Why Hudgells?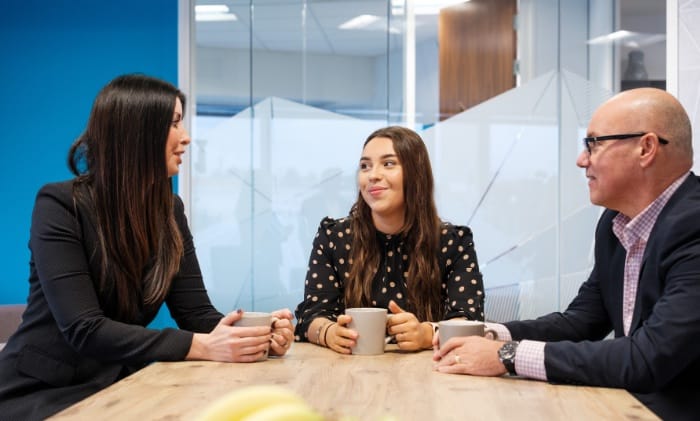 Our Approach
With over 25 years' experience, we have built a team fiercely committed to fighting for our clients.
Who we are

->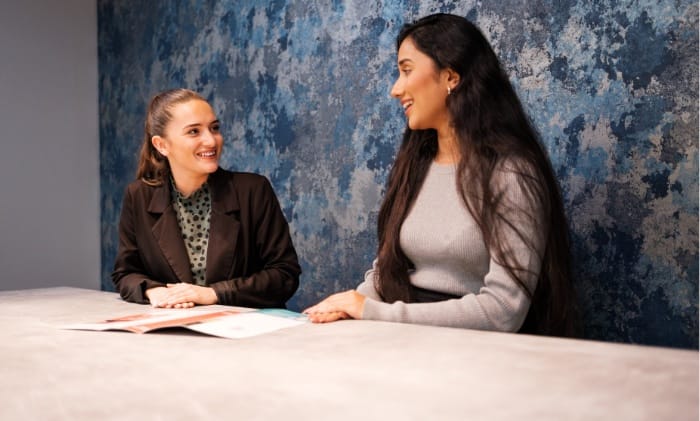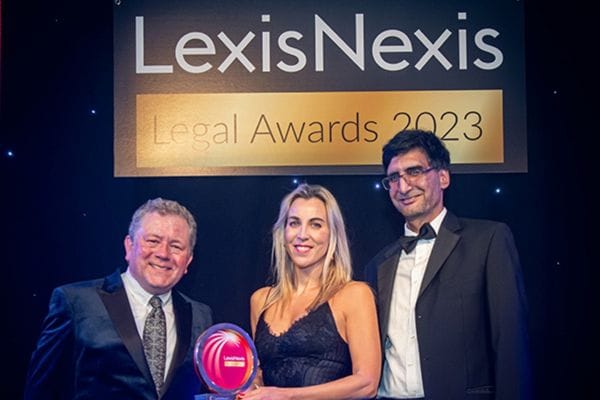 Client stories
Giving a voice for those seeking justice
Start your claim today
Feel free to give us a call or begin your claim online
Our client reviews
We're always committed to getting the optimum outcome for you.
Absolutely amazing experience all of all team at hudgell solictors have been super supportive and very helpful with my case.
Soniyah was kind, intelligent and efficient. The results were fantastic. Couldn't be happier.
We were put in touch with Hudgell Solicitors through the Advocate to represent us on a pro-bono basis. They assigned Iftikhar Manzoor and he has been fantastic- very down to earth and easy to talk to. Any queries are answered quickly, and there seems to be a real understanding of concerns raised regarding the inquest of a close family member. We are so very grateful of the support they have given us so far, and extremely confident in their ability to achieve the result we hope for.
I wholeheartedly recommend the services of Hudgell Solicitors. Iftikhar Manzoors exceptional handling of our daughter's inquest showcased unwavering kindness, respect, and diligence. They provided invaluable emotional support throughout the process and, with dedication, secured the conclusion necessary for justice. Choosing Hudgell Solicitor is a decision you can trust for compassionate and effective legal representation"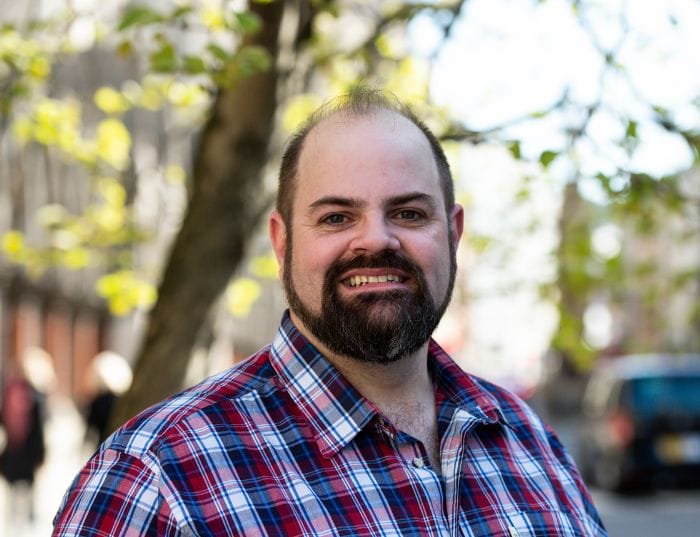 See more