Why Hudgells?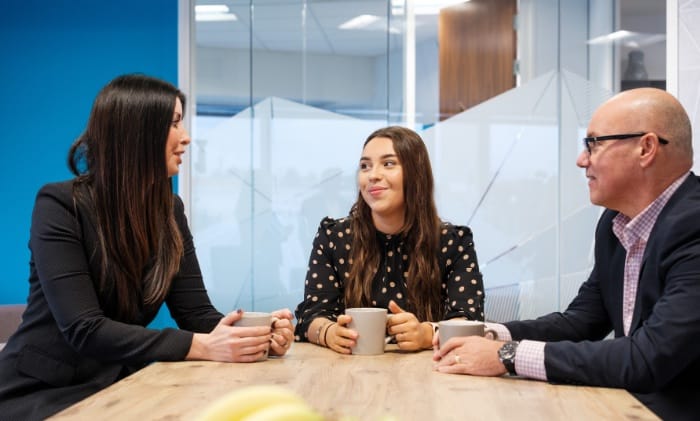 Our Approach
With over 25 years' experience, we have built a team fiercely committed to fighting for our clients.
Who we are

->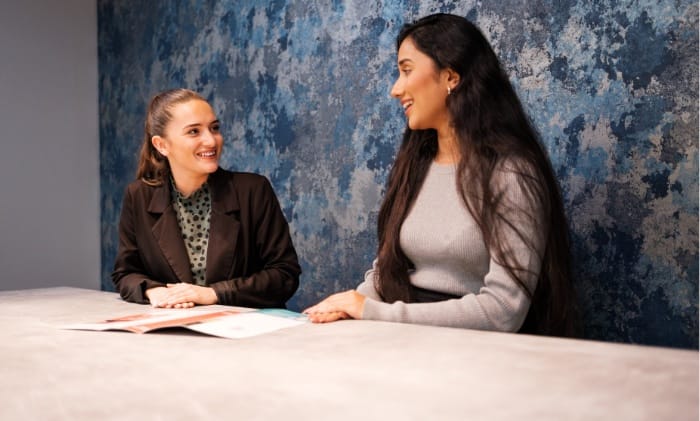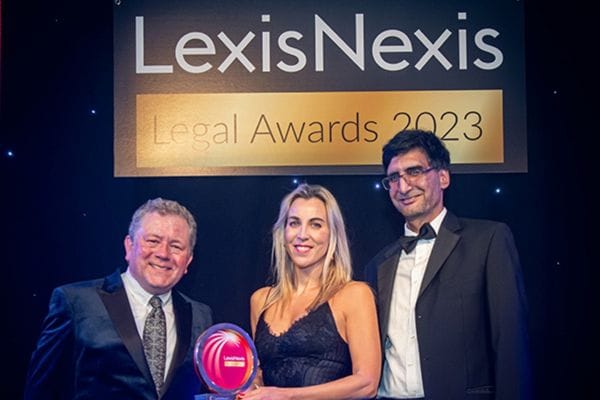 Client stories
Giving a voice for those seeking justice
Start your claim today
Feel free to give us a call or begin your claim online
Our client reviews
We're always committed to getting the optimum outcome for you.
The lady who is assisting me with my case is very helpful and understanding her name is karolina I would recommend this company without hesitation many thanks
I want to sincerely thank Hudgell solicitors especially the Executive Chairman Dr Neil Hudgell, Lauren Dale and Grace Pickersgill for doing what no other firm would do. Despite several rejections from other companies who specialise in no win no fee medical negligence claims, in sheer frustration I wrote personally to Dr Hudgell who forwarded my request onto his team. They have spent considerable time and advised me that it's unlikely I can prove negligence. However Lauren has kindly offered one last approach. As I'm disabled as a result of my admission to hospital I was confident of bringing a case not so much for financial reward (although I can't deny it would have helped) but to highlight what I refer to as a "cover up" in that the Intensive Care Team saved my life under complex circumstances but left me paralysed without help to recover or explaining to me why I couldn't move. This life changing experience has been and continues to be traumatic and Lauren understands but is constrained by legal practices. I will be forever grateful as they at least gave me a chance as well as listening to my frustrations.
Soniyah Begum was really great. Answered all my questions and was very open to discussing my concerns.
Everyone who was involved in my case has been professional at all times. Kept me fully informed at all stages as the case was progressing and eventually after six and a half years came to a successful conclusion. Many Thanks. Mr Andrew Atkinson. Andy.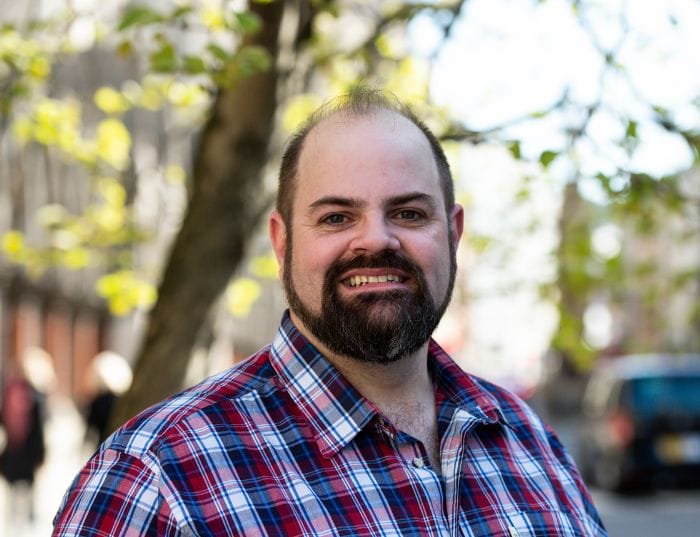 See more