No win, no fee post office compensation claims
No win, no fee
Benefit from the representation of our experienced Post Office Horizon lawyers at no upfront cost to you. Cases are covered pro bono, by no win no fee arrangements or through Legal Aid to take clients from challenging their convictions to pursuing compensation settlements.
Supporting post office sub-postmasters
Supporting post office sub-postmasters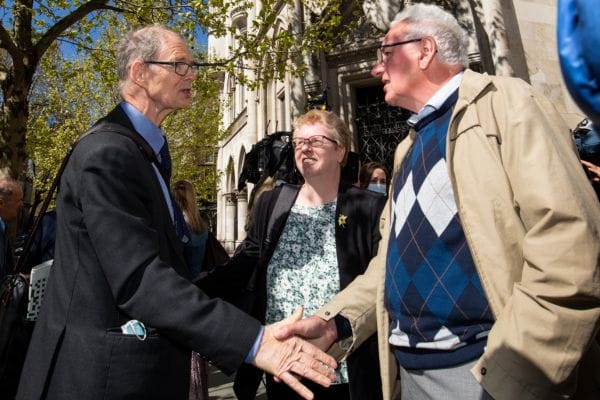 Fighting for justice
Fighting for justice
Hudgell Solicitors are the legal firm at the forefront of the continuing fight for justice for former Sub-postmasters who were victims of what is now recognised to have been the biggest miscarriage of justice in UK legal history.
Our expert legal team is proud to stand at the side of victims and their families across England, Wales and Northern Ireland, representing law-abiding, honest and hard-working people whose lives and reputations were ruined when prosecuted for crimes they did not commit, based on unreliable computer evidence.
We have unrivalled experience in cases relating to the Horizon Scandal, having already helped more than 70 people to clear their names at the Court of Appeal, and leading civil claims for damages for malicious prosecution.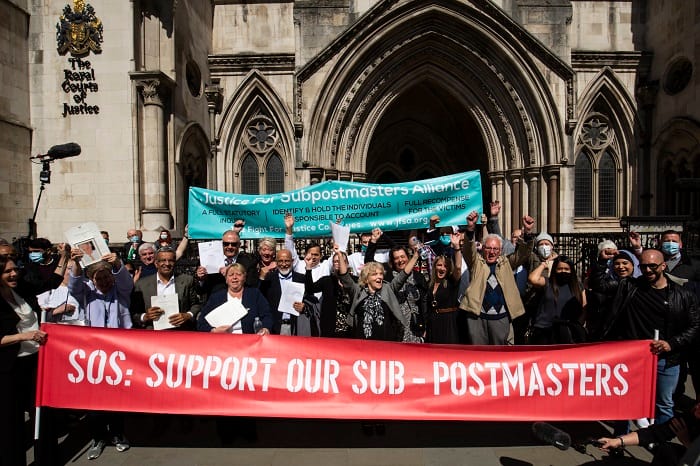 Supporting former sub-postmasters by:
Supporting former sub-postmasters by:
Providing free confidential and sensitive legal support.
Challenging more unsafe convictions for crimes people did not commit.
Leading civil claims for compensation which truly reflect the damage caused to lives.
Providing legal advice to people offered payments through the Historical Shortfall Scheme (HSS).
Holding those responsible to account by representing Sub-postmasters at Public Inquiry.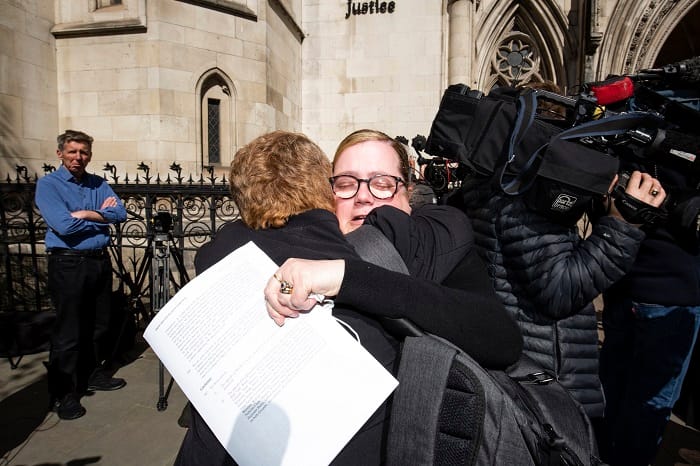 Legal expertise and dedication at no cost
Legal expertise and dedication at no cost
Our dedicated Post Office Horizon Scandal legal team, led by Solicitor Neil Hudgell and one of the UK's leading appellant barristers in Tim Moloney KC of Doughty Street Chambers, provides its expertise and dedication at no cost to clients.
We are supported in our work by specialist forensic accountants from Second Sight, who were at one stage hired by the Post Office to investigate discrepancies in branch accounts, giving us unrivalled knowledge of Horizon's failings, and how unexplained discrepancies in accounts occurred.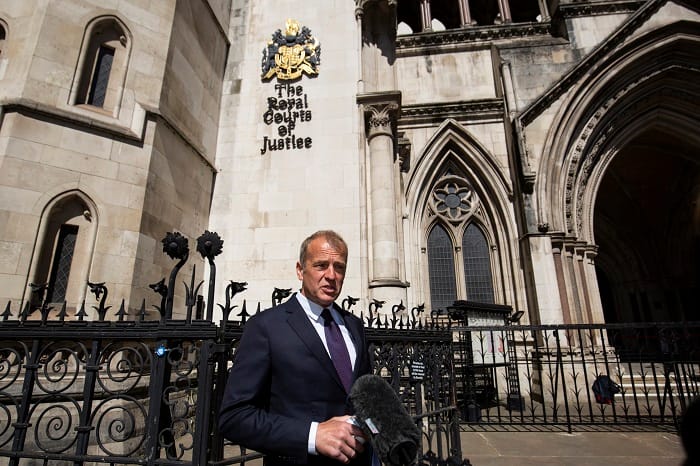 Client stories
Client stories
Ensuring you get the post office compensation you deserve
How we can represent you
How we can represent you
Explained in five easy steps
Step 1
Free initial Advice
Call us, request a call back, or complete our online form and one of our team will assess whether we feel able to represent you.
Step 2
Apply for funding
We will help you to decide how best to fund your claim and let you know if Legal Aid is available.
Step 3
Disclosure
We will obtain relevant disclosure from the Coroner and any other relevant sources.
Step 4
Inquest Attendance & Submissions
We will make submissions to the Coroner/Chair with our views on the appropriate conclusions based on evidence revealed.
Step 5
Verdict / Findings
We will help you to understand that Coroner's verdict and advise you on any possible further legal steps to assist you.
Start your claim today
Feel free to give us a call or begin your claim online
Our client reviews
Our client reviews
We're always committed to getting the optimum outcome for you.
We were put in touch with Hudgell Solicitors through the Advocate to represent us on a pro-bono basis. They assigned Iftikhar Manzoor and he has been fantastic- very down to earth and easy to talk to. Any queries are answered quickly, and there seems to be a real understanding of concerns raised regarding the inquest of a close family member. We are so very grateful of the support they have given us so far, and extremely confident in their ability to achieve the result we hope for.
I wholeheartedly recommend the services of Hudgell Solicitors. Iftikhar Manzoors exceptional handling of our daughter's inquest showcased unwavering kindness, respect, and diligence. They provided invaluable emotional support throughout the process and, with dedication, secured the conclusion necessary for justice. Choosing Hudgell Solicitor is a decision you can trust for compassionate and effective legal representation"
Been speaking with a lovely lady called Karolina Jedrych, she has helped me with my first Steps , making sure I'm well informed and understanding what's happing along the way. Made me feel at ease and confident that I have chosen this team to help me . Thank you very much
The lady who is assisting me with my case is very helpful and understanding her name is karolina I would recommend this company without hesitation many thanks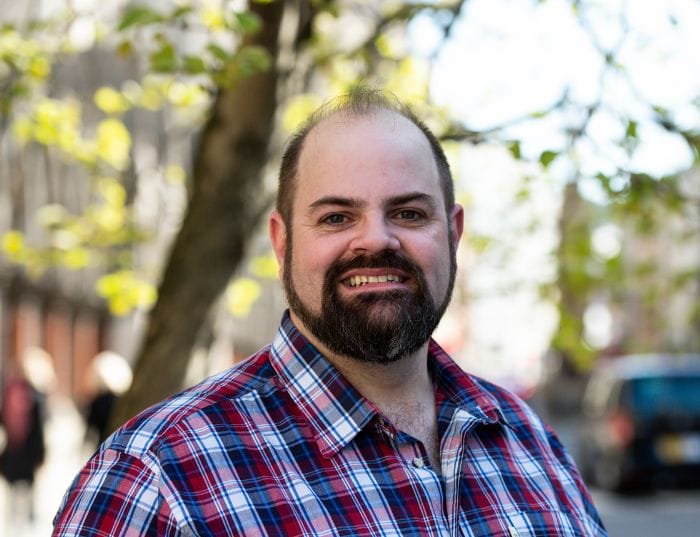 See more
Speak to one of our advisors
"*" indicates required fields
Meet our group action lawyers
Our lawyers
Local lawyers at the heart of your community
Get in touch
Feel free to give us a call or begin your claim online