No win, no fee pressure and bed sores claims
No win, no fee
You can be represented by a highly-experienced pressure and bed sores lawyer at no upfront cost to you. Under our No Win No Fee agreement you only pay a pre-agreed percentage of the compensation awarded if your case is successful.
Pressure and bed sores compensation
Pressure and bed sores compensation
You should always expect the highest level of care and treatment in a hospital or care home. However, if negligence occurs, pressure sores and bed sores may develop.
This can happen if a patient is in the same position for a long period, for example someone bedridden or confined to a wheelchair.
All patients should be assessed on admission under the Waterlow System, with a higher score highlighting those with a greater risk of developing pressure sores.
If you or a member of your family has suffered from either condition whilst under the care of the NHS, private healthcare or care home staff, we can help you get the compensation you deserve.
We handle all cases with sympathy and sensitivity, putting the best interests of the individual at the forefront of our advice at all times.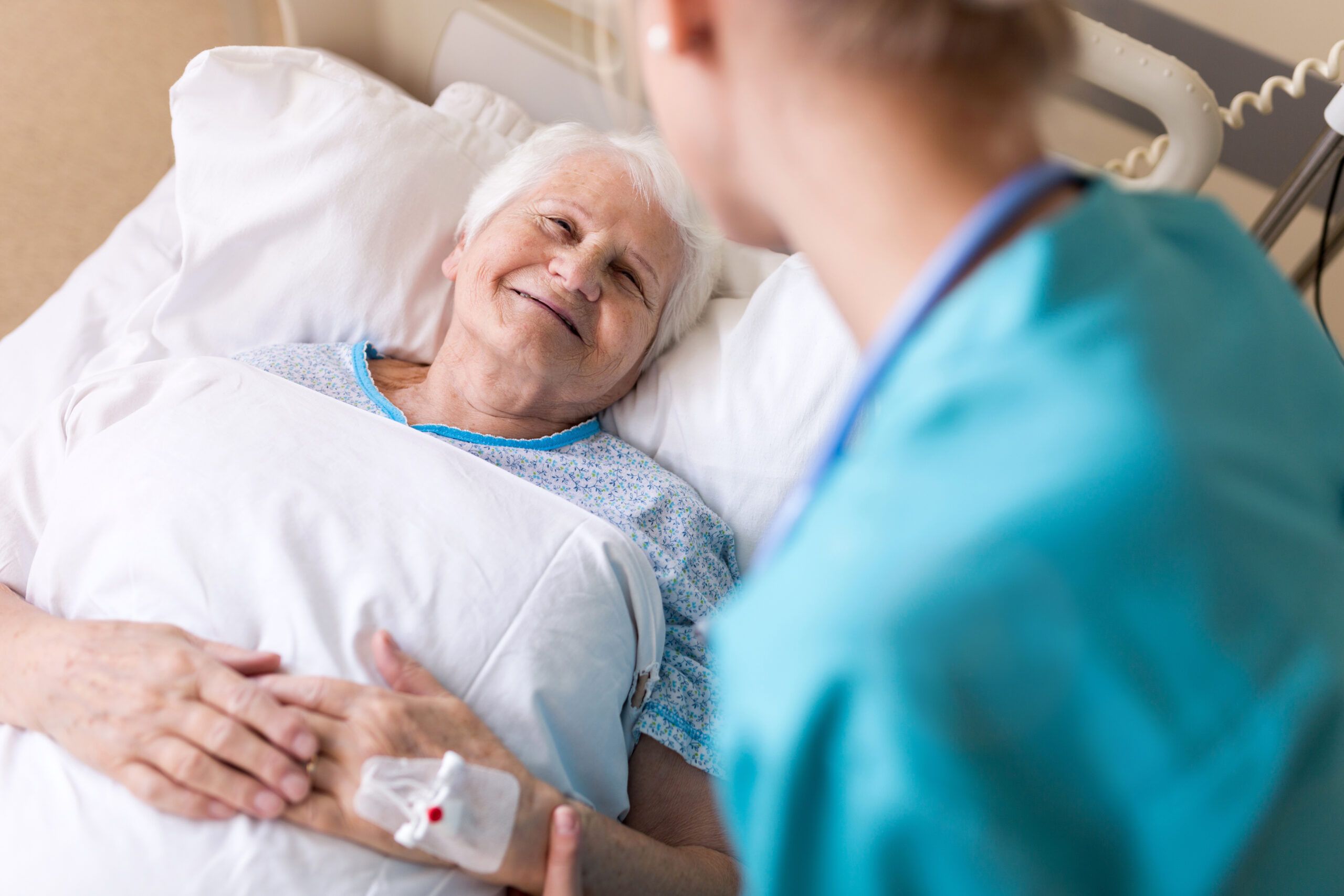 Specialists in pressure and bed sores claims
Specialists in pressure and bed sores claims
Pressure sores and bedsores are a risk to a person's health and potential recovery, and they can be avoided.
Failings deny the elderly their dignity, at a time when they are at their most vulnerable.
95% of both pressure sores and bed sores are easily preventable through appropriate repositioning.
The signs and symptoms of pressure sores and bed sores are:
Reddened areas of skin which feel tender to touch.
Areas affected often include heels, ankles, the spine, buttocks or shoulders.
If pressure continues to be applied, sores become more painful and may turn purple. If sores are left untreated, they could develop into a more serious infection.
Our specialist solicitors have supported many clients and their families, providing expert legal support to question and challenge the care they received, securing damages for the impact it has on their lives.
Clients often praise the sympathetic and understanding approach of our team, alongside their determination to ensure we hold people to account and get the answers required.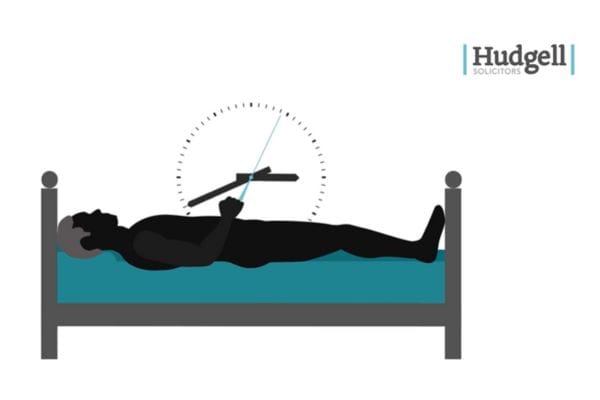 Client stories
Client stories
Ensuring you get the medical negligence compensation you deserve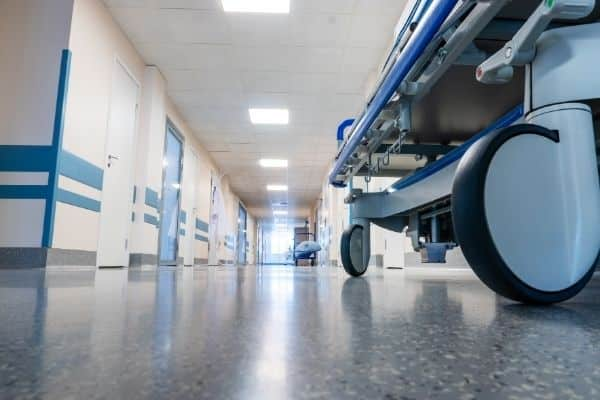 A Hospital Trust admitted failing an elderly patient who developed pressure sores during a stay in hospital for specialist cancer treatment. The 71-year-old man had initially been admitted with severe back pain and was diagnosed with cancer of the kidneys which had spread to his bones. He was moved to the specialist cancer clinic, where […]
How to make a pressure & bed sore claim
How to make a claim
Make a claim in six easy steps
Step 1
Free Initial Advice
Call us, request a callback or complete our online claim form and we will assess whether we think you have a claim.
Step 2
Funding
We will help you to decide how best to fund your claim. Usually, we will be able to offer you a No win, No fee agreement.
Step 3
Obtain Medical Records & Medical Reports
We will request copies of your medical records and instruct appropriate medical experts to prepare reports confirming whether your care was negligent and how this caused you injury.
Step 4
Letter Of Claim
We will send a letter to your healthcare provider with details of your claim, setting out why we think your case was negligent and how this caused you injury.
Step 5
Prepare Claim Valuation
We will put together a schedule of loss setting out the losses you have incurred and the extent of the injuries you have sustained.
Step 6
Negotiate Settlement
We will send all the evidence to your opponent inviting their settlement proposals. If we cannot agree a reasonable settlement, we will prepare court proceedings.
Start your claim today
Start your claim today
Feel free to give us a call or begin your claim online
Our client reviews
Our client reviews
We're always committed to getting the optimum outcome for you.
We were put in touch with Hudgell Solicitors through the Advocate to represent us on a pro-bono basis. They assigned Iftikhar Manzoor and he has been fantastic- very down to earth and easy to talk to. Any queries are answered quickly, and there seems to be a real understanding of concerns raised regarding the inquest of a close family member. We are so very grateful of the support they have given us so far, and extremely confident in their ability to achieve the result we hope for.
I wholeheartedly recommend the services of Hudgell Solicitors. Iftikhar Manzoors exceptional handling of our daughter's inquest showcased unwavering kindness, respect, and diligence. They provided invaluable emotional support throughout the process and, with dedication, secured the conclusion necessary for justice. Choosing Hudgell Solicitor is a decision you can trust for compassionate and effective legal representation"
Been speaking with a lovely lady called Karolina Jedrych, she has helped me with my first Steps , making sure I'm well informed and understanding what's happing along the way. Made me feel at ease and confident that I have chosen this team to help me . Thank you very much
The lady who is assisting me with my case is very helpful and understanding her name is karolina I would recommend this company without hesitation many thanks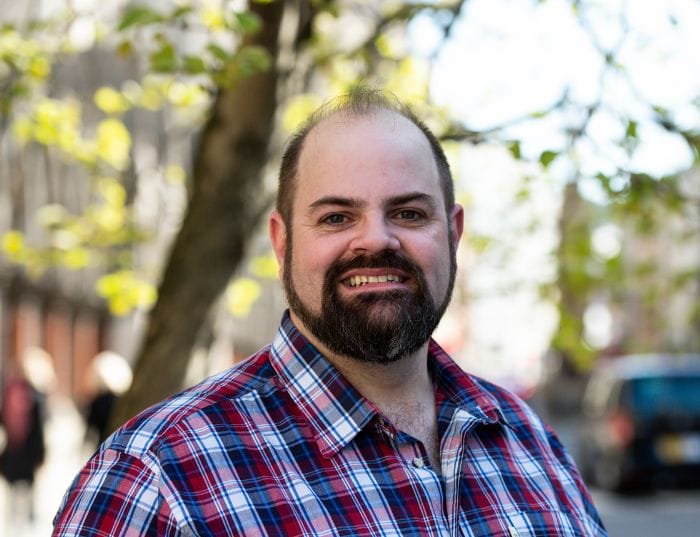 See more
FAQs
FAQs
Can you claim compensation for pressure sores and bed sores?
If you or a loved one has suffered from bedsores or pressure sores from a stay in a hospital or care home, one of our expert solicitors may be able to advise you on a possible compensation claim.
Pressure ulcers are an injury to underlying tissue a result of prolonged pressure on a particular area of the body, and they may often be as a result of neglect.
How long do I have to make a pressure sore or bedsore compensation claim?
In most medical negligence cases, you have three years to make a compensation claim, starting from the date the pressure sore formed or was discovered.
Speak to one of our advisors
Speak to one of our advisors
"*" indicates required fields
Meet our pressure & bed sores lawyers
Our lawyers
Local lawyers at the heart of your community
Advice
Advice
Expertise. Trust. Authority
View All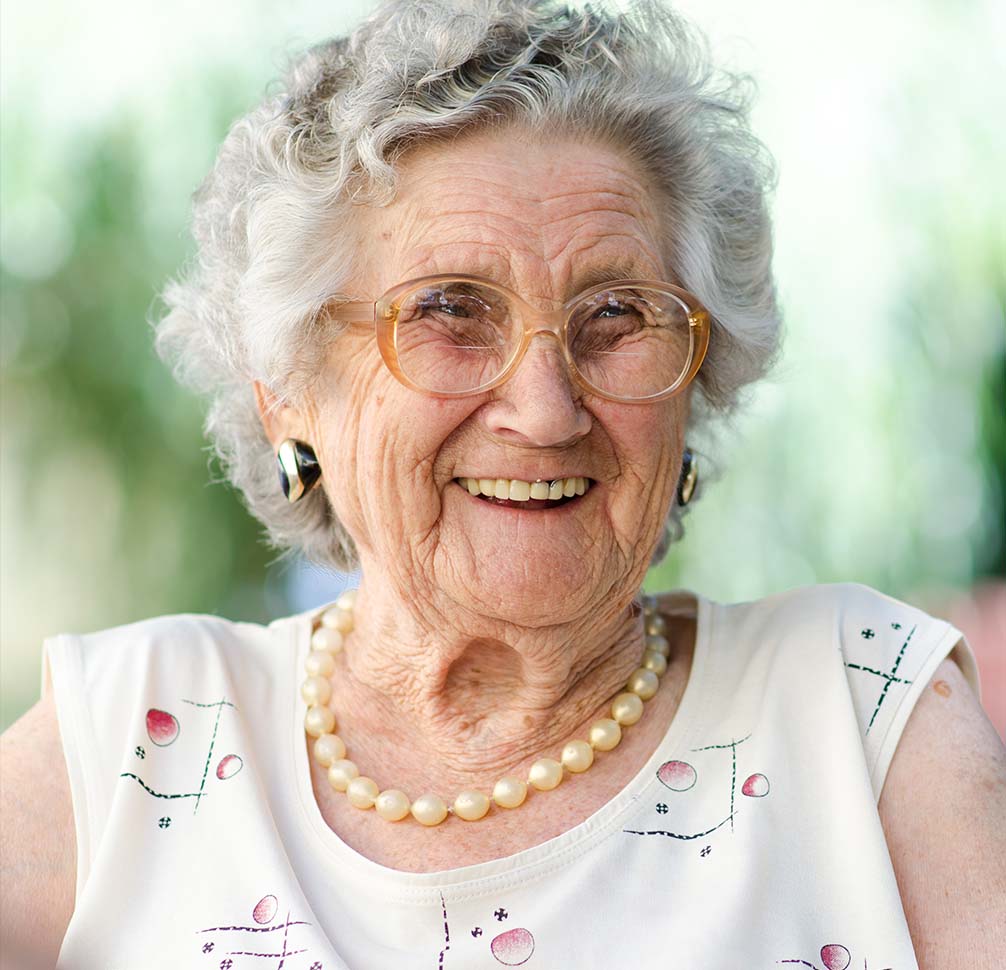 Pressure sores, also known as pressure ulcers and bed sores, are wounds which can be open or closed. They are most common with the elderly and those with limited mobility as immobility cuts off the blood supply to particular areas of the body. Pressure sores can develop easily and can be incredibly difficult to treat. […]
Get in touch
Get in touch
Feel free to give us a call or begin your claim online