No win, no fee fatal accidents compensation claims
No win, no fee
Be represented by a highly-experienced fatal accident injury lawyer at no upfront cost to you. Under our No Win No Fee agreement you only pay a pre-agreed percentage of the compensation awarded if your case is successful
Compassionate legal support
Compassionate legal support
The sudden and unexpected loss of a loved one is devastating for both family and friends.
At Hudgell Solicitors, our team of fatality compensation specialists are highly-experienced in investigating deaths as result of accidents on the roads, at work, due to medical negligence or following police involvement.
Our trusted and compassionate team of specialist lawyers can support you through the claims process and give guidance on your legal position with the deepest understanding of your loss.
We know it is a time when those left behind are faced with the difficult challenge of coming to terms with the reality of what has happened – trying to understand it – and the huge emotional task of starting to plan for life without them.
Specialists in fatal accident claims
Specialists in fatal accident claims
Our specialists offer the highest quality advice for coping with the loss, and as part of the fatal accident claims process we will suggest relevant charities and organisations you can turn to, whilst helping you fully understand the details of your claim.
We offer a service that is personal and puts you and your family's needs first.
Our caring approach to legal advice sees us support clients with fatal accident claims, which can be complex, time consuming and distressing.
Our team of fatal accident lawyers will always pursue every avenue to identify the facts surrounding the accident.
We don't just seek to recover the fatal accident compensation you deserve, but we are also here to help you every step of the way.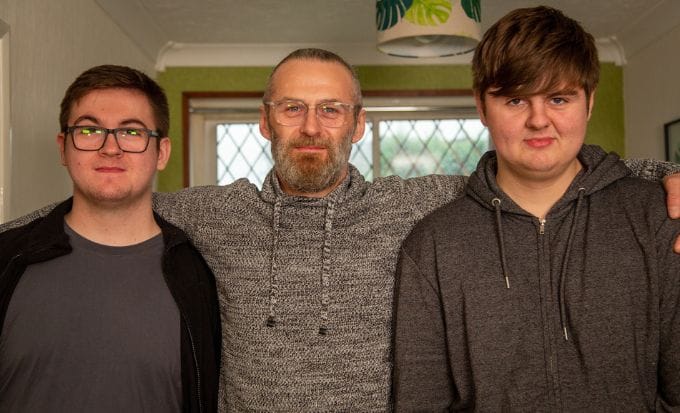 Why make a fatal accident claim?
Why make a fatal accident claim?
While money can in no way compensate for the sudden loss of a loved one, claiming compensation can help ease your financial burden and help you take care of pressing financial matters.
If you were financially dependent on the deceased you may be able to claim for the loss of financial support, other support such as childcare or household duties, and for loss of any other benefits such as pension rights.
Our dedicated personal injury team, which includes many fatal accident solicitors and specialists, have successfully pursued compensation claims on behalf of:
The husband or wife of the deceased.
A civil partner of the deceased.
An unmarried partner co-habiting for two years or more.
The former husband or wife of the deceased.
The children and dependents of the deceased.
Parents of the deceased.
A brother, sister, uncle, aunt, niece, nephew or cousin of the deceased.
Inquest representation
Inquest representation
In appropriate circumstances we may be able to assist you with inquest representation and/or advice and assistance with criminal or health and safety proceedings brought about as a result of the accident.
In many circumstances, particularly inquests involving public institutions such as the police, NHS, or prison service, legal representation by an inquest lawyer is the best way to ensure you discover all the facts.
Such inquests can be lengthy, detailed and complex, and you will benefit from having the support of legal experts and specialist inquest solicitors to ascertain whether more could have been done to prevent your loved one's death.
Our client stories
Client stories
Ensuring you get the Serious Injury compensation you deserve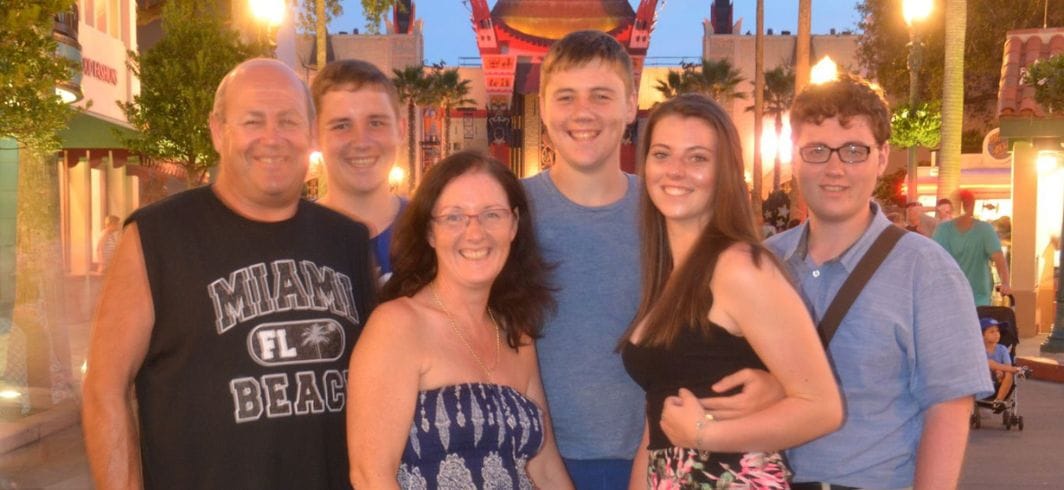 The family of a 'much-loved' father who died in an accident at work at a recycling centre say they are disappointed that an inquest jury's conclusion has failed to provide answers on significant points raised throughout and leaves them without definitive answer as to what cost him his life. The inquest at Carlisle Coroner's Court […]
The widow of a man killed on a 'smart motorway' today thanked a Coroner for calling for a review into their safety. It follows the inquest into the death of Jason Mercer, 44, and 22 year-old Alexandru Murgeanu, who were killed when a lorry ploughed into their stationary vehicles on the M1 near Sheffield, on […]
How to make a fatal accident claim
How to make a claim
Make a claim in six easy steps
Step 1
Free Initial Advice
Call us, request a callback or complete our online claim form and we will assess whether we think you have a claim.
Step 2
Funding
We will help you to decide how best to fund your claim. Usually we will be able to offer you a No win, No fee agreement.
Step 3
Letter Of Claim
We will send a letter to your opponent with details of your claim, setting out why we think they are at fault.
Step 4
Obtain Medical Records & Medical Reports
We will request copies of medical records and instruct a medical expert to prepare a report.
Step 5
Prepare Claim Valuation
We will put together a schedule of loss setting out the losses you have incurred.
Step 6
Negotiate Settlement
We will send all the evidence to your opponent inviting their settlement proposals. If we cannot agree a reasonable settlement, we will prepare court proceedings.
Start your claim today
Feel free to give us a call or begin your claim online
Our client reviews
Our client reviews
We're always committed to getting the optimum outcome for you.
We were put in touch with Hudgell Solicitors through the Advocate to represent us on a pro-bono basis. They assigned Iftikhar Manzoor and he has been fantastic- very down to earth and easy to talk to. Any queries are answered quickly, and there seems to be a real understanding of concerns raised regarding the inquest of a close family member. We are so very grateful of the support they have given us so far, and extremely confident in their ability to achieve the result we hope for.
I wholeheartedly recommend the services of Hudgell Solicitors. Iftikhar Manzoors exceptional handling of our daughter's inquest showcased unwavering kindness, respect, and diligence. They provided invaluable emotional support throughout the process and, with dedication, secured the conclusion necessary for justice. Choosing Hudgell Solicitor is a decision you can trust for compassionate and effective legal representation"
Been speaking with a lovely lady called Karolina Jedrych, she has helped me with my first Steps , making sure I'm well informed and understanding what's happing along the way. Made me feel at ease and confident that I have chosen this team to help me . Thank you very much
The lady who is assisting me with my case is very helpful and understanding her name is karolina I would recommend this company without hesitation many thanks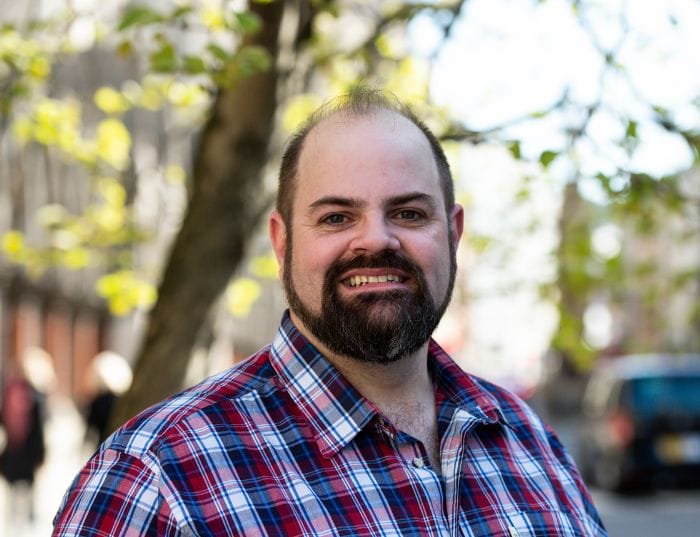 See more
FAQs
FAQs
How do I choose the right fatal accident legal specialist?
At Hudgell Solicitors, we know the death of a loved one can leave families struggling to cope both financially and physically at home.
Although no amount of money can make up for the physical loss, a fatal injury compensation claim can help people make vital adjustments to life, both in the short and long term.
For some, discovering the truth about what happened and getting an apology is also just as important.
We don't just seek to recover the fatal accident compensation you deserve, we are there to help you every step of the way. Our team of fatal accident lawyers will always pursue every avenue in the hunt for the truth.
Our caring approach to legal advice allows us to support clients with fatal accident claims, which can be complex, time consuming and distressing, by offering a service that is personal and puts you and your family's needs first.
So, if you need advice regarding the loss of a loved one due to a fatal accident or fatal injury, contact our down to earth and friendly team today for free advice and support about your case.
Having worked on complex cases like this for many years, we have experience of obtaining substantial compensation following a fatal accident on behalf of bereaved families, whether the incident occurred on the road, at work or in other circumstances.
Should you pursue a claim with Hudgell Solicitors, your case will be handled sensitively and with sympathy by an experienced solicitor with extensive experience of handling claims of this nature.
The law and making a fatal accident claim
According to The Fatal Accidents Act 1976 law, fatal accident compensation can be awarded on behalf of any "dependents" of the person who died.
Whilst dealing with the emotional loss is always the first priority following a fatal injury or accident, thoughts may eventually turn to much more practical matters – such as how to maintain some level of financial stability after the loss of a spouse or partner, who was the main income earner.
As experienced fatal accident claims solicitors, we help families claim the maximum amount of compensation they are entitled to.
Although each case is different because of the individual circumstances, if the loss of a main family earner has occurred you may be able to claim for all or some of the following:
Childcare costs.
Compensation for tasks or services the deceased performed such as childcare, DIY and housework.
Counselling services.
Funeral expenses.
Loss of benefits or pension rights.
Loss of income to family dependents.
Medical expenses.
Pain and suffering of the deceased.
A fatal accident dependency claim is usually brought by the executors on behalf of the dependents.
How we'll help secure a Statutory Bereavement Award after a fatal accident
If the deceased was your husband or wife, or your child under the age of 18 on the date of their death, this is a fixed sum of £15,120 which is awarded.
Paid in addition to any fatal accident dependency calculations and claims, our team of specialists will help to secure these funds on your behalf, and at no cost to you, to help take the stress out of the process.
Why a Grant of Representation maybe important in compensation claims?
One issue that often arises in a compensation claim involving a deceased person is that they did not leave a Will. In such cases their surviving spouse or dependants may need to obtain a Grant of Representation before a medical negligence or fatal accident claim can conclude or sometimes even progress. However, it is important that the right person applies for the Grant of Representation. Read more here: What is a Grant of Representation and why are they important in compensation claims?
Speak to one of our advisors
"*" indicates required fields
Meet our serious injury lawyers
Our lawyers
Local lawyers at the heart of your community
Advice
Advice
Expertise. Trust. Authority
View All
In this "Self-identity after acquired brain injury blog" I will cover: What is self-identity My experiences of self-identity pre/post brain injury My advice to others. Self-identity is a combination of personality traits, abilities, physical attributes, values, interests, social roles etc. that you have specifically selected to identify yourself. Overall, it is how you define yourself […]
In this, the next of his blog series, Hudgell Solicitors Ambassador and P.A.U.L for Brain Recovery founder Paul Spence continues to share insight into life with acquired brain injury… In this "Self-Care after brain injury" blog I will cover: What is self-care My experiences of self-care pre/post brain injury My advice to others. The World […]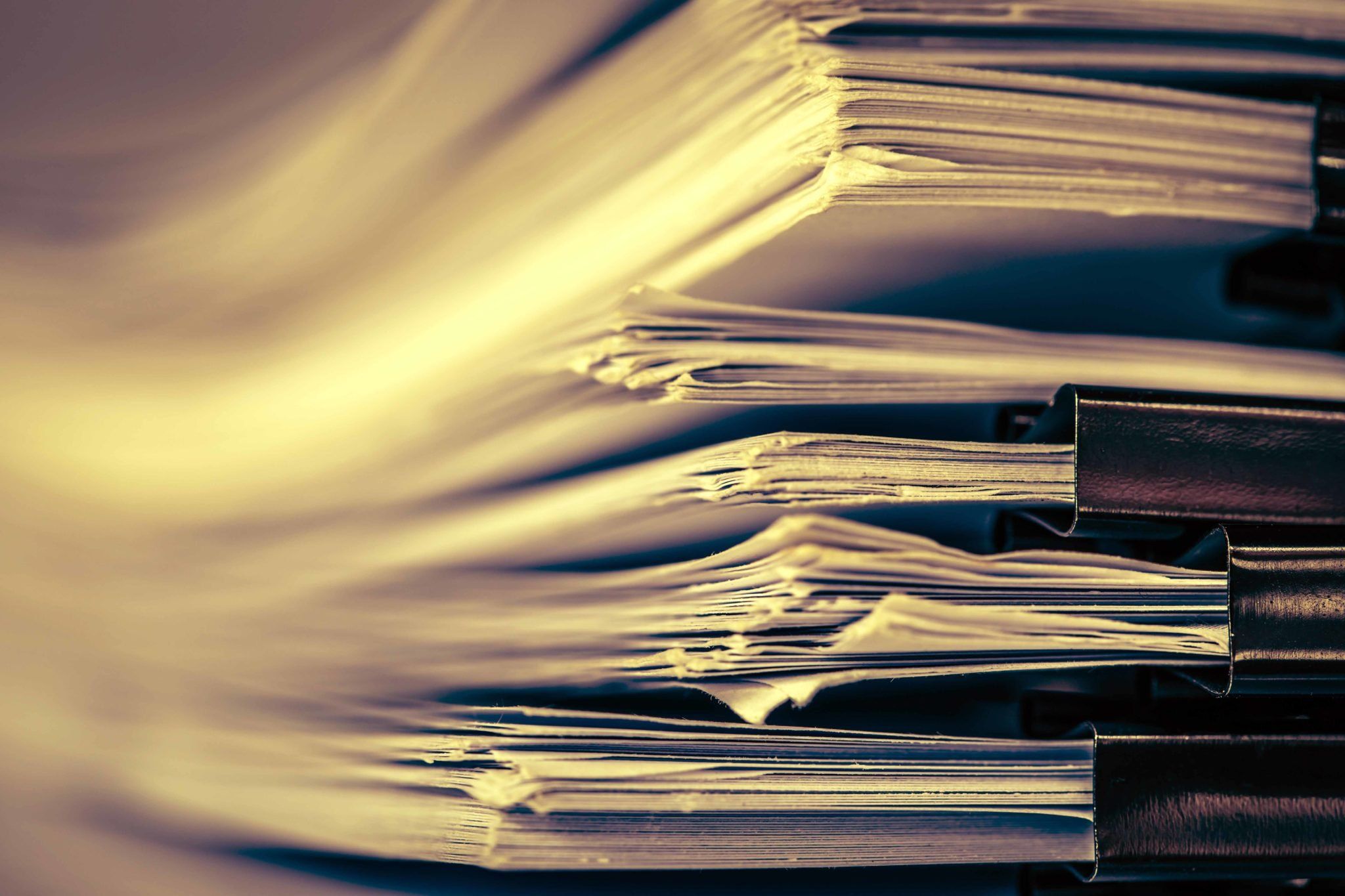 The simple answer is yes, you can. It is important that your solicitor has the relevant experience and expertise to deal with your claim, and that you feel confident they are working in your best interests at all times. When finding yourself in need of legal advice, you quite rightly expect an excellent service from […]
Get in touch
Feel free to give us a call or begin your claim online