No win, no fee GP negligence claims
No win, no fee
Be represented by a highly-experienced GP negligence claims specialist at no upfront cost to you. Under our No Win No Fee agreement you only pay a pre-agreed percentage of the compensation awarded if your case is successful.
What is GP negligence?
What is GP negligence?
General Practitioners (GPs) can sometimes misdiagnose symptoms which can have a wide range of consequences, leading to injury or making an existing condition worse.
Our medical negligence solicitors can help with a range of GP negligence claims, such as:
Failure to refer you to a specialist.
Failure to refer you for tests.
Your medical history not taken into account.
Adequate examinations not carried out.
Misdiagnose or delayed diagnosis of an illness or condition.
Any one of these errors can have a long-term impact on your health and general wellbeing, so it's vital the consequences are recognised and learned from.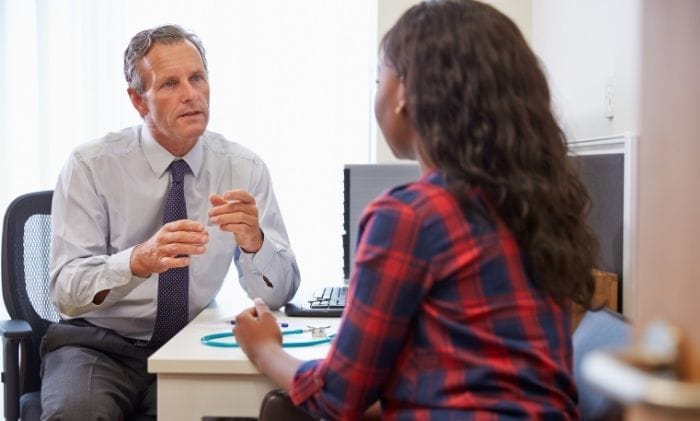 Highly-experienced GP claims specialists
Highly-experienced GP claims specialists
We have a team of highly-experienced solicitors that frequently deal with cases of GP negligence.
Our experts will use their experience, along with appropriate medical evidence to make accurate and well-informed decisions, meaning you can feel assured you're receiving the best help available.
We have a vast amount of experience settling GP negligence claims with the best possible outcome, and will provide access to independent medical experts experienced in the specialities relevant to your situation.
Our aim is to secure the best possible amount to compensate the psychological impact of the negligence, or the impact the injury has had on your life and family.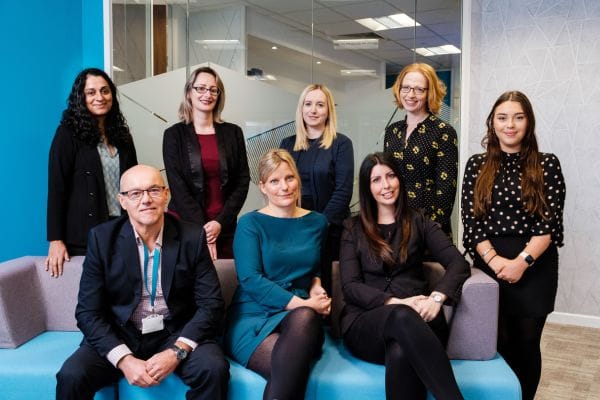 Misdiagnosis and delayed diagnosis
Misdiagnosis and delayed diagnosis
Misdiagnosis and delayed diagnosis are amongst the most serious errors and can be extremely detrimental to a patient's health, as it can mean the right treatment is delayed, or an incorrect treatment path is taken.
With illnesses such as cancer, misdiagnosis in the early stages can make it much harder to treat once the illness is properly recognised, and may even result in a reduced life expectancy for the patient.
Doctors making prescription errors can also have adverse consequences, as each person's sensitivity to medication is different. Aside from the fact that the wrong prescription might delay the healing process, it has the potential to cause serious allergic reactions.
Read how we secured £675,000 compensation for Alex Rea, who was sent home 10 times by doctors before CT scan revealed bleeding on his brain.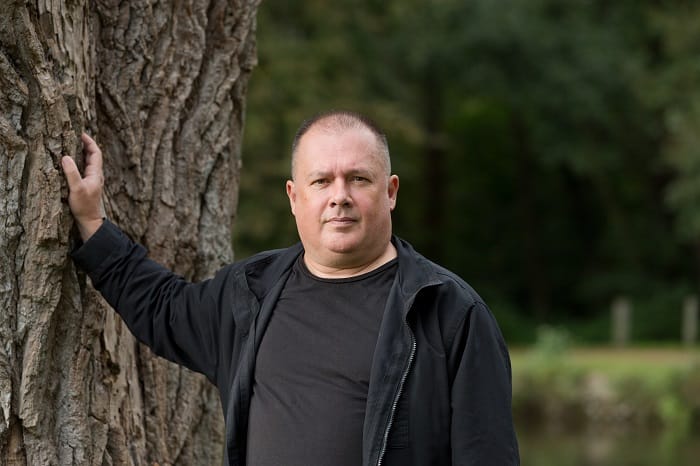 Client stories
Client stories
Ensuring you get the medical negligence compensation you deserve
How to make a GP negligence claim
How to make a claim
Make a claim in six easy steps
Step 1
Free Initial Advice
Call us, request a callback or complete our online claim form and we will assess whether we think you have a claim.
Step 2
Funding
We will help you to decide how best to fund your claim. Usually, we will be able to offer you a No win, No fee agreement.
Step 3
Obtain Medical Records & Medical Reports
We will request copies of your medical records and instruct appropriate medical experts to prepare reports confirming whether your care was negligent and how this caused you injury.
Step 4
Letter Of Claim
We will send a letter to your healthcare provider with details of your claim, setting out why we think your case was negligent and how this caused you injury.
Step 5
Prepare Claim Valuation
We will put together a schedule of loss setting out the losses you have incurred and the extent of the injuries you have sustained.
Step 6
Negotiate Settlement
We will send all the evidence to your opponent inviting their settlement proposals. If we cannot agree a reasonable settlement, we will prepare court proceedings.
Start your claim today
Feel free to give us a call or begin your claim online
Our client reviews
Our client reviews
We're always committed to getting the optimum outcome for you.
We were put in touch with Hudgell Solicitors through the Advocate to represent us on a pro-bono basis. They assigned Iftikhar Manzoor and he has been fantastic- very down to earth and easy to talk to. Any queries are answered quickly, and there seems to be a real understanding of concerns raised regarding the inquest of a close family member. We are so very grateful of the support they have given us so far, and extremely confident in their ability to achieve the result we hope for.
I wholeheartedly recommend the services of Hudgell Solicitors. Iftikhar Manzoors exceptional handling of our daughter's inquest showcased unwavering kindness, respect, and diligence. They provided invaluable emotional support throughout the process and, with dedication, secured the conclusion necessary for justice. Choosing Hudgell Solicitor is a decision you can trust for compassionate and effective legal representation"
Been speaking with a lovely lady called Karolina Jedrych, she has helped me with my first Steps , making sure I'm well informed and understanding what's happing along the way. Made me feel at ease and confident that I have chosen this team to help me . Thank you very much
The lady who is assisting me with my case is very helpful and understanding her name is karolina I would recommend this company without hesitation many thanks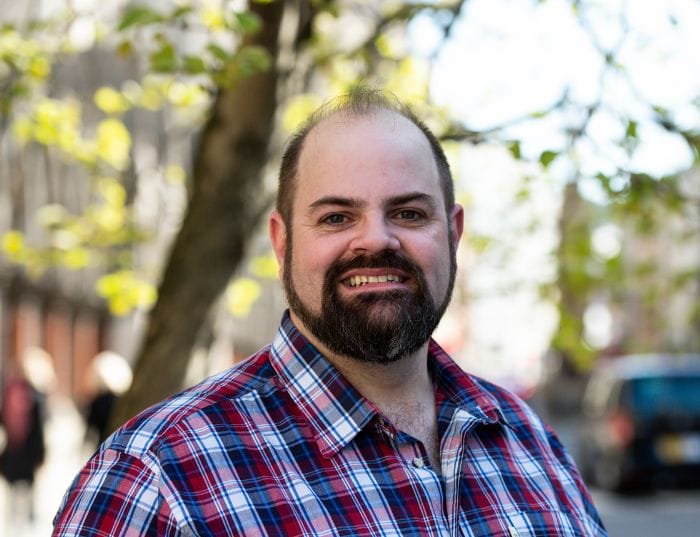 See more
FAQs
FAQs
What are common examples of GP negligence?
GP negligence is when a doctor fails to provide you with a reasonable standard of care.
It can have serious repercussions that may hinder your recovery, and it may even end up causing you further harm.
Some examples of common GP related negligence issues our experts see are:
Misdiagnosing an illness (and subsequently prescribing incorrect treatment).
Failing to recognise an illness (and subsequently delaying treatment).
Prescription errors.
Treatment errors.
Failing to refer to specialists for further diagnosis or treatment.
How can Hudgell Solicitors help me?
After contacting us, we can help you establish the nature of your claim and its validity.
We'll be able to answer any questions you might have at this stage – without using jargon – so you can get to grips with your situation and what may happen as the claim develops.
One of our expert solicitors will then be assigned to your case, so you can have regular contact with someone who knows your case inside out. They'll be able to guide you through the process and give you updates on its progress.
An investigation will then take place, which will include reviewing your medical records and any other relevant information that might shed light on exactly what happened. We will have those records reviewed by an independent GP expert and arrange for you to be seen by specialists, who will analyse your condition and make a judgement on whether it has been affected as a direct result of any negligence found.
How do I make a GP negligence claim?
If you've suffered as a result of a GP's mistakes you may be entitled to compensation. The best place to start a claim is to get in touch with one of our specialist GP and medical negligence team who can analyse your case and let you know quickly if you have a claim.
Since we operate under the no win, no fee agreement, getting in touch won't cost you a penny. This can help remove the money worries from your situation, allowing you to focus on the future and getting the care and support you need.
What is the time limit for making a medical negligence claim?
If aged 18 and over, you will typically have three years from the date that the negligence occurred or from the date that you became aware of negligent treatment.
For under-18s, there is no time limit. However, once a child reaches 18, the standard 3 year claim period comes into effect.
Was I properly advised on my treatment options?
Doctors and surgeons are not allowed to carry out any medical treatment unless the patient – or their next of kin – has been fully informed of any potential risks and any alternative treatment options available.
Patients should be fully involved in decisions relating to their medical treatment and be able to make an informed choice about the treatment they receive.
Our team at Hudgell Solicitors has represented many clients who have undergone treatments or been given medication, unaware of potential future complications or issues. Common examples include:
Failing to inform patients of the potential risks of operations / treatments.
Failing to warn patients of potential side effects of treatments / medications.
Failing to inform patient of alternative treatment options.
Failing to warn of patients of potential complications during /following surgery.
Failing to inform patients that further surgery may still be required.
Failing to provide accurate information on the expertise of surgeons.
Failing to offer options other than surgery.
Failing to consult fully with mothers / parents on birth delivery plans / options.
Read more about consent here: Failure to Obtain Informed Consent
Speak to one of our advisors
"*" indicates required fields
Meet our GP Negligence lawyers
Our lawyers
Local lawyers at the heart of your community
Advice
Advice
Expertise. Trust. Authority
View All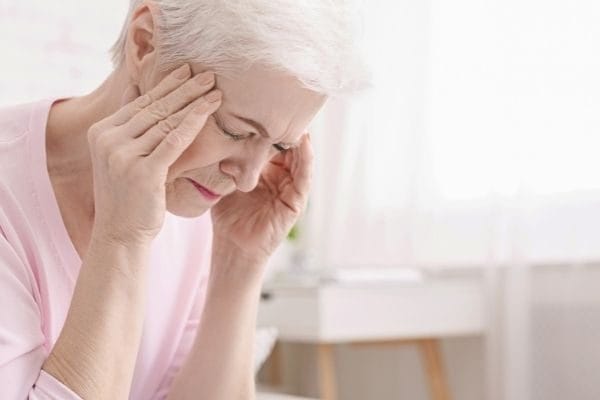 Most people suffer from headaches, neck pains, fever and tiredness at times and put it down to simply being 'under the weather'. However, on occasions such symptoms can be an indication that something more serious is wrong – especially when they persist. One such condition our clinical negligence team has come across with symptoms many […]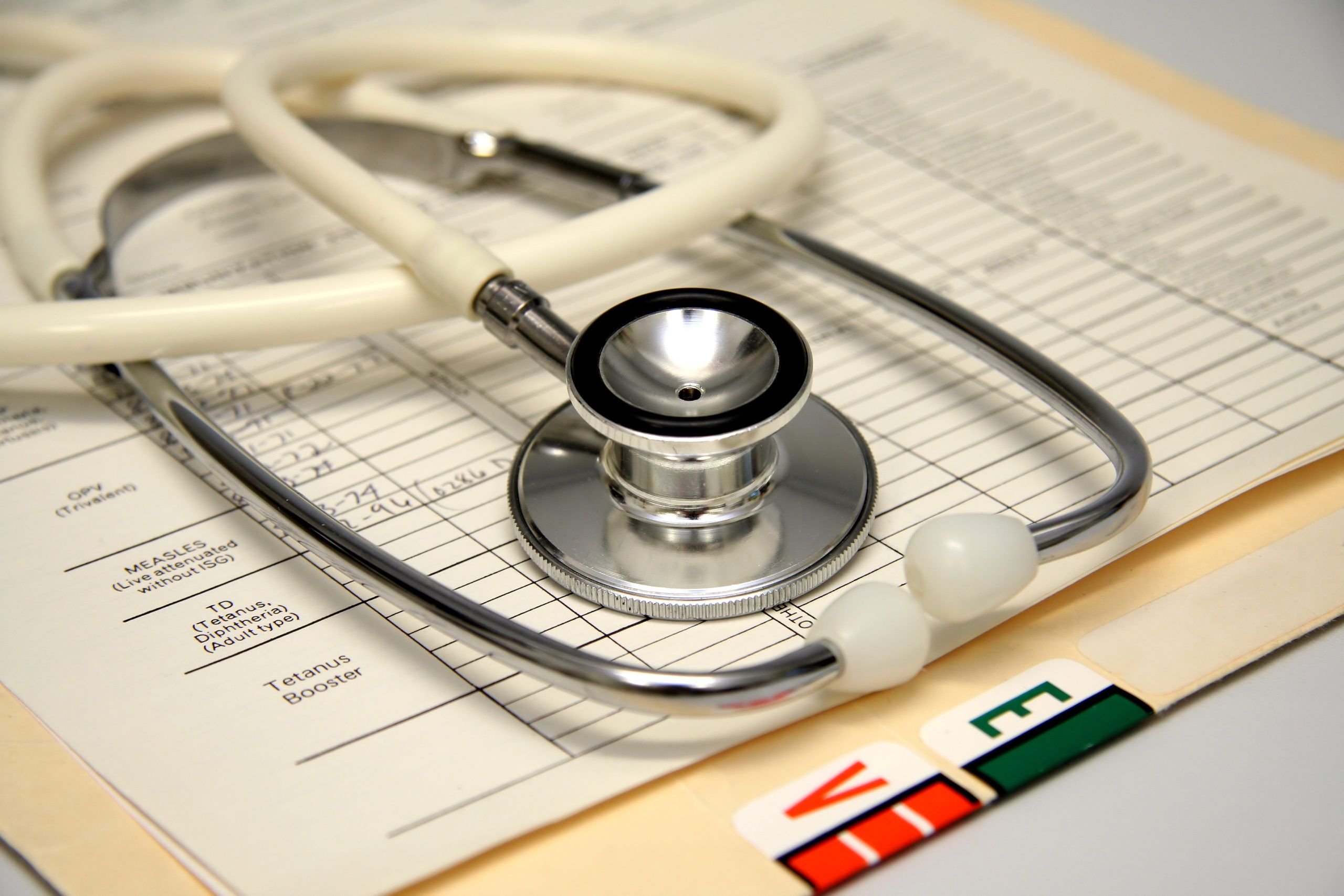 If you are not happy with the medical treatment that has been provided to you or a member of your family, you are legally entitled to have your concerns investigated and to receive a full response from the healthcare provider. Before commencing a medical negligence claim, we would advise that you make a formal complaint […]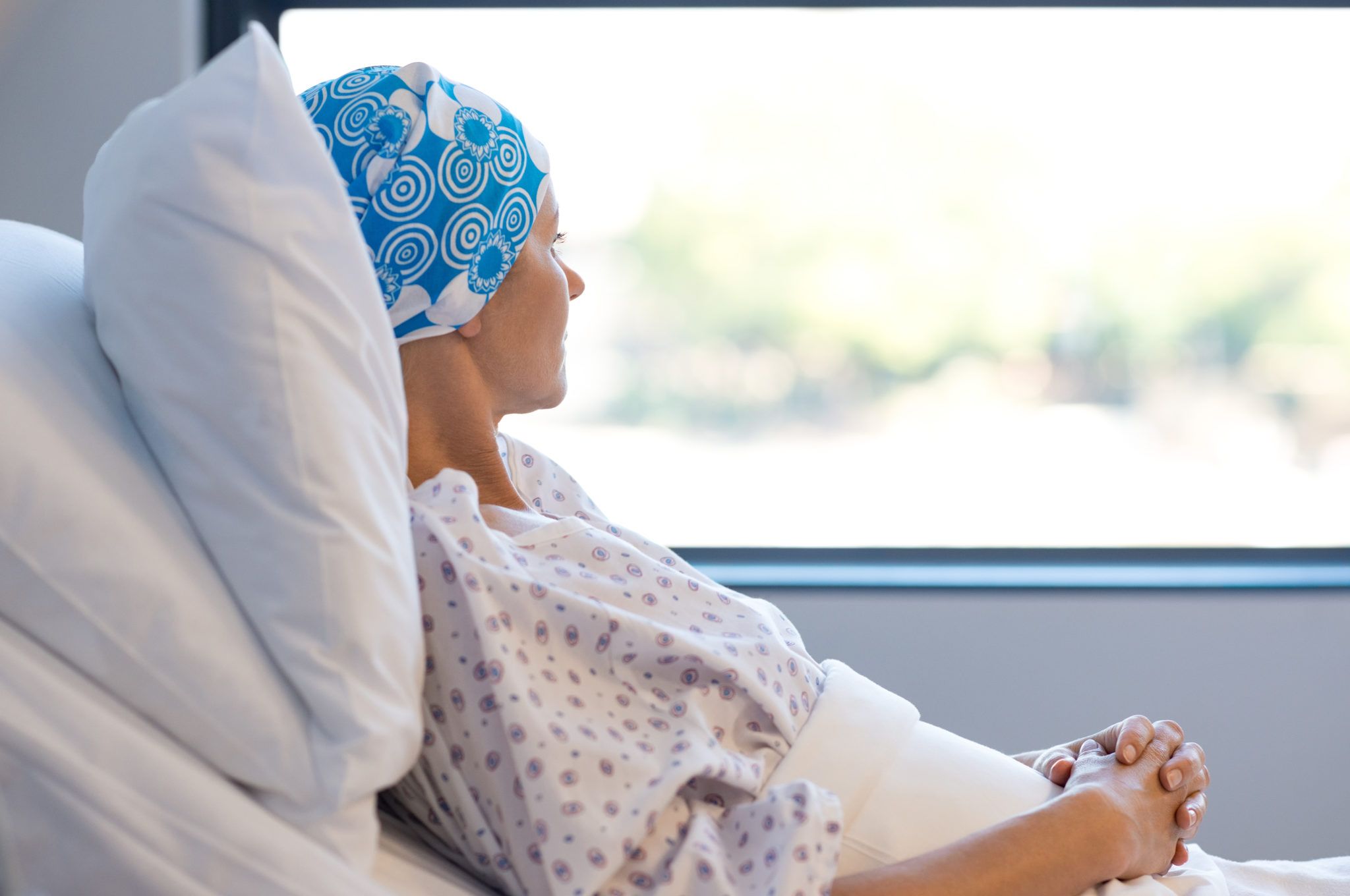 Cancer misdiagnosis is a mistake made by a doctor or health professional which results in your illness being incorrectly diagnosed – and possibly resulting in incorrect treatment. What is late cancer diagnosis? A late cancer diagnosis occurs when the onset of the disease is missed, allowing the tumour to reach a more advanced stage. Potentially, […]
Get in touch
Feel free to give us a call or begin your claim online