No win, no fee acid attack CICA claims
No win, no fee
You can be represented by a highly-experienced criminal injuries lawyer at no upfront cost to you. Under our No Win No Fee agreement you only pay a pre-agreed percentage of the compensation awarded if your case is successful.
Acid attack compensation
Acid attack compensation
Acid attacks are violent crimes which can cause terrible suffering, serious disfigurement, long-term health issues or even death.
Where acid or corrosive substances are thrown onto the face or body of another person, the consequences are horrifying. These attacks can result in;
Permanent scarring.
Tissue damage.
Extreme pain.
Blindness.
Deafness.
Long-term breathing difficulties.
Everyday tasks such as eating or drinking, going to work or appearing in public can also prove distressing and the psychological effects can lead to catastrophic mental distress.
Specialists in acid attack claims
Specialists in acid attack claims
If you or a loved one has been injured in an acid attack, it may be possible to seek compensation for the pain or suffering caused. We can make the claim process straight forward so that you don't have to worry about the implications of pursuing legal action.
Acid attack victims can experience post-traumatic stress disorder (PTSD) and it is also common to suffer from:
Anxiety.
Depression.
Flashbacks.
Panic attacks.
Nightmares.
Our legal experts understand that in some cases, acid attacks have an impact on your ability to work and so you may be concerned about the financial cost of making a claim – this is why we offer a free consultation which allows you to discuss your experience and possible options available to you.
Claim damages for injury and loss of earnings
Claiming damages
Our criminal injury lawyers can help if, as a result of an acid attack, you:
Suffered a physical injury.
Suffered a psychological injury.
Being awarded compensation does not require the perpetrator to be convicted. As long as the incident has been reported to the police, the Criminal Injuries Compensation Authority (CICA) can provide compensation.
A settlement can help with loss of earnings and alleviate stress, so victims can focus on their recovery.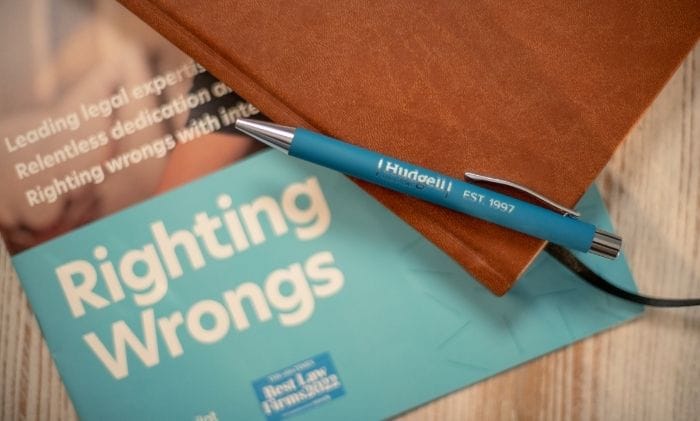 Client stories
Client stories
Ensuring you get the criminal injuries compensation you deserve
How to make an acid attack claim
How to make a claim
Make a claim in six easy steps
Step 1
Free Initial Advice
Call us, request a callback or complete our online claim form and we will assess whether we think you have a claim.
Step 2
Funding
We will help you to decide how best to fund your claim. Usually we will be able to offer you a No win, No fee agreement.
Step 3
Submit CICA application
We will gather details of your claim, complete and submit an application online.
Step 4
Obtain Medical Records & Medical Reports
We will request copies of your medical records and gather evidence to support any loss of earnings claim.
Step 5
Negotiate Settlement
The CICA will confirm whether they accept your claim and, if accepted, they will make an offer. We will assess the CICA's decision and advise you whether it should be accepted, reviewed or appealed.
Step 6
Appeal
We will make submissions on your behalf in any appeal where we believe their decision or offer is incorrect.
Start your claim today
Feel free to give us a call or begin your claim online
Our client reviews
Our client reviews
We're always committed to getting the optimum outcome for you.
We were put in touch with Hudgell Solicitors through the Advocate to represent us on a pro-bono basis. They assigned Iftikhar Manzoor and he has been fantastic- very down to earth and easy to talk to. Any queries are answered quickly, and there seems to be a real understanding of concerns raised regarding the inquest of a close family member. We are so very grateful of the support they have given us so far, and extremely confident in their ability to achieve the result we hope for.
I wholeheartedly recommend the services of Hudgell Solicitors. Iftikhar Manzoors exceptional handling of our daughter's inquest showcased unwavering kindness, respect, and diligence. They provided invaluable emotional support throughout the process and, with dedication, secured the conclusion necessary for justice. Choosing Hudgell Solicitor is a decision you can trust for compassionate and effective legal representation"
Been speaking with a lovely lady called Karolina Jedrych, she has helped me with my first Steps , making sure I'm well informed and understanding what's happing along the way. Made me feel at ease and confident that I have chosen this team to help me . Thank you very much
The lady who is assisting me with my case is very helpful and understanding her name is karolina I would recommend this company without hesitation many thanks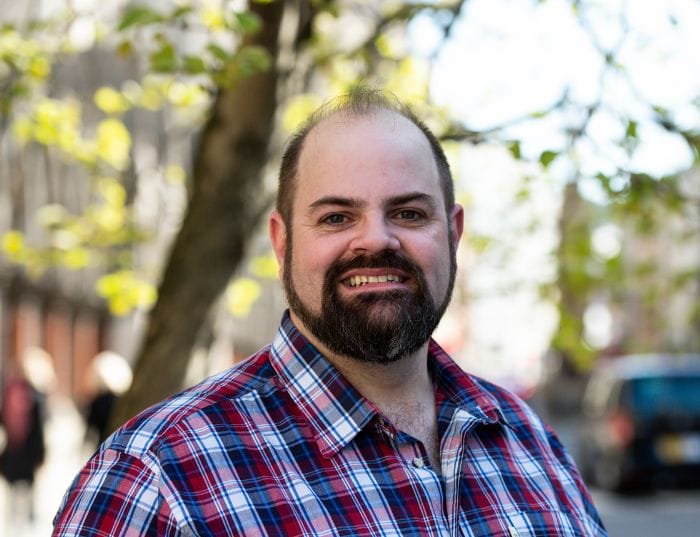 See more
How can you help me with my acid attack compensation claim?
Whilst no amount of money can ever turn back the clock or heal the scars, the money you receive can help you to access therapy or counselling to help you cope better in the future.
The amount of acid attack compensation received will depend largely on the severity of any injuries and the circumstances in which they were sustained and whether you qualify for a loss of earnings payment.
For families and individuals who struggle to cope both financially and physically, a settlement can help to alleviate stress so victims can focus on their recovery..
How will Hudgell Solicitors help my CICA claim for compensation?
If you would like to make an acid attack compensation claim, Hudgell Solicitors can give you access to justice without any financial risks.
Established in 1997, our criminal injury lawyers are experienced at helping blameless victims of crime. All you need do is cooperate fully and provide us with accurate and honest information at all times to help us try to win your case, and you won't have to pay a penny up front.
No matter what the outcome of your case may be, you'll only pay an agreed percentage of any damages received.
Your initial consultation is free and you won't have to pursue a case afterwards, but we believe speaking to us will enable you gather all the information needed to make an informed decision.
If you want to go ahead and we take on your case, the various funding options will be explained and we will advise you on the best way to seek legal redress.
Although claims can be made direct to CICA without legal representation, we advise seeking specialist help, as our lawyers are experienced in gathering evidence, such as calculating loss of earnings, to ensure the best possible compensation offer is made.
For confidential and expert advice from a solicitor specialising in criminal injury cases, get in touch today.
Speak to one of our advisors
"*" indicates required fields
Meet our criminal injury lawyers
Our lawyers
Local lawyers at the heart of your community
Advice
Advice
Expertise. Trust. Authority
View All
Before explaining how long a criminal injuries compensation claim takes, it is important to understand why the CICA was set up and what it aims to accomplish. Once armed with this knowledge, it becomes much easier to appreciate the number of cases they deal with and put their complex workload into context. What is the […]
Get in touch
Feel free to give us a call or begin your claim online