Proud of our positive impact
We take great pride each and every time we are entrusted by people to represent their interests. We are also hugely proud of the work we do, the successes of our team, and the positive impact we have for clients. Here are some of the things we are particularly proud of:
Our history and ethos
When the business was established by Neil Hudgell in September 1997, he set out to create a specialist law firm where client care was always the priority.
Despite having grown from local beginnings to a national, award-winning firm representing thousands of clients, our commitment to client care remains the key performance indicator of our business today.
We now have teams of expert lawyers with established reputations for achieving settlements that enable people to get their lives back on track and look to the future.
In each and every case we follow a 'client promise' which guarantees a dedicated lawyer, updates on cases every four weeks without fail, and calls or emails returned within 24 hours.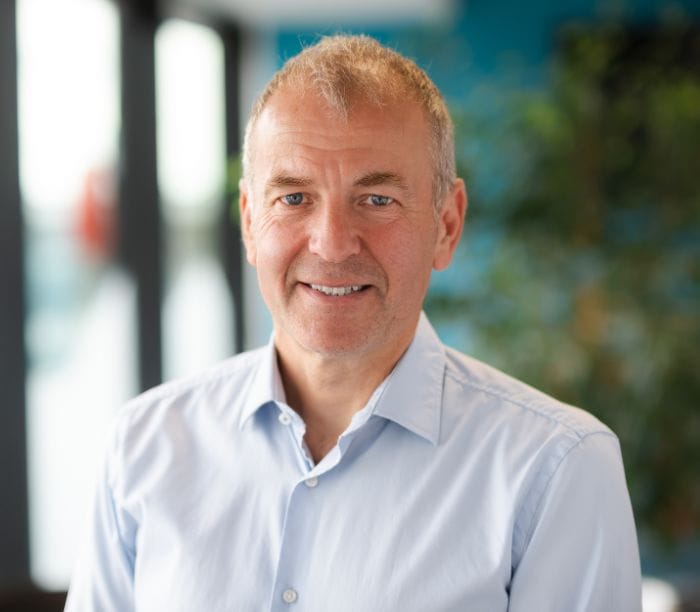 Our industry recognition
Don't take just our word for how we work and how well we look after after our clients – see what industry experts say and have a look at the independent client review sites.
Our legal departments are regularly ranked in leading legal guides, including the highly-respected Legal 500 Guide.
This highlights our 'high quality rehabilitation support to clients' in personal injury cases, how we are 'hugely dedicated to clients' in medical negligence and how our civil liberties lawyers are 'dedicated to challenging the failings of state bodies and institutions'.
We continue to secure excellent reviews from clients on both Google Reviews and the independent site Trustpilot, out-performing other law firms and setting ourselves apart as a firm which truly does go above and beyond for our clients.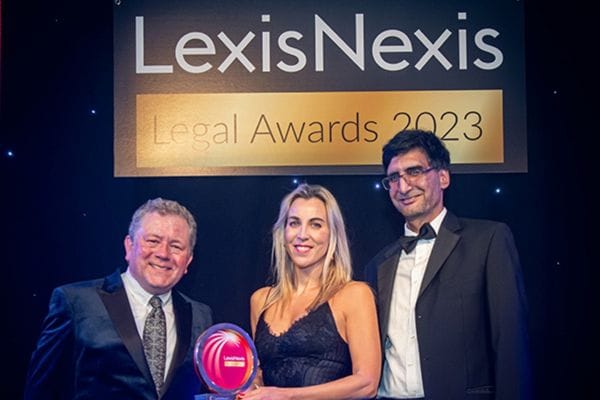 Our ground-breaking work
Our legal teams have often been involved in landmark legal cases which have been as a result of our determination not just to follow – but to lead on legal cases of significance.
This included us representing the largest ever appellant group to appear at the Royal Courts of Justice in April 2021, when 39 former subpostmasters had long-standing convictions quashed in relation to the Post Office Horizon Scandal.
We were also instrumental in securing a Court of Appeal ruling (Budana) in which it was ruled that 'no win no fee' agreements could be validly transferred from one firm to another.
This ruling ensured thousands of people who suffered a personal injury were able to secure the legal representation they needed as many firms left the market.
Our lawyers have also led on precedent-setting cases relating to international law, and with regards to evidence disclosed during legal cases.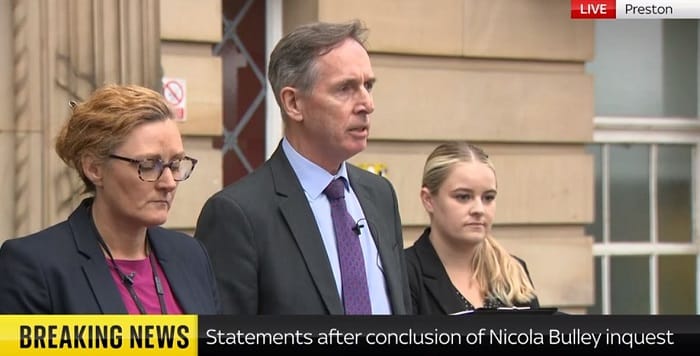 Our specialist lawyers
Our legal departments are managed by highly-experienced legal experts who are leaders in their specialist fields. Many have been with us for more than 10, 15 and 20 years.
Our Clinical Negligence team is led by Law Society Clinical Negligence Panel member Chris Moore and senior solicitor Vince Shore, who each have more than 20 years experience in handling the most serious, high-value and complex cases.
Vicky Richardson, Head of Civil Liberties, has been with Hudgells more than 20 years and has more than two decades' experience of leading compensation claims.
Terry Wilcox, who heads our Public Inquires team, has almost 40 years' experience as a solicitor and represented the Hillsborough families at second inquest.
Head of Travel Litigation Paul McClorry is a ranked lawyer in both the Legal 500 and Chambers and Partners legal guides, described as an expert in international law who boasts a 'vast amount of experience' of focusing on complex cross-jurisdictional cases.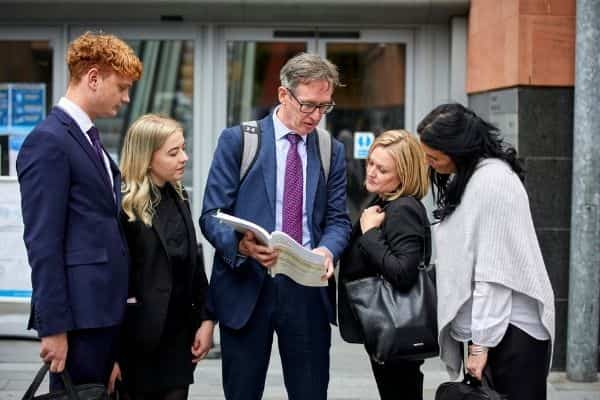 Our founder and executive chairman
Founder and executive chairman Neil Hudgell continues to play a leading role in the business, overseeing cases of major national significance.
He was described as an 'outstanding lawyer' who is 'in every respect, a staunch defender of human rights' in the 2023 Legal 500 guide.
Neil leads on our representation of former subpostmasters who were victims of the Post Office Horizon Scandal, working to continue overturning wrongful convictions and seeking compensation for victims.
He played a significant role in representing families who lost loved ones at the 2017 Manchester Arena bombing at a Public Inquiry, and represented the four families of the victims of serial killer Stephen Port at Inquests into their deaths which highlighted the failings of the Met Police.
Neil was named Legal Personality of the Year at the 2021 Law Society Gazette Awards and Yorkshire Lawyer of the Year at the Yorkshire Legal Awards.
He established Hudgell Solicitors in 1997 and has led its continued growth and expansion for more than two decades.