What is a Lasting Power of Attorney?
What is a Lasting Power of Attorney?
A lasting power of attorney is a is a legal document that allows you (the donor), to appoint a friend or family member (the attorney), to make decisions on your behalf when you are unable to make them yourself.
You must be age 18 or over and have sufficient mental capacity.
There are two kinds of lasting power of attorneys.
Property and affairs
A property and affairs lasting power of attorney can operate as an ordinary power of attorney whilst you can still manage your own affairs, it only operates as a lasting power of attorney once you have lost mental capacity. This allows you to utilise the attorney's assistance as you become less able to manage your affairs independently – your attorney can legally assist you to manage accounts and payments. Once you have lost the ability to manage your own affairs your attorney must make decisions that are in your best interests.
Health and welfare
A health and welfare lasting power of attorney appoints a friend or family member to have a voice in any decision making relating to your health and welfare. It is effective only when you no longer have the mental capacity to make the decisions yourself. The kind of decisions that this relates to are where you will live, who you will see and consent to medical treatment. There is also a specific ability to give your attorney the authority to give or refuse consent to life sustaining treatment on your behalf.
We can advise on all issues around creation and registration of powers of attorney.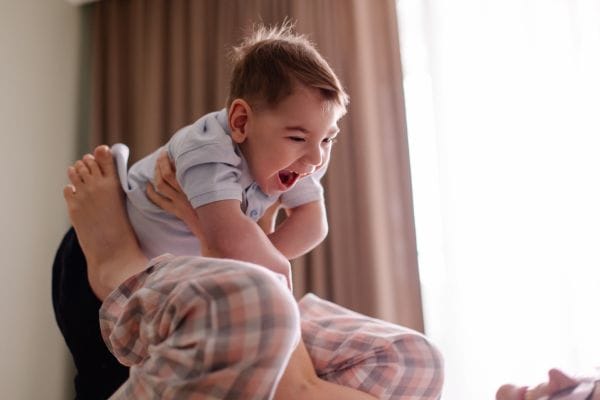 Can I register an Enduring power of attorney (EPA)?
Can I register an Enduring power of attorney (EPA)?
If you have an enduring power of attorney, it will have been made was made before the Mental Capacity Act came into force in 2007. These are still valid and if you are appointed as an attorney, it can be used to assist in managing property and affairs.
There is a requirement that the EPA is registered with the Office of the Public Guardian once the donor loses capacity.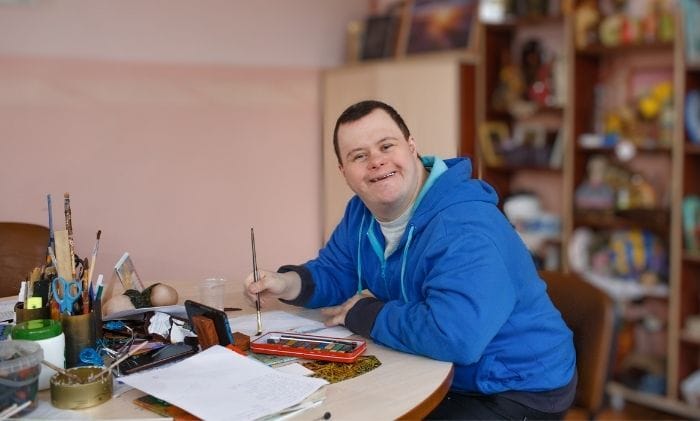 How to make a Lasting Power of Attorney enquiry
How to make an enquiry
Explained in three easy steps
Step 1
Free Initial Advice
Call us, request a callback or complete our online enquiry form and we will assess whether we can assist you.
Step 2
Take Instructions
From your instructions and specific requirements we will prepare your lasting power of attorney documents.
Step 3
Register Documents
We will register your documents with the Office of the Public Guardian (OPG). Once complete you will receive your registered documents.
Client stories
Client stories
Providing expert guidance and stability for the future
Our client reviews
Our client reviews
We're always committed to getting the optimum outcome for you.
We were put in touch with Hudgell Solicitors through the Advocate to represent us on a pro-bono basis. They assigned Iftikhar Manzoor and he has been fantastic- very down to earth and easy to talk to. Any queries are answered quickly, and there seems to be a real understanding of concerns raised regarding the inquest of a close family member. We are so very grateful of the support they have given us so far, and extremely confident in their ability to achieve the result we hope for.
I wholeheartedly recommend the services of Hudgell Solicitors. Iftikhar Manzoors exceptional handling of our daughter's inquest showcased unwavering kindness, respect, and diligence. They provided invaluable emotional support throughout the process and, with dedication, secured the conclusion necessary for justice. Choosing Hudgell Solicitor is a decision you can trust for compassionate and effective legal representation"
Been speaking with a lovely lady called Karolina Jedrych, she has helped me with my first Steps , making sure I'm well informed and understanding what's happing along the way. Made me feel at ease and confident that I have chosen this team to help me . Thank you very much
The lady who is assisting me with my case is very helpful and understanding her name is karolina I would recommend this company without hesitation many thanks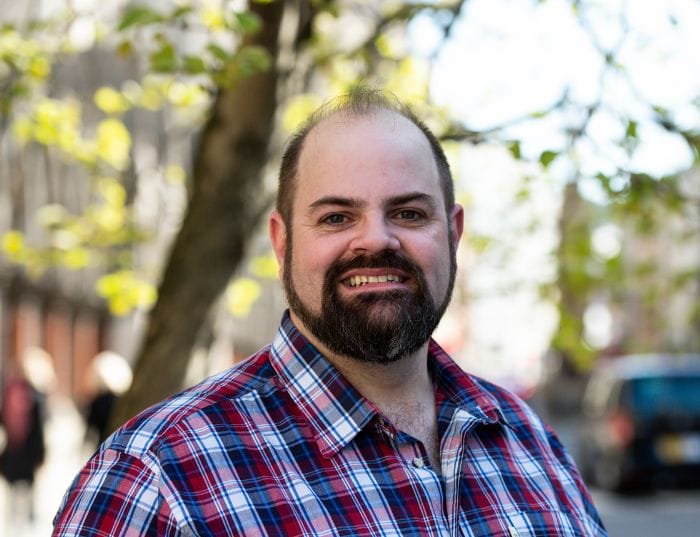 See more
Speak to one of our advisors
"*" indicates required fields
Meet our Court of Protection lawyer
Meet our Court of Protection lawyer
Get in touch
Feel free to give us a call or begin your enquiry online