No win, no fee medical negligence compensation claims
No win, no fee
Depending on the circumstances of the non-natural death, it may be possible to secure funding for inquest representation on a "no win-no fee" basis as part of a negligence case.
Medical negligence concerns
Medical negligence concerns
Inquests are held in cases of unexpected deaths, where the Coroner feels an investigation is needed.
In deaths where there is a concern that medical negligence may have contributed, it can be very difficult for loved ones to seek clarity from the professionals involved, because of their performance and conduct being under scrutiny.
This makes it all the more important for people to seek independent inquest representation, to get much needed answers to questions relating to the medical treatment of their loved one.
Our medical negligence inquest solicitors can help you take the first step towards getting those questions answered, and guide you through the inquest process.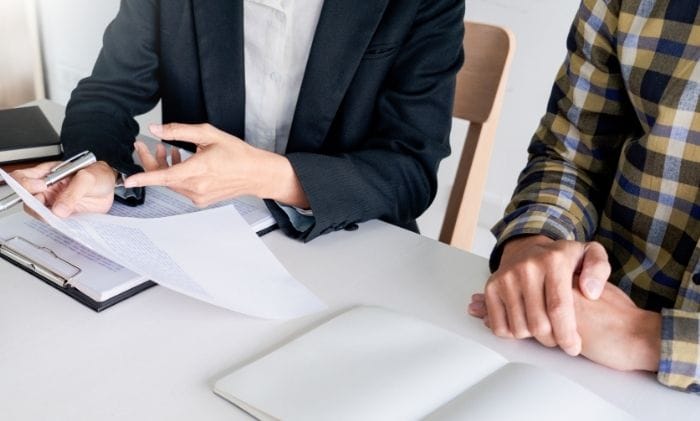 Inquests and compensation claims
Inquests and compensation claims
If a loved one has died because of a mistake made during medical treatment, there may be a negligence claim relating to their death.
Taking this course of action may allow you gain access to funding for an inquest solicitor. For more complex cases which require legal representation, public funding could be an option through the Legal Aid Agency or in some cases – crowdfunding.
We also act for families on a private fee-paying basis and we will provide you with details of the costs up front.
Getting the right advice is crucial so you can move on with the right course of action for you.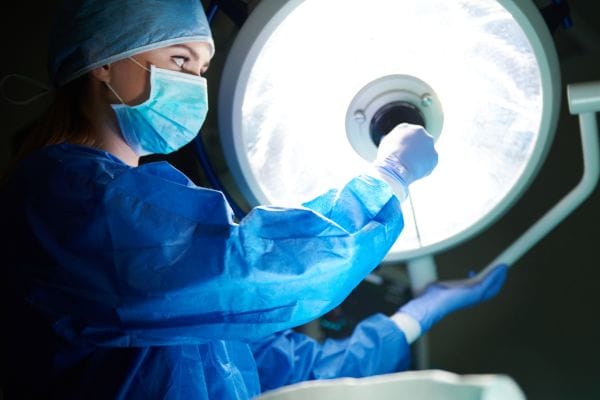 Advantages of legal representation
Advantages of legal representation
Representing yourself at an inquest is, understandably, a daunting prospect – especially for anyone who is not familiar with the complexities of this legal process.
The purpose of the inquest is not to apportion blame. In fact, it is the government's view that this process is an inquisitorial process which should focus on determining how the deceased came to die and nothing more. The Coroner does, however, have powers which enable them to make a report relating to the prevention of future deaths, in circumstances where failures linked to the cause of death have been identified.
By law, you do not need to be legally represented at an inquest, but the organisations or NHS trusts which provided treatment are often represented by highly-qualified lawyers, making it even more important to seek legal support and advice through this time.
If you have questions about how your loved one died and you want to be fully involved in the inquest process, it's a good idea to be represented by a legal expert with detailed inquest knowledge.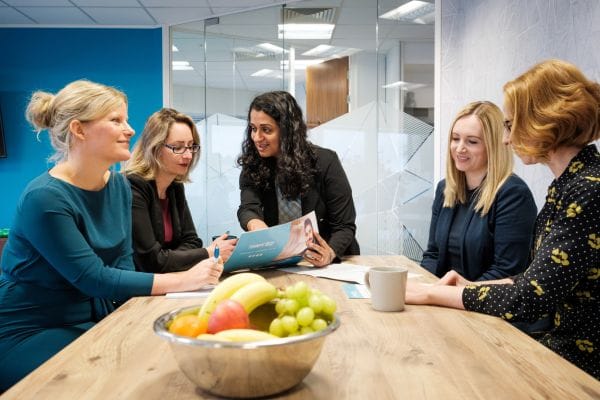 Specialists in medical inquests
Specialists in medical inquests
At Hudgell Solicitors, our inquest lawyers have significant experience in representing clients at inquests and of dealing with fatal accident claims to ensure their interests are properly represented.
A dedicated inquest solicitor will support and guide you throughout your case, ensuring the process is as straightforward and stress free as possible.
This will allow you to get the answers you need to try and restore some order back into your life as soon as possible.
When you choose Hudgell Solicitors you will have the full support of a specialist lawyer who will give you clear information and ensure the interests of you and your family are always taken care of.
You will be able to fully rely on your legal representative who can:
Obtain reports and analyse medical evidence including the post-mortem.
Question key witnesses or medical staff who attend the inquest.
Make representations as to the appropriate verdict for the Coroner to reach.
Bring a claim for compensation through the Civil courts, if appropriate, after the inquest has concluded.
Attempt to secure policy changes – so that other families don't suffer in the same way in the future.
Client stories
Client stories
Ensuring you get the answers you deserve
An inquest has heard a retired police detective inspector did not die of Covid-19 as a hospital claimed, but of a "massive" internal bleed after being prescribed medication he had previously had an adverse reaction to. 69-year-old Andy Kirby died on Christmas Eve 2020 at Hull Royal Infirmary days after initially being diagnosed with a […]
The medical inquest representation process
The medical inquest representation process
Explained in five easy steps
Step 1
Free initial Advice
Call us, request a callback or complete our online claim form and we will assess whether we think we can help you.
Step 2
Apply for funding
We will help you to decide how best to fund your claim and let you know if Legal Aid is available.
Step 3
Disclosure
We will obtain relevant disclosure from the Coroner and any other relevant sources.
Step 4
Inquest Attendance & Submissions
We will make submissions to the Coroner/Chair with our views on the appropriate conclusions based on evidence revealed.
Step 5
Verdict
We will help you to understand that Coroner's verdict and advise you on any possible further legal steps to assist you.
Start your claim today
Feel free to give us a call or begin your claim online
Our client reviews
Our client reviews
We're always committed to getting the optimum outcome for you.
We were put in touch with Hudgell Solicitors through the Advocate to represent us on a pro-bono basis. They assigned Iftikhar Manzoor and he has been fantastic- very down to earth and easy to talk to. Any queries are answered quickly, and there seems to be a real understanding of concerns raised regarding the inquest of a close family member. We are so very grateful of the support they have given us so far, and extremely confident in their ability to achieve the result we hope for.
I wholeheartedly recommend the services of Hudgell Solicitors. Iftikhar Manzoors exceptional handling of our daughter's inquest showcased unwavering kindness, respect, and diligence. They provided invaluable emotional support throughout the process and, with dedication, secured the conclusion necessary for justice. Choosing Hudgell Solicitor is a decision you can trust for compassionate and effective legal representation"
Been speaking with a lovely lady called Karolina Jedrych, she has helped me with my first Steps , making sure I'm well informed and understanding what's happing along the way. Made me feel at ease and confident that I have chosen this team to help me . Thank you very much
The lady who is assisting me with my case is very helpful and understanding her name is karolina I would recommend this company without hesitation many thanks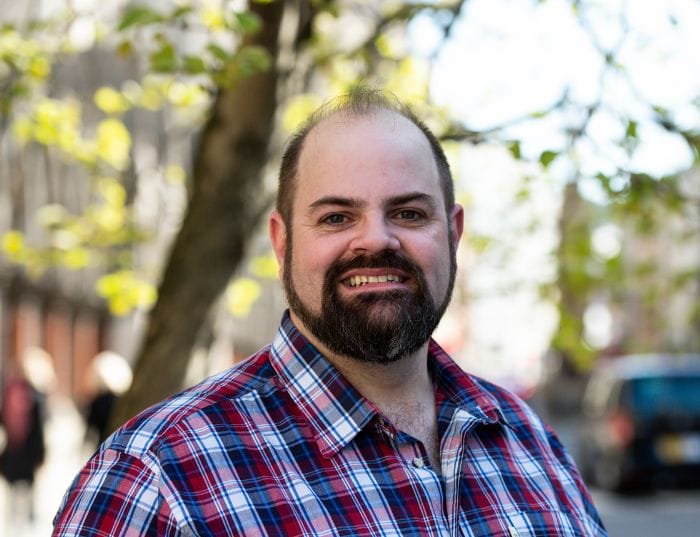 See more
Medical negligence inquest FAQs
FAQs
How can our medical inquest solicitors help you?
Due to the increased public scrutiny of an inquests, the NHS and its staff are usually represented by a legal team employed to represent their interests in case of a claim. Coping with the stress and the emotional strain of the situation is difficult enough.
A medical inquest is far from easy, and if you have limited understanding of this complex legal process, the next steps can seem unclear.
Your appointed inquest lawyer will:
Take control of the process and guide you through every step of the way liaising with the Coroner on your behalf.
Provide you with regular updates, including timescales.
Provide high quality expertise and legal representation at pre-inquest reviews and at the inquest itself.
Highlight any failings or negligent acts which may have contributed to death.
Take the time to speak to you about any concerns or worries you may have throughout the entirety of the process.
What is an Article 2 inquest?
An 'Article 2' inquest is a highly-complex area because it investigates whether a sufficiently adequate framework of procedures has been followed, so far as is reasonable, to protect the deceased's 'right to life'.
An Article 2 inquest will ONLY be allowed by a Coroner if the death occurred in a state-run organisation (such as the NHS, a prison or police station) or as a result of care provided by the NHS and even then only in specific circumstances.
If we believe a healthcare provider's procedures have contributed towards a person's death, we can make representations to the Coroner for an Article 2 Inquest to be held.
By doing this, the scope of the Inquest's role can be widened to question whether actions of the state or a particular NHS Trust have contributed to the death.
When is an inquest held?
Under UK law, an inquest is called every time a person dies and the death cannot be explained. If the person had been under the care of the state (police, prison, mental health hospital, NHS, etc), this allows the facts of death to be independently established. It cannot take place until at least six weeks after the death.
What is the purpose of an inquest?
It is the coroner's job to find out the deceased's identity, how they died, when and where it happened. During the inquest process, there is a possibility that valuable information which indicates that the standards of care fell short of what was reasonably expected by the patient may go unnoticed. If you are considering a clinical negligence claim, information obtained during an inquest might help you to pursue a successful case against the NHS or organisation responsible for healthcare providing healthcare.
How long does an inquest last?
Most inquests last for between one and five days, but because of their investigative nature the Coroner's hearing may run for weeks. Usually this depends on the complexity of the case, the number of witnesses and the number of official 'interested persons' involved in the case. Once the Coroner has opened an inquest, their investigation MUST be full, fair and effective.
Is a jury required for an inquest?
By law, a jury must be summoned;
If the deceased died while in police custody or state detention and the death was violent and/or unnatural and/or of unknown cause.
Where the death resulted from an act or omission of a police officer in the execution of their duty.
Where the deceased died as a result of an accident, poisoning or disease which must be reported to a government department or inspector.
Speak to one of our advisors
"*" indicates required fields
Meet our inquest lawyers
Our lawyers
Local lawyers at the heart of your community
Advice
Advice
Expertise. Trust. Authority
View All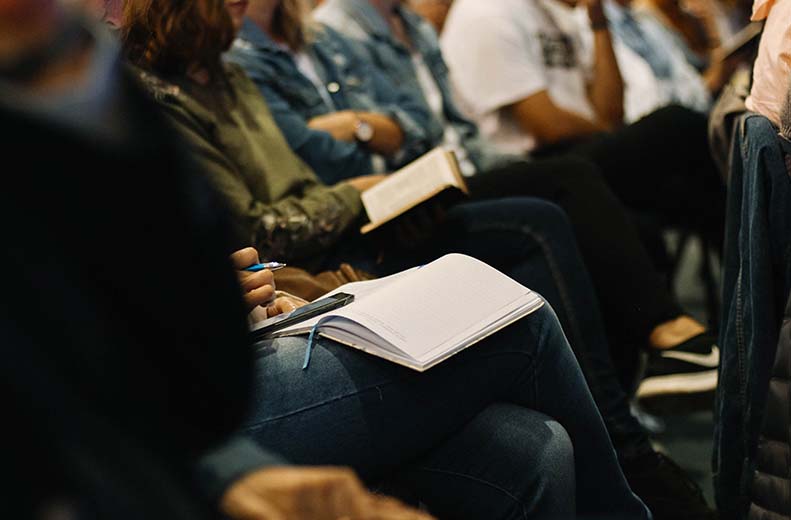 Trying to come to terms with the sudden loss of a loved one can be a deeply distressing experience, especially when the exact circumstances of their death are unknown or unclear. In many circumstances, particularly inquests involving public institutions including the police, NHS, or prison service, legal representation is the best way to ensure you […]
Get in touch
Feel free to give us a call or begin your claim online