What inquests & public inquiry cases do we deal with?
Inquest & public inquiry claim types
Funding options for inquests & public inquiries
Funding options
Depending on the circumstances, it may be possible to secure public funding for inquest representation, or if that is not available we may offer representation on a "no win-no fee basis. Our team has represented at Public Inquiries where public funding has been secured to enable victims and families to take part.
Seeking answers and accountability
Seeking answers and accountability
Inquests play a hugely important role in ensuring justice is served for those who lose their lives and ensuring lessons are learned to better protect the public in the future.
In cases when deaths have involved some recent contact with state bodies such as the prison service, the police, immigration officials or the NHS,  Coroners can hold inquests under Article 2 of the European Convention of Human Rights (ECHR), which extends their scope to consider whether the state breached its duty of care to protect the deceased's 'right to life'.
Public Inquires investigate some of the biggest tragedies, failings and miscarriages of justice in our country and are held to ensure full and impartial investigations are carried out when things have gone badly wrong.
Legal representation at inquests
Legal representation at inquests
Inquests are publicly held court hearings, meaning the actions of public bodies are placed under scrutiny – often with media in attendance.
It is quite common for state bodies to face accusations of incompetence, neglect and substandard care, and as such, they are more often than not represented at inquests by legal teams who are employed to launch a firm defence of any suggestions they have failed in their duties.
For that reason, the role of a specialist lawyer to support families at inquests involving the state is now needed more than ever.
With the right advice and legal support, an inquest is often the first step on a journey towards answers for families who lose loved ones, holding any individuals or bodies to account, and preventing others suffering the same fate in the future.
It is why our team are dedicated to providing specialist inquest legal support to families, as we believe it is a time when it is needed most.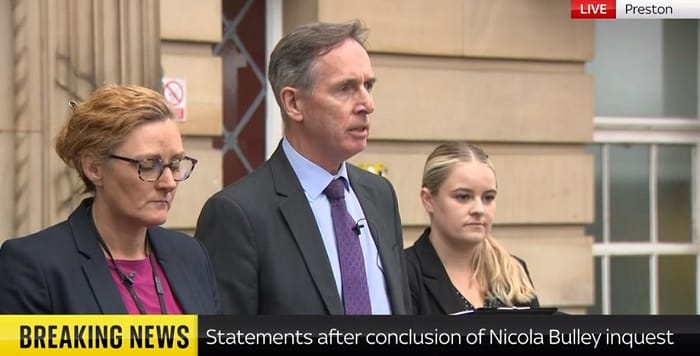 Legal representation at Public Inquiries
Legal representation at Public Inquiries
Public Inquiries play a hugely influential role in ensuring vital lessons are learned from some of the most devastating events and injustices we see in our country.
At Hudgell Solicitors our lawyers have represented at inquiries investigating the circumstances of disasters such as the Grenfell Tower fire and the 2017 Manchester Arena bombing, which identified failings by MI5, in security services and the emergency response on the night.
We have also represented at the Post Office Horizon IT Inquiry, which has examined how former subpostmasters came to be wrongfully prosecuted for crimes they had not committed at the.
Public Inquires are held to ensure people are fully questioned and held to account for their actions, but are also a process which can help rebuild public confidence after a major incident or failing, and lead to important changes being made to better protect us all in future years.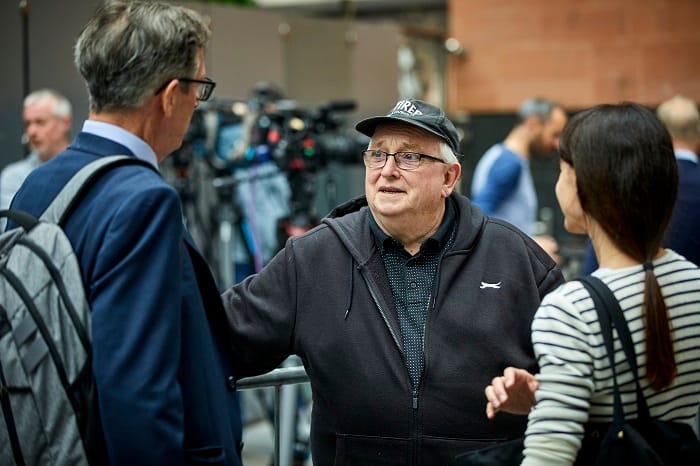 How we can represent you
How we can represent you
Explained in five easy steps
Step 1
Free Initial Advice
Call us, request a call back, or complete our online form and one of our team will assess whether we feel able to represent you.
Step 2
Apply For Funding
Depending on the circumstances, it may be possible to secure public funding for representation.
Step 3
Disclosure
We will seek disclosure from relevant sources to ensure we can provide the best legal representation of your case.
Step 4
Submissions and hearing
Ahead of any inquest or Public Inquiry we will make submissions to the Coroner / Chair, setting out key aspects of our case.
We will then support your throughout the hearing, ensuring you fully understand the process, evidence and findings.
Step 5
Verdict / Findings
At the conclusion of an inquest or Public Inquiry our legal team will review the findings and any recommendations, and advise as to further possible legal action and potential civil claims.
Client stories
Client stories
Our client reviews
Our client reviews
We're always committed to getting the optimum outcome for you.
We were put in touch with Hudgell Solicitors through the Advocate to represent us on a pro-bono basis. They assigned Iftikhar Manzoor and he has been fantastic- very down to earth and easy to talk to. Any queries are answered quickly, and there seems to be a real understanding of concerns raised regarding the inquest of a close family member. We are so very grateful of the support they have given us so far, and extremely confident in their ability to achieve the result we hope for.
I wholeheartedly recommend the services of Hudgell Solicitors. Iftikhar Manzoors exceptional handling of our daughter's inquest showcased unwavering kindness, respect, and diligence. They provided invaluable emotional support throughout the process and, with dedication, secured the conclusion necessary for justice. Choosing Hudgell Solicitor is a decision you can trust for compassionate and effective legal representation"
Been speaking with a lovely lady called Karolina Jedrych, she has helped me with my first Steps , making sure I'm well informed and understanding what's happing along the way. Made me feel at ease and confident that I have chosen this team to help me . Thank you very much
The lady who is assisting me with my case is very helpful and understanding her name is karolina I would recommend this company without hesitation many thanks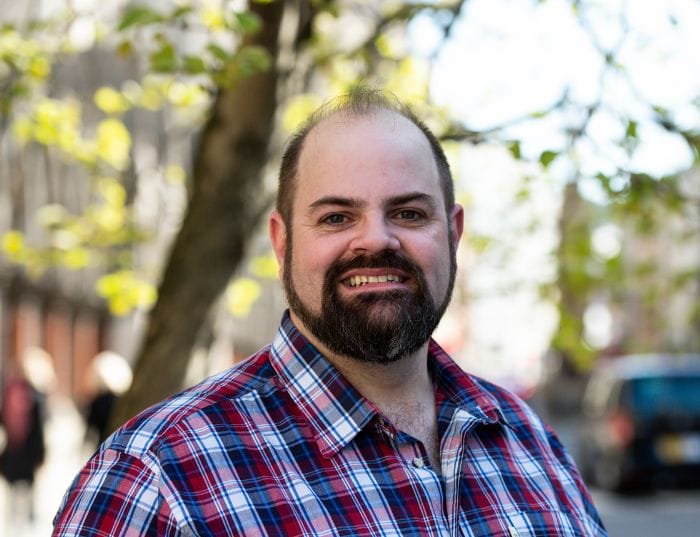 See more
FAQs
FAQs
Which deaths are reported to a Coroner for an inquest?
Coroners investigate deaths that have been reported to them if:
The death was thought to be violent or unnatural,
The cause of death is unknown after post mortem, or
The deceased died while in prison, police custody or another type of state detention.
Coroners are either solicitors or barristers, and/or qualified medical practitioners. Families ask many questions in advance of an inquest, so the information below is set out to be helpful and informative.
It should also help put people at ease should they find themselves needing to attend an inquest in the near future, as inquests are there to help grieving families find the answers they both want and need to understand what happened to their loved ones.
Who takes part in a Public Inquiry?
A person who has played a role in the matters being investigated ,or has a 'significant interest' in them, can apply to be given 'core participant' status at the inquiry. Core participants – often those directly affected or families of loved ones – can be awarded funds to pay for legal representation, and their lawyers may be permitted to ask questions to other witnesses who give evidence.
Speak to one of our advisors
Speak to one of our advisors
"*" indicates required fields
Meet our inquests & public inquiry lawyers
Meet our inquests & public inquiry lawyers
Get in touch
Feel free to give us a call or begin your claim online