Rehabilitation support areas
Rehabilitation support areas
No win, no fee rehabilitation support
No win, no fee
Be represented by a highly-experienced lawyer at no upfront cost to you. Under our No win No fee agreement you only pay a pre-agreed percentage of the compensation awarded if your case is successful.
Rehabilitation support
Rehabilitation support
We understand that any form of injury, whether as a result of an accident or negligence, not only affects the individual but also their friends and family.
We tailor our support, recognising that individual circumstances can mean that even a moderate injury can have a huge impact on day to day life, and will require special assistance.
Tailored support towards recovery
Tailored support towards recovery
We know the main priority for everyone who suffers an injury is to get their lives back on track as quickly as possible.
With this in mind, we are proud to have been nationally recognised for our rehabilitation services, tailoring our support according to the severity of your injury.
Following NHS Guidelines, we make full use of legal requirements placed on defendants to consider making funds available for rehabilitation as soon as possible for injuries caused.
Our specialist claims solicitors pay close attention not only to your clinical needs, but also to the impact on your family, your ability to work and earn and to enjoy your hobbies.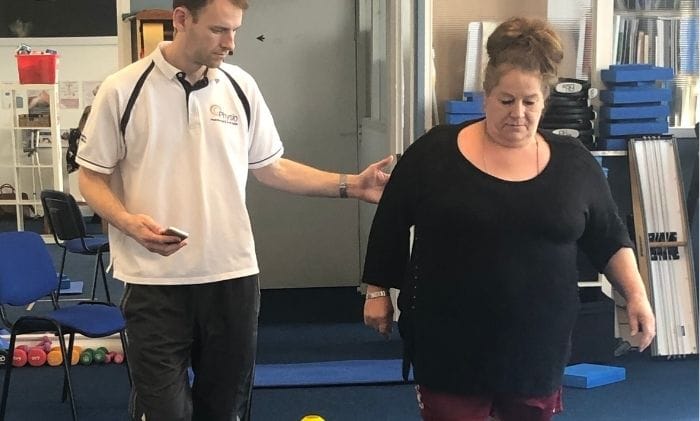 Supporting people with moderate injuries
Supporting people with moderate injuries
From day one of your claim, our team will work towards getting the quickest and most effective treatment in place, such as physiotherapy, and if required, sessions of relevant counselling.
This means we will seek to identify all issues impacting on your life and reduce any immediate hardship caused by your accident. We will:
Ensure your finances are not a worry.
Keep your employer informed about how long you may need to be off work.
Keep your bank manager aware of your financial situation.
Explain to your bank that any loss or earnings will be covered.
Provide you with disability aids during your recuperation, if needed.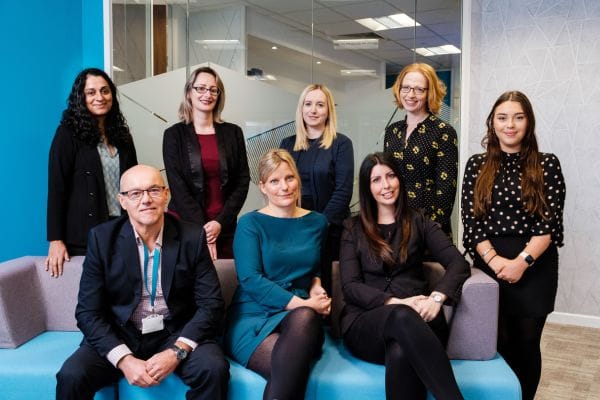 Support for the severely injured
Support for the severely injured
For those with severe and perhaps life-threatening injuries, our focus is always on securing the earliest possible help and support in order to ensure the very best chance of recovery.
We know that the impact of your injuries will have a profound effect on your life going forwards and want to make sure our expertise and experience provides you with the very best chance of rebuilding your life.
This could be through:
Physical or emotional support.
Securing interim payments to cover for loss of earnings.
Secure funds for aids and home adaptations.
Funding for private health treatment to compliment NHS services.
All of these can help to make life easier and as well as offering legal expertise, our clients also have access to a team of people with special expertise in managing serious injuries, as was the case for our client Angela Menzies, who was seriously injured in a road traffic accident.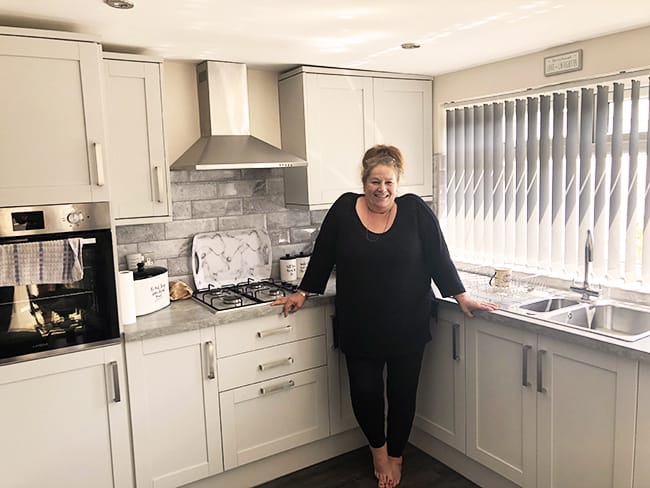 Our 'buddy' support initiative
Our 'buddy' support initiative
One of the most helpful things we can offer our clients is access to our wide range of clients who have been through similar injuries and situations themselves.
Our 'buddies' support initiative sees us put our clients in touch with someone who has survived a similar injury and gone on to enjoy a new and rewarding life afterwards.
This includes support from the charity Paul For Brain Recovery, in which founder Paul Spence, who suffered a serious brain injury himself, offers one-to-one support to our clients to help them on their own road to recovery. Paul is an Official Ambassador of our work in this area.
Please ask the lawyer handling your claim for further details.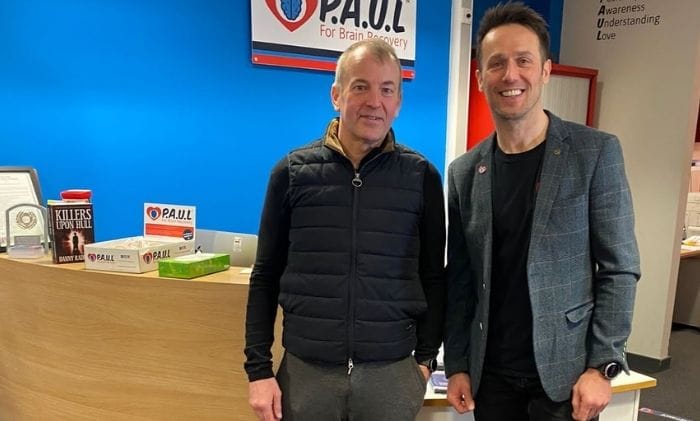 Dedicated case managers
Dedicated case managers
In complex cases we will help you to select a private, professionally qualified, care coordinator – known as a case manager. They will draw up an immediate assessment of your needs, identifying priorities for both you and your family.
They will liaise with everyone connected with your treatment, and all those involved in the legal claim. For example, you may need adapted accommodation or transport once you leave hospital, as well as clinical support in the community which cannot be provided by the NHS.
Our case managers are selected for their knowledge of private, statutory and charitable provision so you can achieve a holistic level of support at all times. They will provide your lawyer with detailed costings to enable them to seek interim funds from the compensator to implement your rehabilitation programme.
Case managers also assist us in striving to help our clients find new and meaningful ways of living their lives when they cannot return to their previous lifestyle.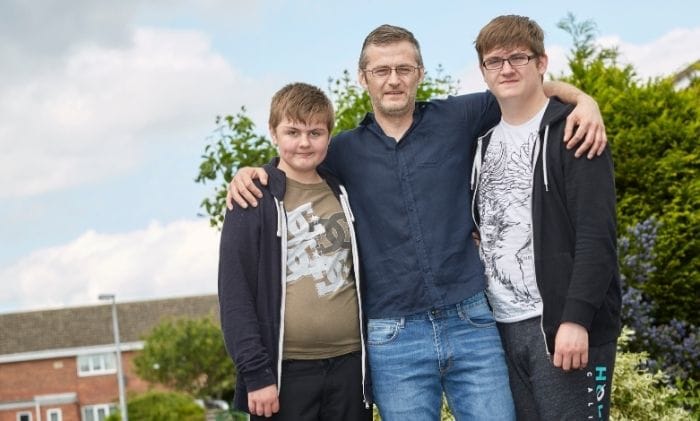 Career support through rehabilitation
Career support through rehabilitation
If you had regular employment before your injury, you will no doubt be concerned about being able to return to your previous role.
We use 'return to work' experts who will listen to your goals and ambitions, as well as objectively assessing your working abilities and limitations.
They will assist you with the relevant steps to help you back to a meaningful occupation, whether full-time or part-time, paid or voluntary. This may include jobs searches, phased returns to work, job sharing and retraining.
If you have been injured as a child or young adult, you are unlikely to have set out on a career path and your ability to train for work may well have been disrupted.
We engage specialist careers consultants to help you find the right way forward at work, whilst living with your disability.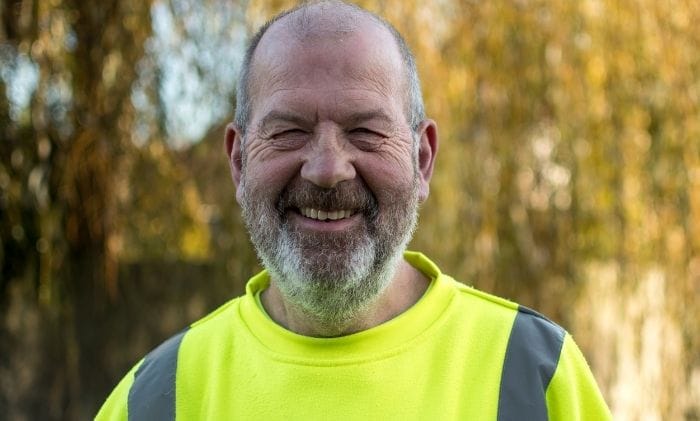 Start your claim today
Feel free to give us a call or begin your claim online
Client stories
Client stories
Ensuring you get the personal injury compensation you deserve
Our client reviews
Our client reviews
We're always committed to getting the optimum outcome for you.
We were put in touch with Hudgell Solicitors through the Advocate to represent us on a pro-bono basis. They assigned Iftikhar Manzoor and he has been fantastic- very down to earth and easy to talk to. Any queries are answered quickly, and there seems to be a real understanding of concerns raised regarding the inquest of a close family member. We are so very grateful of the support they have given us so far, and extremely confident in their ability to achieve the result we hope for.
I wholeheartedly recommend the services of Hudgell Solicitors. Iftikhar Manzoors exceptional handling of our daughter's inquest showcased unwavering kindness, respect, and diligence. They provided invaluable emotional support throughout the process and, with dedication, secured the conclusion necessary for justice. Choosing Hudgell Solicitor is a decision you can trust for compassionate and effective legal representation"
Been speaking with a lovely lady called Karolina Jedrych, she has helped me with my first Steps , making sure I'm well informed and understanding what's happing along the way. Made me feel at ease and confident that I have chosen this team to help me . Thank you very much
The lady who is assisting me with my case is very helpful and understanding her name is karolina I would recommend this company without hesitation many thanks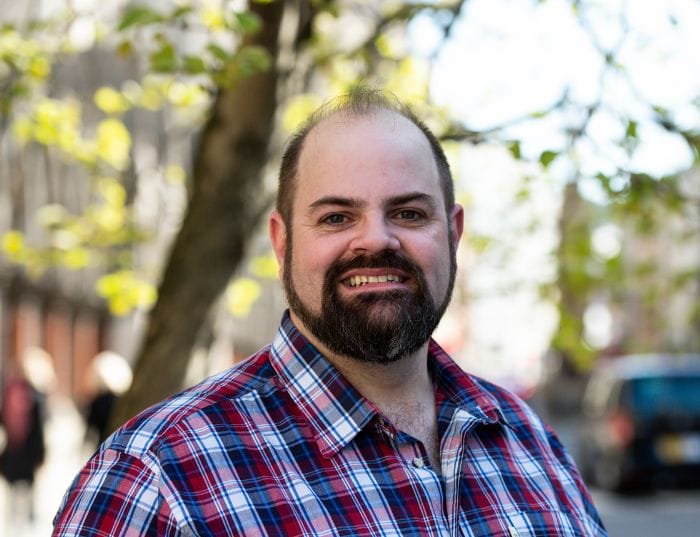 See more
Speak to one of our advisors
"*" indicates required fields