No win, no fee surgical negligence claims
No win, no fee
You can be represented by a highly-experienced surgical negligence lawyer at no upfront cost to you. Under our No Win No Fee agreement you only pay a pre-agreed percentage of the compensation awarded if your case is successful.
Surgical negligence compensation
Surgical negligence compensation
Surgical negligence can have a huge impact on victims and their families. Errors can leave patients with short-term complications and difficulties, both physical and psychological, whilst others can be life-changing, or even fatal.
Unfortunately, many patients fall victim to substandard treatment, poor technique and a failure to follow established guidelines. Depending on the severity of the mistakes made during surgery and the impact on your health, you may need people to care for you, help with your mobility, or need extended medical care. On top of this, you may require support from your family and counselling.
A medical negligence claim for compensation can help you regain independence and recover any lost earnings, making finances one less thing to worry about. It can also open up options for you to be seen by counsellors, physiotherapists and other experts, helping you get back to normality as soon as possible.
Read how we secured £100,000 compensation for Suzanne Harvey.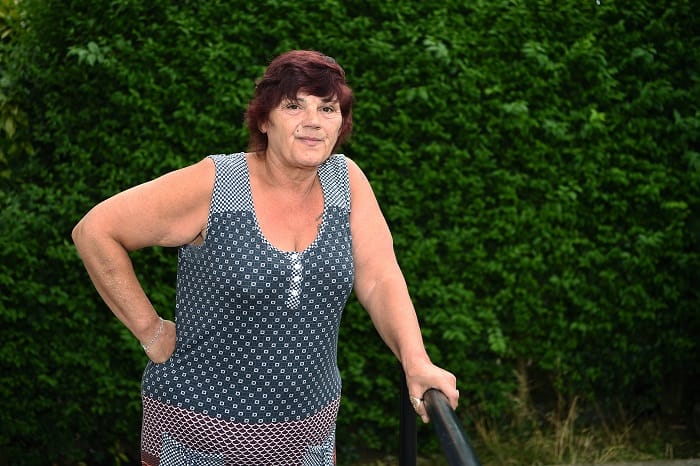 Common surgical error claims
Common surgical error claims
Some of the more common forms of surgical error we see are:
Anaesthetic problems (e.g. those resulting in anaesthetic awareness or allergic reaction).
Damage to nerves and organs.
Failure to remove surgical instruments and swabs.
Failure to appropriately monitor patient after surgery resulting in avoidable complications.
Poor surgical performance.
Unnecessary or incorrect surgery (such as wrong site surgery).
Failed sterilisation.
Read how a hospital admitted causing the death of Sheila Hynes after a surgeon implanted a heart valve the wrong way.
Surgical error specialists
Surgical error specialists
A medical negligence claim through Hudgell Solicitors could help provide you with vital support and can help you get back on track. Clients choose us because:
We are leaders in securing compensation settlements and helping clients make the best possible recovery.
We are experts in ensuring vital rehabilitation packages are in place for patients with injuries as a result of negligence.
Our team has more than 100 years' combined experience of handling cases involving serious injuries gained through negligence
We are known for taking on complicated cases, often supporting clients have have been unable to secure representation elsewhere.
Read how we secured compensation for Joanne Hartley after laser surgery on her eye was mistakenly carried out too low.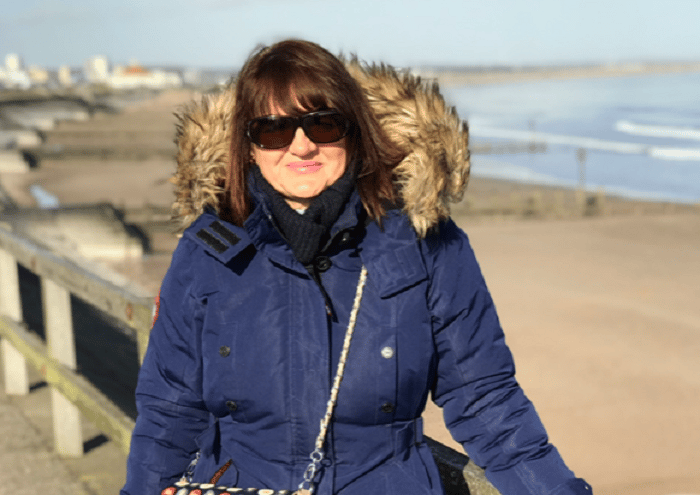 Client stories
Client stories
Ensuring you get the medical negligence compensation you deserve
How to make a surgical negligence claim
How to make a claim
Make a claim in six easy steps
Step 1
Free Initial Advice
Call us, request a callback or complete our online claim form and we will assess whether we think you have a claim.
Step 2
Funding
We will help you to decide how best to fund your claim. Usually, we will be able to offer you a No win, No fee agreement.
Step 3
Obtain Medical Records & Medical Reports
We will request copies of your medical records and instruct appropriate medical experts to prepare reports confirming whether your care was negligent and how this caused you injury.
Step 4
Letter Of Claim
We will send a letter to your healthcare provider with details of your claim, setting out why we think your case was negligent and how this caused you injury.
Step 5
Prepare Claim Valuation
We will put together a schedule of loss setting out the losses you have incurred and the extent of the injuries you have sustained.
Step 6
Negotiate Settlement
We will send all the evidence to your opponent inviting their settlement proposals. If we cannot agree a reasonable settlement, we will prepare court proceedings.
Start your claim today
Start your claim today
Feel free to give us a call or begin your claim online
Our client reviews
Our client reviews
We're always committed to getting the optimum outcome for you.
We were put in touch with Hudgell Solicitors through the Advocate to represent us on a pro-bono basis. They assigned Iftikhar Manzoor and he has been fantastic- very down to earth and easy to talk to. Any queries are answered quickly, and there seems to be a real understanding of concerns raised regarding the inquest of a close family member. We are so very grateful of the support they have given us so far, and extremely confident in their ability to achieve the result we hope for.
I wholeheartedly recommend the services of Hudgell Solicitors. Iftikhar Manzoors exceptional handling of our daughter's inquest showcased unwavering kindness, respect, and diligence. They provided invaluable emotional support throughout the process and, with dedication, secured the conclusion necessary for justice. Choosing Hudgell Solicitor is a decision you can trust for compassionate and effective legal representation"
Been speaking with a lovely lady called Karolina Jedrych, she has helped me with my first Steps , making sure I'm well informed and understanding what's happing along the way. Made me feel at ease and confident that I have chosen this team to help me . Thank you very much
The lady who is assisting me with my case is very helpful and understanding her name is karolina I would recommend this company without hesitation many thanks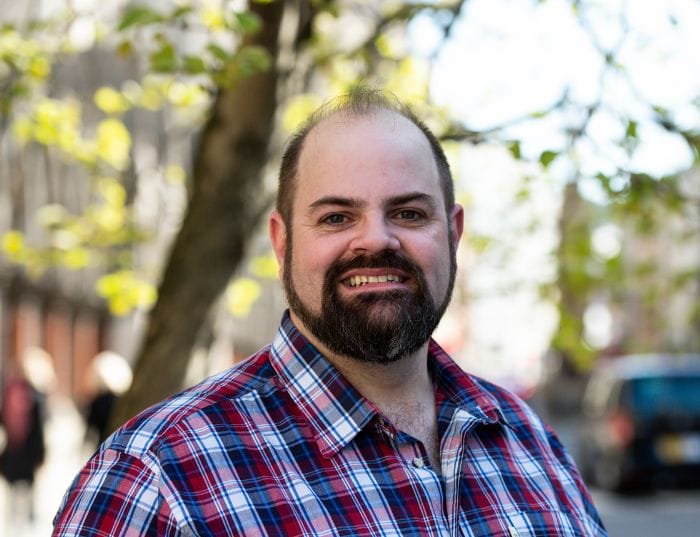 See more
FAQs
FAQs
What is surgery negligence?
Most surgical procedures have expected side effects and recovery times. These should be discussed with you before any operation to ensure you are happy to proceed.
Swelling, the chance of infection and other minor complications are to be reasonably expected – particularly with more extensive or invasive procedures. However, if you have suffered pain or injury outside of what is expected, or risks were not discussed, it may be as a result of a surgical error by the surgeon.
Mistakes made on the operating table can have a huge effect on your quality of life, causing you significant pain, hardship and even preventing you from working.
How will I know if I have a claim?
Our team of specialist solicitors have a wealth of experience in handling cases of surgical errors, and will be able to help you work out whether you've fallen victim to negligence at the hands of a surgeon.
From here, we can then begin to help you establish your case and gather evidence.
Our approach is to dedicate our expertise and resources to finding out exactly what went wrong and why, holding those responsible to account and seeking compensation which truly reflects the suffering and loss caused.
Our lawyers and medical experts can analyse your medical records to establish exactly what went wrong and how it could have been avoided. This will be combined with a face-to-face assessments with a specialist to work out the extent of your injury and its potential repercussions.
Many families come to us having failed to get answers from hospital Trusts, as we have a track record of investigating such cases, finding out what went wrong, and securing settlements to help people recover and rebuild their lives.
How do I make a surgery error claim?
If you think you've been affected by an error in a surgical procedure you underwent, the best thing you can do is get in touch with one of our experts today.
We're proud to operate under a no win, no fee agreement, which means that there's absolutely no financial risk in contacting us. You won't pay a penny in advance, only an agreed percentage of your damages towards costs, if your claim is successful.
Our solicitors are dedicated to supporting you throughout and beyond your claim, and our mission is to do so with regular and clear updates, without using jargon.
Was I properly advised on my treatment options?
Doctors and surgeons are not allowed to carry out any medical treatment unless the patient – or their next of kin – has been fully informed of any potential risks and any alternative treatment options available.
Patients should be fully involved in decisions relating to their medical treatment and be able to make an informed choice about the treatment they receive.
Our team at Hudgell Solicitors has represented many clients who have undergone treatments or been given medication, unaware of potential future complications or issues. Common examples include:
Failing to inform patients of the potential risks of operations / treatments.
Failing to warn patients of potential side effects of treatments / medications.
Failing to inform patient of alternative treatment options.
Failing to warn of patients of potential complications during /following surgery.
Failing to inform patients that further surgery may still be required.
Failing to provide accurate information on the expertise of surgeons
Failing to offer options other than surgery
Failing to consult fully with mothers / parents on birth delivery plans / options
Read more about consent here: Failure to Obtain Informed Consent
Speak to one of our advisors
Speak to one of our advisors
"*" indicates required fields
Meet our surgical negligence lawyers
Our lawyers
Local lawyers at the heart of your community
Advice
Advice
Expertise. Trust. Authority
View All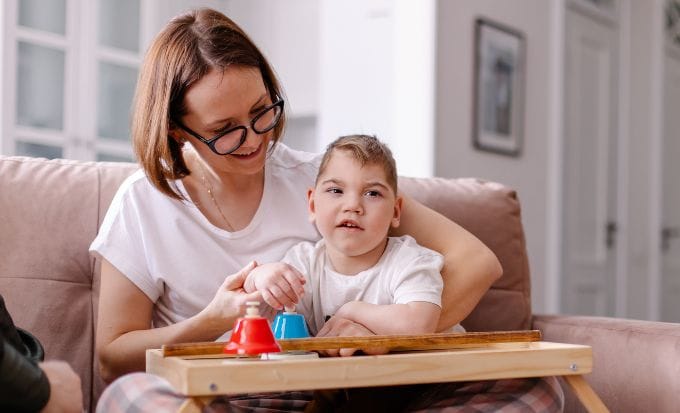 Almost 80 per cent of all child disabilities are detected by their parents; seeing their children every day they are naturally best placed to detect intellectual and developmental delays. Asking questions and seeking expert advice over such concerns can lead to an early diagnosis of conditions such as cerebral palsy. Importantly, it can also secure […]
Whether it happens to be a stillbirth, a consequence of a birth injury or a sudden unexplained death, every baby loss is a tragedy for the family involved and understandably parents will want to seek answers as to why it happened. Infant deaths are at their lowest since records began but nevertheless 2,226 children aged […]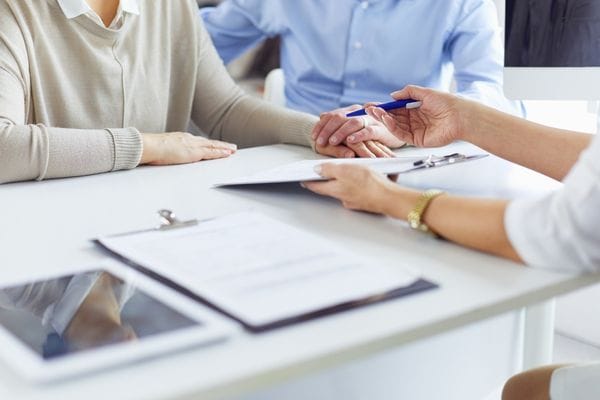 Making a medical negligence or a fatal accident compensation claim following the loss of a loved one can be a difficult experience for families. The sudden and unexpected loss of a loved one can be devastating and the litigation process can be daunting, but at Hudgell Solicitors part of our role as experienced clinical negligence […]
Get in touch
Get in touch
Feel free to give us a call or begin your claim online