No win, no fee military injury compensation claims
No win, no fee
Be represented by a military injury lawyer at no upfront cost to you. Under our No Win No Fee agreement you only pay a pre-agreed percentage of the compensation awarded if your case is successful.
MOD military injury compensation
MOD military injury compensation
The Ministry of Defence (MoD) can be held responsible for failing in its duty of care or health and safety duties, leading to avoidable injuries being suffered.
Such claims have no set compensation limit, unlike the AFCS scheme, so our lawyers will consider the merits of your case when discussing your injuries, and the impact on your future life, when advising on the best legal route to pursue.
There are many examples of armed forces medical negligence cases in which medical officers, doctors or nurses fail to provide the treatment required, leading to long term illness and suffering.
This can include the failure to diagnose and treat Post-traumatic stress disorder (PTSD) and poor treatment of orthopaedic injuries.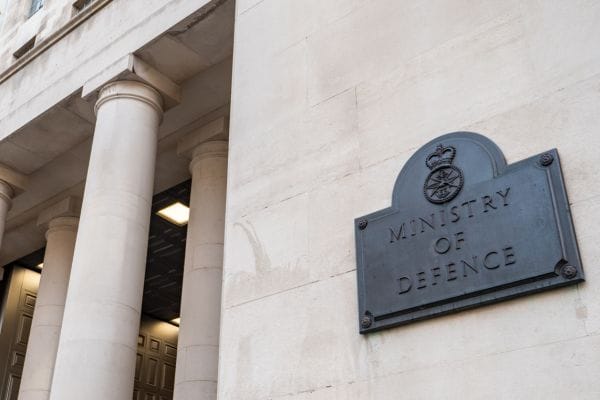 Examples of military negligence
Examples of military negligence
Although military claims can't be pursued for injuries suffered in combat, examples of reasons to pursue a civil case alleging negligence could include injuries suffered as a result of:
Being provided with unsafe military equipment.
A lack of training or training accidents due to unsafe working practices.
Unsafe military accommodation.
Clinically negligent treatment.
Road traffic accidents or military air accidents.
Fatal accidents.
Non-Freezing Cold Injury (NFCI).
Noise Induced Hearing Loss (NIHL).
Post-Traumatic Stress Disorder (PTSD).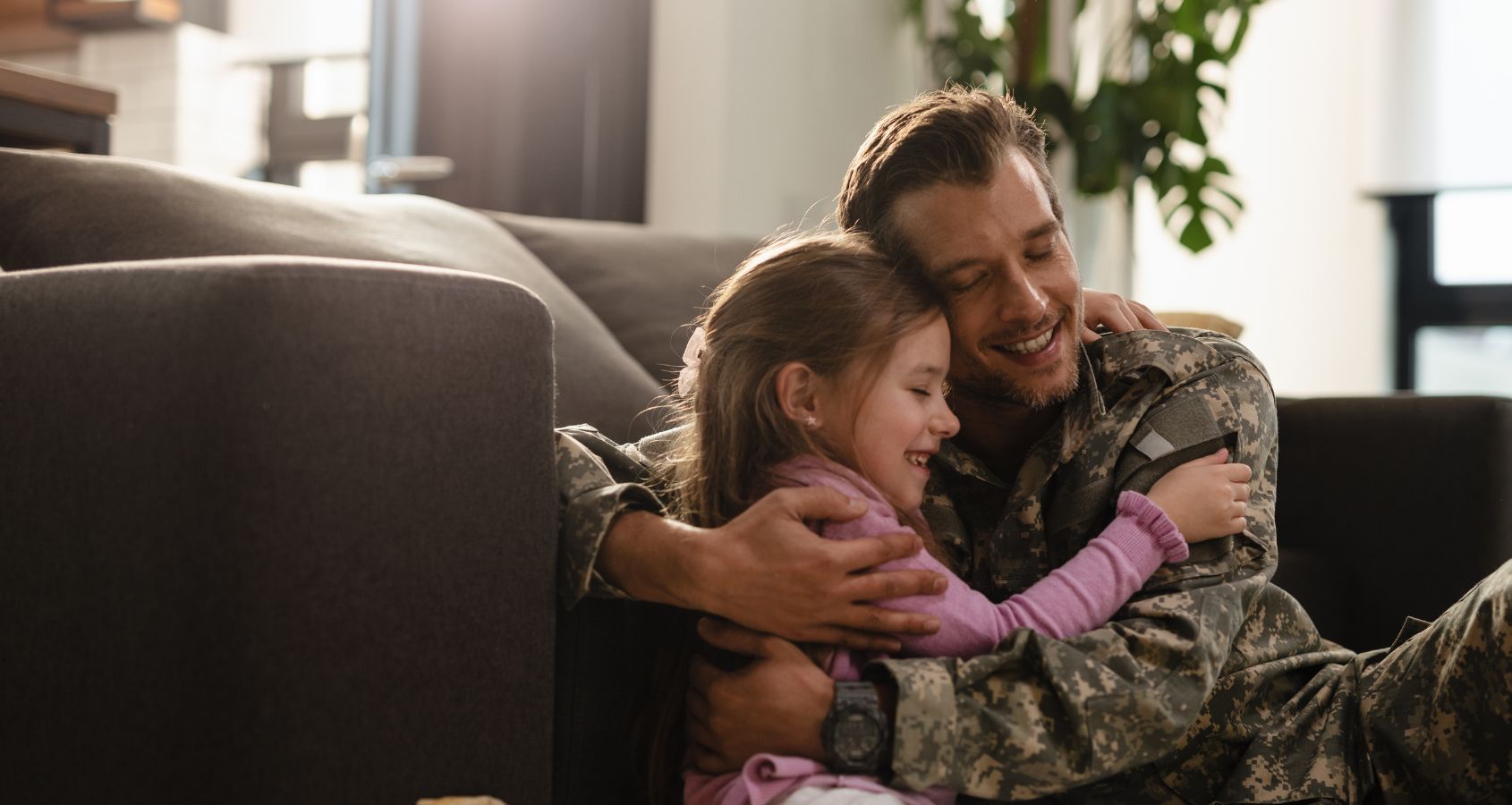 Specialist compensation lawyers
Specialist compensation lawyers
At Hudgell Solicitors we have highly experienced teams of solicitors whose skills and expertise cover all aspects of legal claims relating to injuries and illness caused by negligence.
Your claim will be handled by experts in claiming damages for serious personal injury or medical negligence which causes life-long illness or injury, or in fatality cases, the loss of a loved one.
Our team will also consider if negligence, such as being made to use unsafe equipment, was a breach of human rights.
Damages to reflect life impact
Damages to reflect life impact
Making a civil 'at fault' military negligence injury claim entitles you to seek damages for more than just the injury itself. It will also consider the impact of that injury on each and every aspect of your life.
Our team will seek damages to cover past and future loss of earnings and pensions, loss of career prospects and promotions as well as the cost of future care and adaptations to homes.
We will also seek to secure interim payments to pay for treatment and home adaptations in cases where the full settlement may take a considerable time to complete.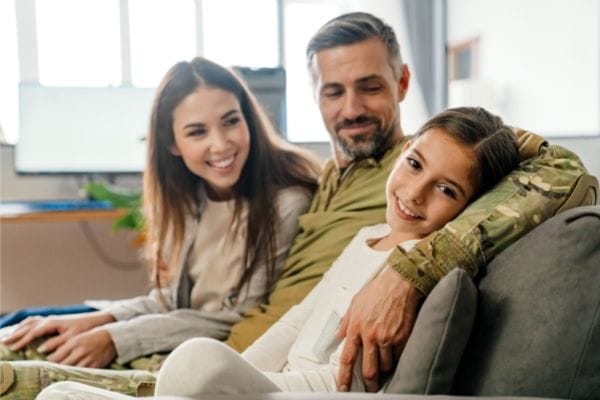 Client stories
Client stories
Ensuring you get the Personal Injury compensation you deserve
How to make a military injury claim
How to make a claim
Make a claim in six easy steps
Step 1
Free Initial Advice
Call us, request a callback or complete our online claim form and we will assess whether we think you have a claim.
Step 2
Funding
We will help you to decide how best to fund your claim. Usually, we will be able to offer you a No win, No fee agreement.
Step 3
Letter Of Claim
We will send a letter to your opponent with details of your claim, setting out why we think they are at fault.
Step 4
Obtain Medical Records & Medical Reports
We will request copies of your medical records and instruct a medical expert to prepare a report about the extent of your injuries.
Step 5
Prepare Claim Valuation
We will put together a schedule of loss setting out the losses you have incurred and the extent of the injuries you have sustained.
Step 6
Negotiate Settlement
We will send all the evidence to your opponent inviting their settlement proposals. If we cannot agree a reasonable settlement, we will prepare court proceedings.
Start your claim today
Feel free to give us a call or begin your claim online
Our client reviews
Our client reviews
We're always committed to getting the optimum outcome for you.
We were put in touch with Hudgell Solicitors through the Advocate to represent us on a pro-bono basis. They assigned Iftikhar Manzoor and he has been fantastic- very down to earth and easy to talk to. Any queries are answered quickly, and there seems to be a real understanding of concerns raised regarding the inquest of a close family member. We are so very grateful of the support they have given us so far, and extremely confident in their ability to achieve the result we hope for.
I wholeheartedly recommend the services of Hudgell Solicitors. Iftikhar Manzoors exceptional handling of our daughter's inquest showcased unwavering kindness, respect, and diligence. They provided invaluable emotional support throughout the process and, with dedication, secured the conclusion necessary for justice. Choosing Hudgell Solicitor is a decision you can trust for compassionate and effective legal representation"
Been speaking with a lovely lady called Karolina Jedrych, she has helped me with my first Steps , making sure I'm well informed and understanding what's happing along the way. Made me feel at ease and confident that I have chosen this team to help me . Thank you very much
The lady who is assisting me with my case is very helpful and understanding her name is karolina I would recommend this company without hesitation many thanks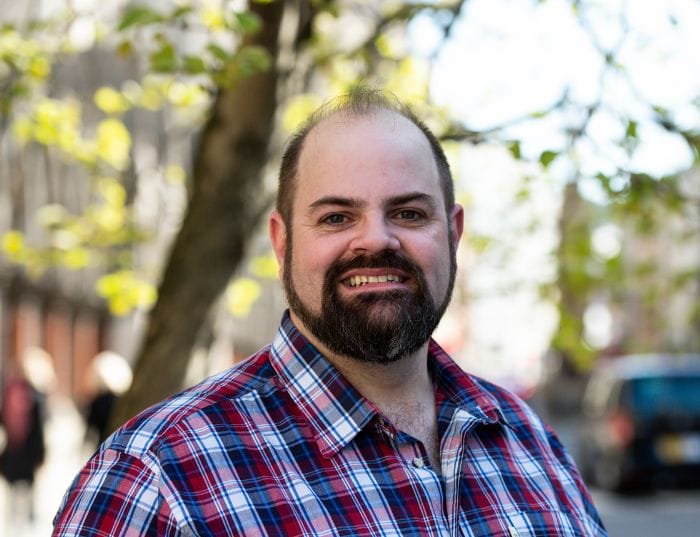 See more
FAQs
FAQs
Why seek civil damages rather than compensation through the AFCS scheme?
Unlike the AFCS scheme, civil negligence claims are not limited to a maximum compensation amount and not linked just to the injury suffered. 'At fault' negligence claims can therefore lead to much higher compensation settlements.
Our legal teams have vast experience in working closely with rehabilitation case managers and medical experts professionals to ensure dedicated, bespoke multi-disciplinary programmes are in place to help the most seriously injured make the best possible recovery, all for which the cost can be covered by the claim.
How much compensation could I receive for a military injury negligence claim?
The amount of compensation you receive for a military negligence claim will depend on the type of injury or illness caused, the treatment and rehabilitation you need in the future and the loss of earnings caused by the impact on your ability to earn in the future.
Details such as your age and the impact on your future earnings and loss of promotions or pensions will be accounted for, as will any modifications required for your home.
What is the time limit for making a claim?
Civil military injury compensation claims usually have to be started within a three-year time limit from the injury being suffered. However, there are a number of situations and circumstances under which this time limit can be extended, so it is advisable to seek legal advice even if you feel you may be out of time.
Can I claim on behalf of someone who has died as a result of a military injury?
Yes, claims can be made by the person named as executor in the will if there is one or by a spouse/family member.
Will my military injury claim need to be heard in court?
Like the vast majority of normal injury claim cases, it is rare for military injury claims to go all the way to trial and before a judge. The majority of cases settle out of court. Settlements are funded by a specific Ministry of Defence budget, which is in place to compensate those who have suffered due to negligence.
Will making an injury claim against the MOD affect my future military career negatively?
This is often a concern raised by those who suffer an injury which is not career-ending, but the MOD is not allowed to discriminate against personnel who bring compensation claims against it after an injury, much like claims against employers for injuries suffered in normal workplaces.
Speak to one of our advisors
"*" indicates required fields
Meet our military injury lawyers
Our lawyers
Local lawyers at the heart of your community
Advice
Advice
Expertise. Trust. Authority
View All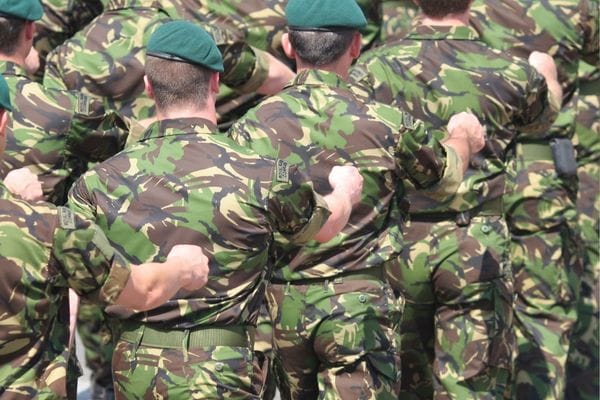 A historic piece of legislation which was signed by President Joe Biden earlier this year has been making the headlines in the United States. It relates to the causes of cancers and other serious illnesses – through contaminated water supplies – in former servicemen and women who were stationed at the Camp Lejeune US Marine […]
Get in touch
Feel free to give us a call or begin your claim online