No win, no fee accidents working abroad compensation claims
No win, no fee
You can be represented by a highly-experienced accidents abroad lawyer at no upfront cost to you. Under our No Win No Fee agreement you only pay a pre-agreed percentage of the compensation awarded if your case is successful.
Accidents working abroad claims
Accidents working abroad claims
If you've had an accident abroad and your injuries or illness were caused by an employer's failure in their duty of care to you as an employee, or by someone else's negligence, then you maybe eligible to claim compensation.
We deal with work accident abroad claims where people have been injured in a range of circumstances, including, but not limited to:
Working on oil rigs.
At building & construction sites.
In offices, factories and warehouses.
Travelling to business meetings overseas.
Our travel litigation solicitors could help you claim compensation when your injuries were caused by negligence or breach of duty on the part of your employer or one of their agents, subcontractors, or employees.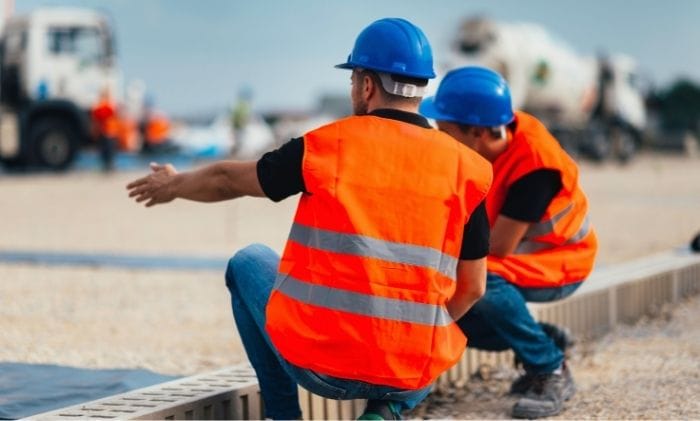 Specialists in working abroad accidents
Specialists in working abroad accidents
Challenging an employer after an accident at work abroad can be daunting as you may be unsure how to claim compensation with local laws on health and safety sometimes complicating the process.
Our specialist accidents abroad litigation team have years of expertise and if your claim is accepted, we'll begin a four-step process, which includes:
Case investigation – We'll establish the circumstances of your accident to identify the liable party.
Calculate a compensation sum – Using independent medical evidence, we'll calculate a fair compensation amount.
Hold those responsible to account – Ensuring you're compensated for your pain, suffering, loss of earnings and the costs of any medical expenses.
With the help of our overseas claims specialists, you can secure the compensation you need to turn your life around following an accident at work abroad.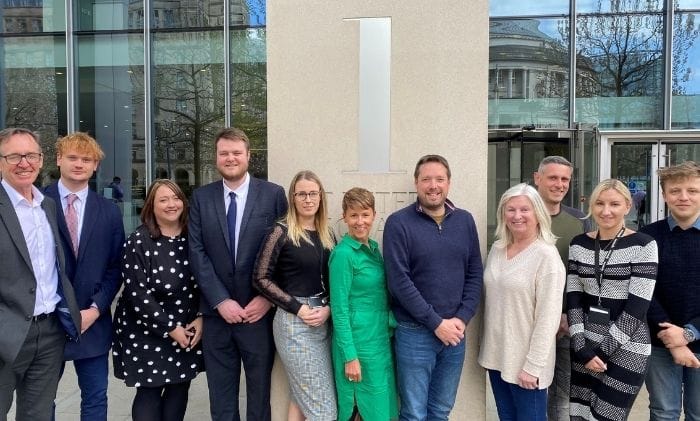 Making an accident abroad claim
Making an accident abroad claim
We work with a network of experienced foreign law experts across the world, enabling us to provide effective legal support wherever your accident at work took place.
We have helped countless clients make successful accident abroad claims, achieving compensation for ongoing medical treatment, loss of earnings, any care needs and your injuries.
Often, in cases where liability is admitted, settlements are usually made without the need to go to court.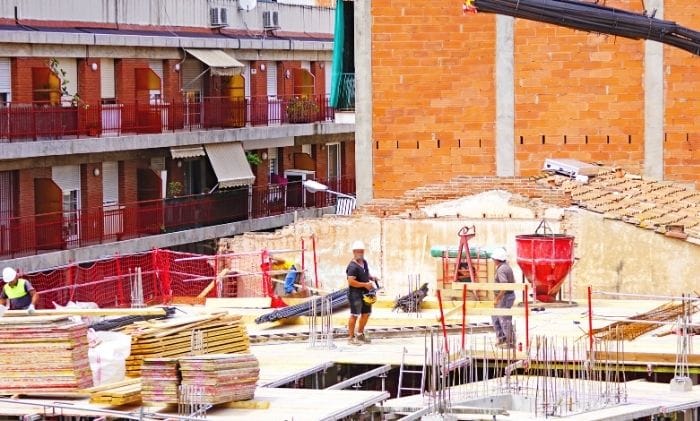 Client stories
Client feedback
Ensuring you get the injury abroad compensation you deserve
How to make an accident working abroad injury claim
How to make a claim
Make a claim in six easy steps
Step 1
Free Initial Advice
Call us, request a callback or complete our online claim form and we will assess whether we think you have a claim.
Step 2
Funding
We will help you to decide how best to fund your claim. Usually we will be able to offer you a No win, No fee agreement.
Step 3
Letter Of Claim
We will send a letter to your opponent with details of your claim, setting out why we think they are at fault.
Step 4
Obtain Medical Records & Medical Reports
We will request copies of your medical records and instruct a medical expert to prepare a report about the extent of your injuries.
Step 5
Prepare Claim Valuation
We will put together a schedule of loss setting out the losses you have incurred and the extent of the injuries you have sustained.
Step 6
Negotiate Settlement
We will send all the evidence to your opponent inviting their settlement proposals. If we cannot agree a reasonable settlement, we will prepare court proceedings.
No win, no fee accidents working abroad compensation claims
Feel free to give us a call or begin your claim online
Our client reviews
Our client reviews
We're always committed to getting the optimum outcome for you.
We were put in touch with Hudgell Solicitors through the Advocate to represent us on a pro-bono basis. They assigned Iftikhar Manzoor and he has been fantastic- very down to earth and easy to talk to. Any queries are answered quickly, and there seems to be a real understanding of concerns raised regarding the inquest of a close family member. We are so very grateful of the support they have given us so far, and extremely confident in their ability to achieve the result we hope for.
I wholeheartedly recommend the services of Hudgell Solicitors. Iftikhar Manzoors exceptional handling of our daughter's inquest showcased unwavering kindness, respect, and diligence. They provided invaluable emotional support throughout the process and, with dedication, secured the conclusion necessary for justice. Choosing Hudgell Solicitor is a decision you can trust for compassionate and effective legal representation"
Been speaking with a lovely lady called Karolina Jedrych, she has helped me with my first Steps , making sure I'm well informed and understanding what's happing along the way. Made me feel at ease and confident that I have chosen this team to help me . Thank you very much
The lady who is assisting me with my case is very helpful and understanding her name is karolina I would recommend this company without hesitation many thanks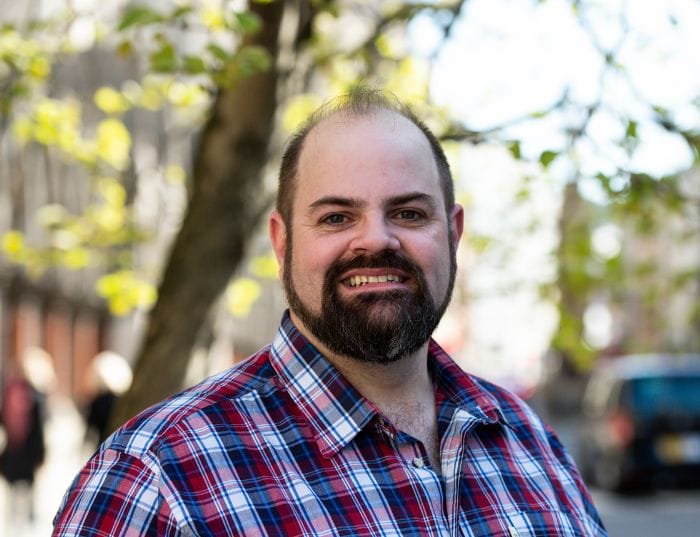 See more
FAQs
FAQs
Will the country where my employer is based affect my claim?
While the country where your employer is based may affect how we approach and pursue your claim, it may not have any impact on your ability to bring a claim or the compensation amount you're entitled to.
For accidents that occur in England and Wales, you normally have three years from the date of the accident to bring a compensation claim against your employer.
However, this will not be the case if your accident took place outside of England and Wales where English law does not apply. Some countries have much shorter time periods, some as short as 6-12 months from the date of the accident.
Our solicitors can advise on the process of making an accident at work abroad claim. We work with a network of lawyers and foreign experts in countries throughout the world, so you can expect professional legal representation regardless of the circumstances of your accident or where it happened.
How much compensation can I expect to receive?
If we accept your case, our injury abroad litigation specialists will work closely with you to establish the circumstances of your workplace accident and the resulting injuries you have suffered. This will help us to calculate an appropriate amount of compensation that reflects your injuries and losses.
In calculating a fair compensation sum, we'll assess the following:
The severity of your physical injuries — corroborated by an independent medical expert.
Psychological trauma you've suffered after the accident.
Your loss of earnings through taking time off work following the accident.
Your ongoing care and medical support requirements.
Mobility aids and home improvements you now require as a result of your injuries.
Other financial losses you've incurred in the wake of the accident, including overseas medical expenses and travel costs.
We will help to secure the maximum amount of compensation for the injuries and losses you've suffered and, where necessary, work with experienced foreign law experts to bring a strong case against those responsible for your accident.
Meet our accidents abroad lawyers
Our lawyers
Local lawyers at the heart of your community
Advice
Advice
Expertise. Trust. Authority
View All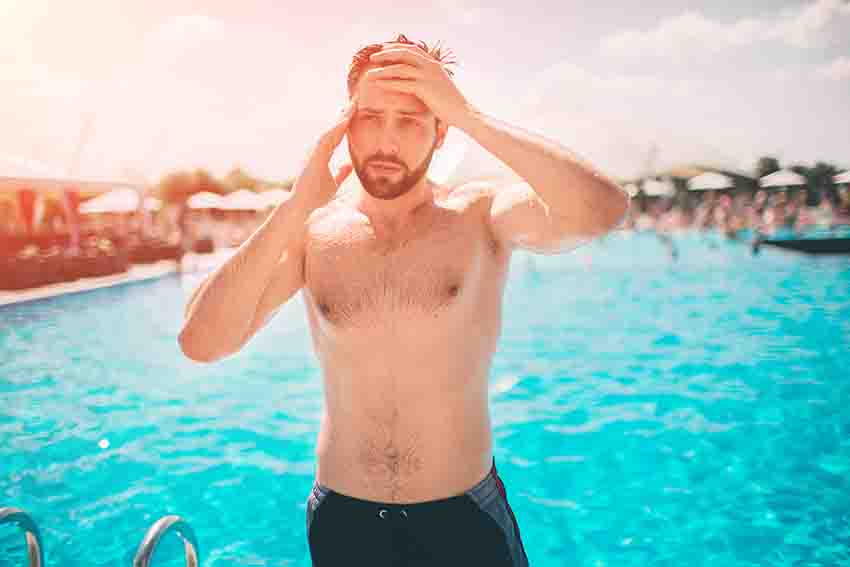 If you suffer an injury abroad knowing what to do might help to alleviate your stress and worry. In the most serious of cases, it could prove to be the difference between life and death. Dealing with a personal injury can be traumatic at the best of times. When you're travelling abroad and not quite […]
Get in touch
Feel free to give us a call or begin your claim online