No win, no fee polish injury compensation claim
No win, no fee
Instruct an experienced personal injury lawyer today at no upfront cost. Under our No Win, No Fee agreement you will only pay a pre-agreed percentage of the compensation you are awarded if your case is successful.
Polish personal injury solicitors
Polish personal injury solicitors
We have built a dedicated legal team with extensive experience in personal injury claims and are able to offer you support in Polish and English.
Our personal injury lawyers understand the issues which can arise after an accident, through no fault of your own, at at work, on the road, in a public place or when on holiday.
We know how a personal injury can disrupt your life and have an impact on you, your family and sometimes your future. Our expert personal injury lawyers have successfully helped thousands of people claim compensation.
You can request a call back from our Polish division by emailing: [email protected] or call 01482 222274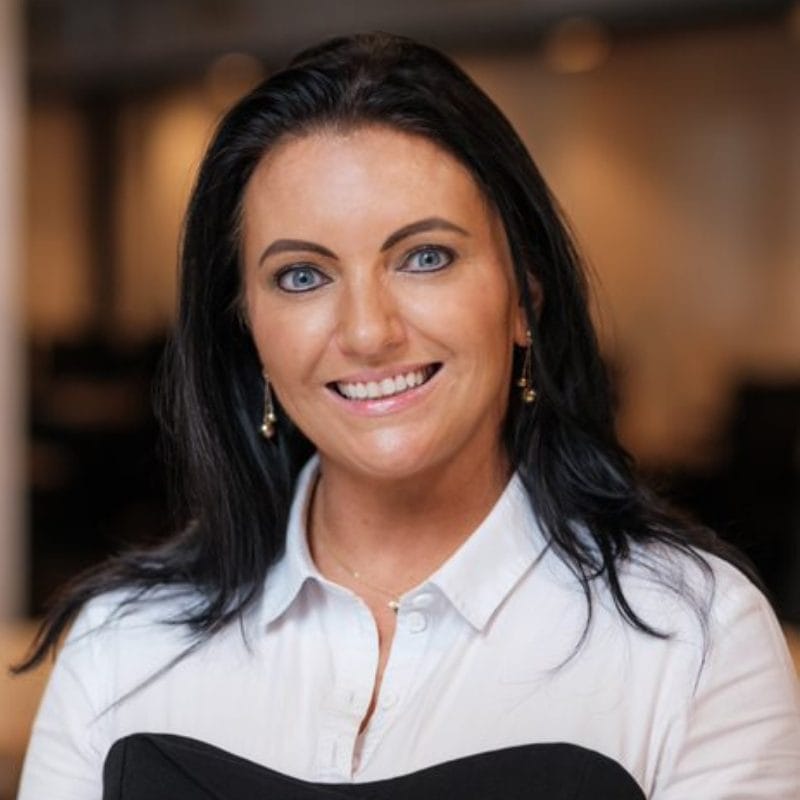 Specialists in Polish injury claims
Specialists in Polish injury claims
Since setting up our Polish Division, we have established very strong links with Polish communities.
We are able to provide translation assistance throughout the entire claims journey, ensuring you fully understand your options at all times. We are also:
Highly experienced in handling migrant claims at all levels of complexity.
Professional and friendly and can answer any of your questions in Polish.
Strong links with organisations in Poland who can assist in gathering evidence to support your claim.
Focus on recovery and rehabilitation, gaining the best possible compensation outcome for your future.
Our personal injury services
Our personal injury services
Our team of specialist lawyers are experienced in all types of personal injury and are experts in dealing with the varying complexities that may arise from:
We have a team of specialists dedicated to providing legal advice and guidance in Polish.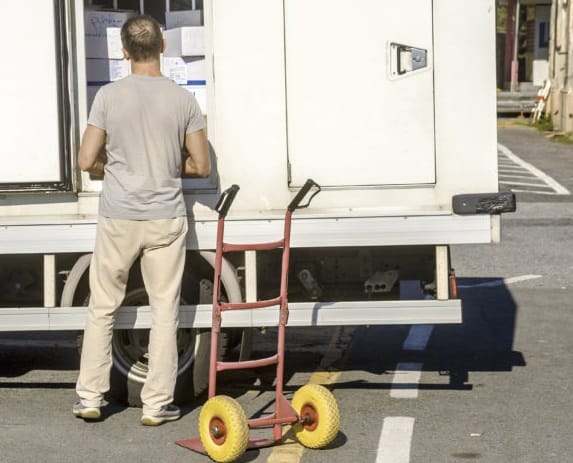 Making a personal injury claim
Making a personal injury claim
We take all personal injury claims seriously, working hard to secure compensation for you and your family.
For many people, making a claim can be a daunting process, so we're here to help by offering professional advice and support throughout.
Our specialist lawyers can help you claim the best possible compensation.
Our lawyers are dedicated to helping with your recovery and gaining access to any rehabilitation or specialist treatment you may need.
The vast majority of our cases are settled successfully for clients without the need to go to court.
We are committed to supporting clients on 'hard to win' cases many other firms refuse to take on.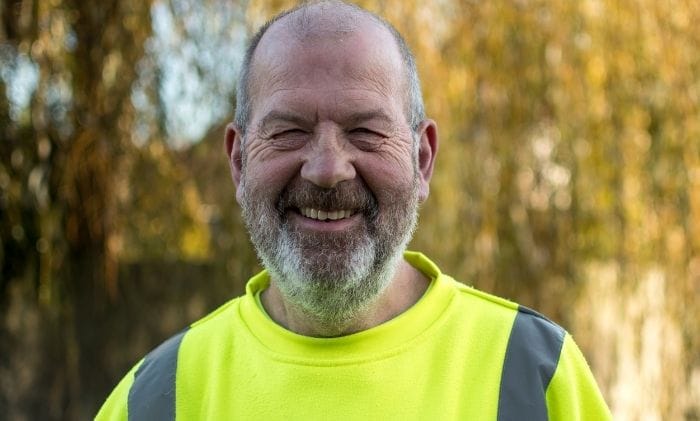 Why claim compensation?
Why claim compensation?
If you or a loved one has been involved in an accident compensation can help cover the cost of ongoing care and loss of earnings.
Our experienced personal injury lawyers can secure maximum compensation for those injured.
For a free consultation, get in touch today. You can request a call back from our Polish division by emailing: [email protected]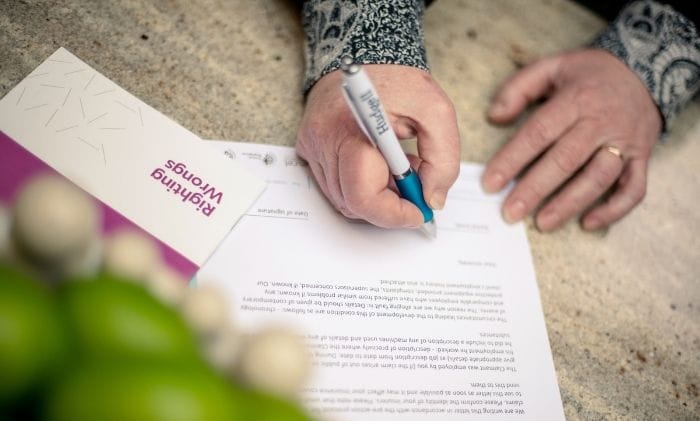 Client stories
Client stories
Ensuring you get the personal injury compensation you deserve
How to make a polish injury claim
How to make a claim
Make a claim in six easy steps
Step 1
Free Initial Advice
Call us, request a callback or complete our online claim form and we will assess whether we think you have a claim.
Step 2
Funding
We will help you to decide how best to fund your claim. Usually, we will be able to offer you a No win, No fee agreement.
Step 3
Letter Of Claim
We will send a letter to your opponent with details of your claim, setting out why we think they are at fault.
Step 4
Obtain Medical Records & Medical Reports
We will request copies of your medical records and instruct a medical expert to prepare a report about the extent of your injuries.
Step 5
Prepare Claim Valuation
We will put together a schedule of loss setting out the losses you have incurred and the extent of the injuries you have sustained
Step 6
Negotiate Settlement
We will send all the evidence to your opponent inviting their settlement proposals. If we cannot agree a reasonable settlement, we will prepare court proceedings.
Start your claim today
Feel free to give us a call or begin your claim online
Our client reviews
Our client reviews
We're always committed to getting the optimum outcome for you.
We were put in touch with Hudgell Solicitors through the Advocate to represent us on a pro-bono basis. They assigned Iftikhar Manzoor and he has been fantastic- very down to earth and easy to talk to. Any queries are answered quickly, and there seems to be a real understanding of concerns raised regarding the inquest of a close family member. We are so very grateful of the support they have given us so far, and extremely confident in their ability to achieve the result we hope for.
I wholeheartedly recommend the services of Hudgell Solicitors. Iftikhar Manzoors exceptional handling of our daughter's inquest showcased unwavering kindness, respect, and diligence. They provided invaluable emotional support throughout the process and, with dedication, secured the conclusion necessary for justice. Choosing Hudgell Solicitor is a decision you can trust for compassionate and effective legal representation"
Been speaking with a lovely lady called Karolina Jedrych, she has helped me with my first Steps , making sure I'm well informed and understanding what's happing along the way. Made me feel at ease and confident that I have chosen this team to help me . Thank you very much
The lady who is assisting me with my case is very helpful and understanding her name is karolina I would recommend this company without hesitation many thanks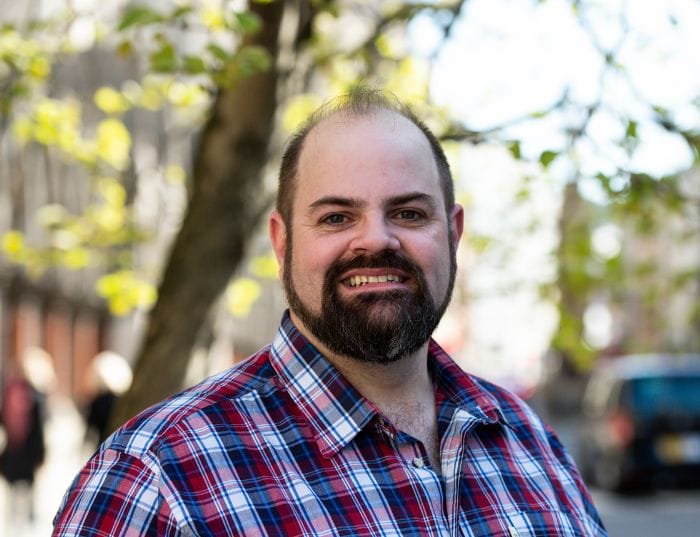 See more
FAQs
FAQs
What will my compensation claim cover and provide?
At Hudgell Solicitors we pride ourselves on providing immediate support to our clients, which continues throughout all personal injury compensation claims to conclusion and beyond. This includes;
Immediate practical help – Dealing with practical issues immediately at hand, from speaking to employers to signposting to charities and organisations able to offer support.
Independent medical opinions – If required we will secure independent medical opinions of the injuries you suffered. This can be crucial in securing admissions of negligence.
Financial assistance – We always seek to agree early interim payments with defendants to provide vital support required, such as for home adaptations or aids and equipment should you need them.
Rehabilitation – We work with some of the country's best case managers and rehabilitation experts who oversee complete packages of physical, psychological and physiotherapy support.
Support with a long-term focus –We partner with financial experts to provide advice after settlement to make sure your compensation has the maximum positive, long-term impact.
How do I make a personal injury claim?
Hudgell Solicitors' specialist personal injury solicitors have been successfully supporting clients in recovering compensation for over two decades.
The first thing you need to do to make an injury claim is to get in touch using our online personal injury claim form or you can request a call back from our Polish division by emailing: [email protected] or call 01482 222274
From there, we'll arrange a free, no-obligation chat to discuss your circumstances. Our expert personal injury lawyers will listen carefully to your instructions and advise you of the next steps.
All claims have a time limit, so contact us as soon as you can.
How will Hudgell Solicitors help me throughout my claim?
As one of the UK's leading personal injury compensation claims teams, our solicitors have decades of experience in succeeding in even the most complex of cases and will work to secure you the compensation you need to make the best recovery possible.
How much compensation will I get from my personal injury claim?
The amount you can expect to receive in personal injury compensation depends on your specific case details. Factors affecting your compensation can include the nature of your injury or illness, the impact the negligence has on your day to day health, your ability to work and your future health, including any long-term care.

Compensation damages may be awarded for:
Pain and suffering caused.
Loss of earnings and future loss of earnings (such as being at a disadvantage in the labour market / loss of employability and reduction in potential earnings.).
Cost of surgery or medical procedures required after the negligence.
Adaptions required to your home to help with daily living.
Costs of occupational therapy requirements, such as aids and appliances to assist with daily needs.
Costs of current or future care.
Travel expenses for medical appointments or equipment.
How quickly can I get compensation?
There is no set answer, however, our team are dedicated to securing interim compensation payments wherever possible, helping people overcome financial worries and cover the cost of much-needed treatment, rehabilitation and often home adaptations.
We have secured many six and seven-figure interim payments in the most serious of cases elating to life-long injuries, ensuring vital support is provided whilst legal proceedings continue.
Can I make a personal injury claim on behalf of a child?
Agreed settlements will need to be approved by court, but our expert personal injury solicitors will guide you through this process.
What is the time limit for making a personal injury claim?
If aged 18 and over, you will typically have three years from the date that the accident occurred.
For under-18s, there is no time limit. However, once a child reaches 18, the standard 3 year claim period comes into effect.
Will I need to go to court to claim personal injury compensation?
Personal injury claims rarely need to go to court, and usually only do so in very complex cases.
Speak to one of our advisors
"*" indicates required fields
Meet our personal injury claims lawyers
Our lawyers
Local lawyers at the heart of your community
Advice
Advice
Expertise. Trust. Authority
View All
Forklifts are heavy and dangerous pieces of machinery that can cause serious and lasting injuries. In the UK there are around 1,300 forklift truck accidents a year which result in workers needing hospital treatment. These accidents at work can have a massive detrimental impact on the injured person, their family, financial situation, and overall quality […]
Injuries suffered in an accident at work can be life-changing for both the individual and their loved ones, particularly the most serious cases which often occur in workplaces where heavy and powerful machinery is used. Many people worry that seeking compensation from their employer after suffering an injury at work could lead to them being […]
Workplaces can be highly dangerous places, packed with hazards and risks that must be safely navigated. Under UK legislation, both employers and employees have duties to ensure that the workplace remains safe for staff and visitors alike. In this article, we will explore the health and safety six-pack regulations. Discussing each regulation in turn, we […]
Get in touch
Feel free to give us a call or begin your claim online