No win, no fee fatal medical negligence claims
No win, no fee
Instruct an experienced medical negligence lawyer today at no upfront cost. Under our No Win No Fee agreement you will only pay a pre-agreed percentage of the compensation you are awarded if your case is successful.
Compensation for deaths due to medical negligence
Compensation for deaths due to medical negligence
The sudden, unexpected or untimely loss of a loved can be devastating and we have represented many families where the death was preventable. We understand how traumatic this can be and pride ourselves in supporting our clients through difficult times.
Our medical negligence team is highly-experienced in investigating errors responsible for such deaths and securing the compensation and justice you deserve. Mistakes by medical staff can include, but are not limited to:
Delayed diagnosis (such as cancer)
If the loss of your loved one could have been prevented if medical staff had not made mistakes, you may be entitled to compensation.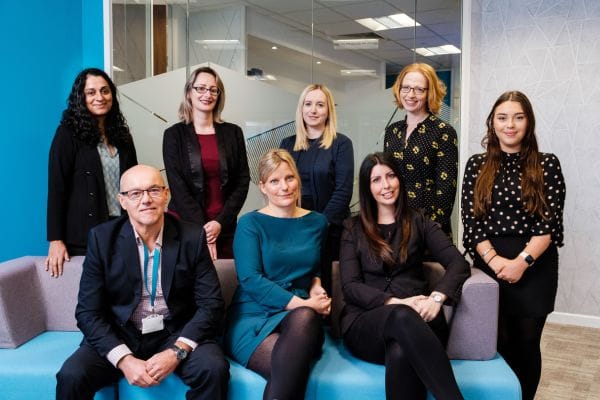 Specialists in investigating fatal medical mistakes
Specialists in investigating fatal medical mistakes
We understand just how traumatic it can be to suffer a loss and will provide the empathy, support and guidance needed at this difficult time. For many people who make a fatal medical negligence claim it can help to:
To understand what treatment was given and why.
To find out whether mistakes were made and why.
Receive an official apology from the healthcare provider.
To provide compensation for the losses caused by a loved one's premature death.
Read how we  supported widow Janette Kitt, whose husband Graham died after a hospital consultant failed to check his blood test results.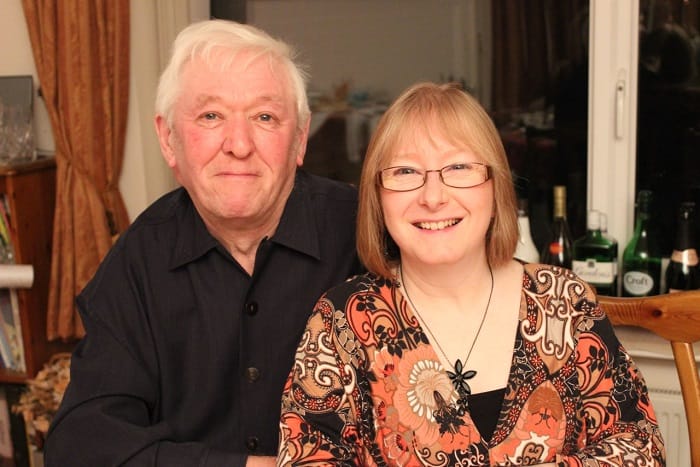 Making a fatal medical mistake claim
Making a fatal medical mistake claim
We understand this is a time when those left behind have to cope with the huge emotional and practical task of planning for the future without their loved one. We help families claim the maximum amount of compensation they are entitled to, which can cover:
Pain and suffering of the deceased.
Funeral expenses.
Loss of income to dependents.
Childcare costs.
Household expenses.
Compensation for tasks or services the deceased performed such as DIY and housework.
Medical expenses.
Statutory Bereavement Awards.
Having worked on many complex cases, we have experience of obtaining compensation for bereaved families, as we did for the loved ones of Maureen Gater, who died after a 12-month delay in diagnosing lung cancer.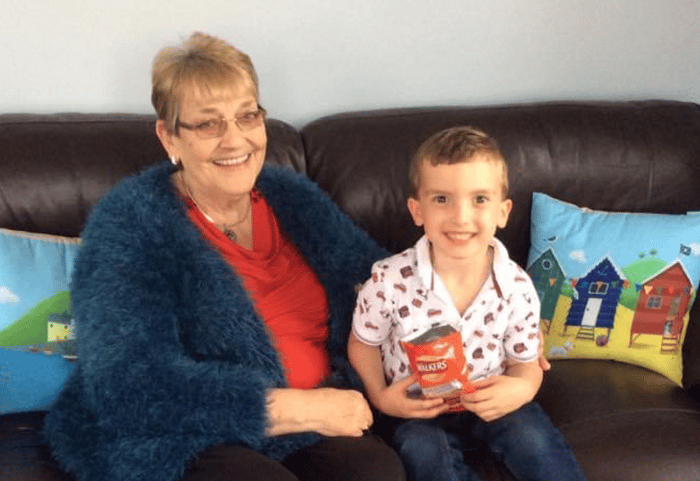 Inquest representation
Inquest representation
In appropriate circumstances we may be able to assist you with inquest representation and/or advice and assistance with criminal or health and safety proceedings brought about as a result of a fatal accident or injury.
In many circumstances, particularly inquests involving public institutions such as the NHS, legal representation by a specialist inquest lawyer is the best way to ensure you discover all the facts.
Such inquests can be lengthy, detailed and complex, and you will benefit from having the support of legal experts and specialist inquest solicitors to ascertain whether more could have been done to prevent your loved one's death.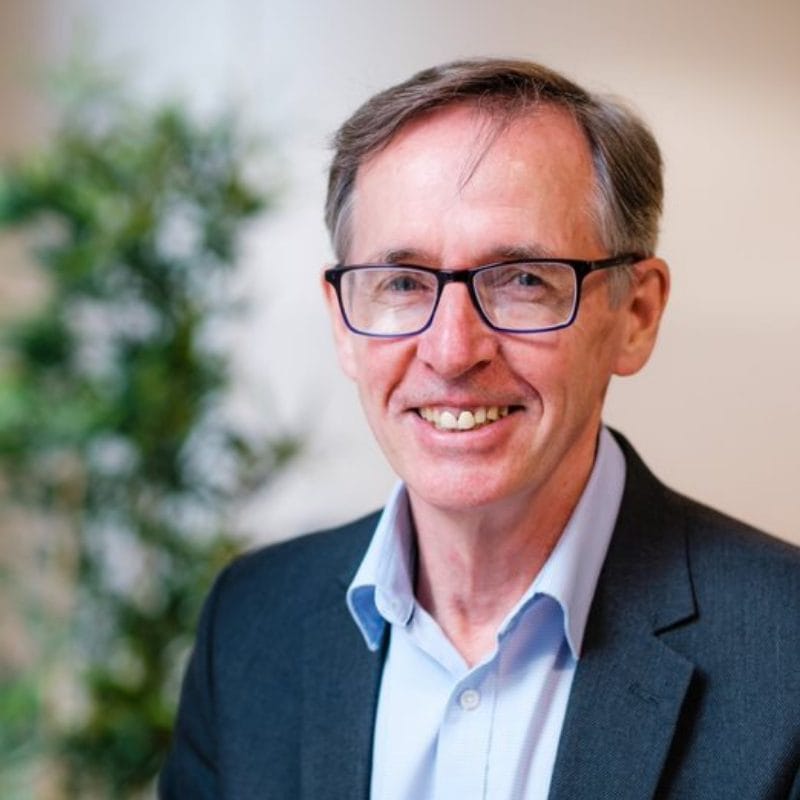 Client stories
Client stories
Ensuring you get the medical negligence compensation you deserve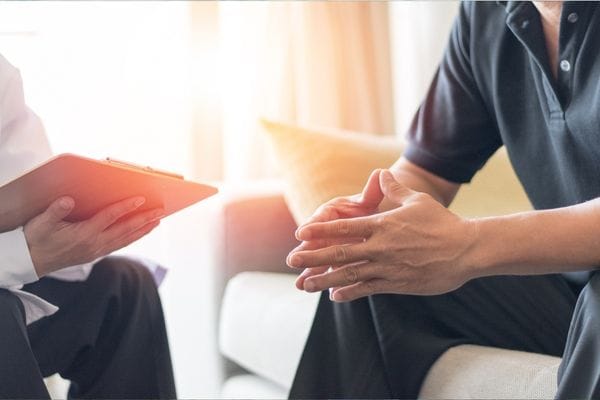 A father who was given treatments for piles for more than a year by his GP was eventually diagnosed as having rectal cancer after seeking a second opinion. The 48-year-old was seen by his GP on five occasions over a 13-month period, in which time his condition worsened with increased bleeding and pain when he […]
A 58-year-old father died from a blood clot in his lungs after twice being sent home from hospital as doctors assumed he had a chest infection. The man, whose wife said had 'never really been ill' in the 40 years they'd been together, died within weeks of developing a chesty cough and suffering from heavy […]
A 63-year old grandmother died of multi-organ failure as her acute pancreatitis was not treated effectively. Despite being diagnosed and discharged at St James Hospital for further review, she was left 54 days before any further examinations were carried out, revealing she had multiple gallbladder stones. A month later –and  84 days after initially being […]
How to make a fatal medical negligence claim
How to make a claim
Make a claim in six easy steps
Step 1
Free Initial Advice
Call us, request a callback or complete our online claim form and we will assess whether we think you have a claim.
Step 2
Funding
We will help you to decide how best to fund your claim. Usually, we will be able to offer you a No win, No fee agreement.
Step 3
Obtain Medical Records & Medical Reports
We will request copies of your medical records and instruct appropriate medical experts to prepare reports confirming whether your care was negligent and how this caused you injury.
Step 4
Letter Of Claim
We will send a letter to your healthcare provider with details of your claim, setting out why we think your case was negligent and how this caused you injury.
Step 5
Prepare Claim Valuation
We will put together a schedule of loss setting out the losses you have incurred and the extent of the injuries you have sustained.
Step 6
Negotiate Settlement
We will send all the evidence to your opponent inviting their settlement proposals. If we cannot agree a reasonable settlement, we will prepare court proceedings.
Start your claim today
Start your claim today
Feel free to give us a call or begin your claim online
Our client reviews
Our client reviews
We're always committed to getting the optimum outcome for you.
We were put in touch with Hudgell Solicitors through the Advocate to represent us on a pro-bono basis. They assigned Iftikhar Manzoor and he has been fantastic- very down to earth and easy to talk to. Any queries are answered quickly, and there seems to be a real understanding of concerns raised regarding the inquest of a close family member. We are so very grateful of the support they have given us so far, and extremely confident in their ability to achieve the result we hope for.
I wholeheartedly recommend the services of Hudgell Solicitors. Iftikhar Manzoors exceptional handling of our daughter's inquest showcased unwavering kindness, respect, and diligence. They provided invaluable emotional support throughout the process and, with dedication, secured the conclusion necessary for justice. Choosing Hudgell Solicitor is a decision you can trust for compassionate and effective legal representation"
Been speaking with a lovely lady called Karolina Jedrych, she has helped me with my first Steps , making sure I'm well informed and understanding what's happing along the way. Made me feel at ease and confident that I have chosen this team to help me . Thank you very much
The lady who is assisting me with my case is very helpful and understanding her name is karolina I would recommend this company without hesitation many thanks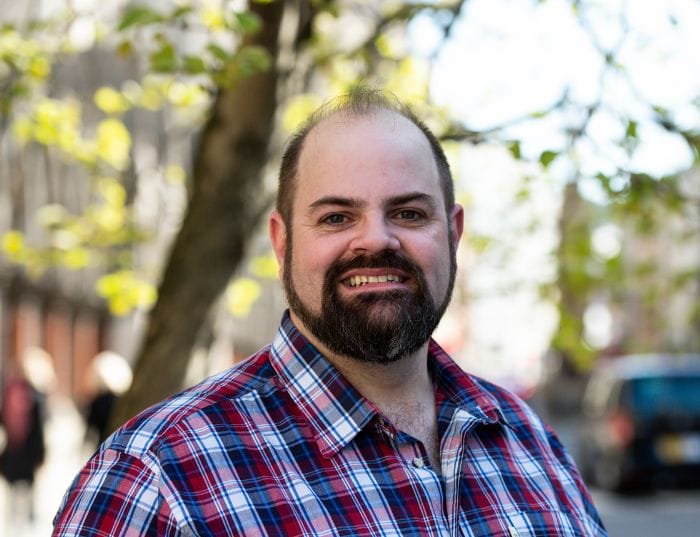 See more
FAQs
FAQs
Who can make a fatal medical negligence claim?
We have represented the families who have lost loved ones as a result of:
A claim can be made by a 'dependent' of the person who died such as:
The husband, wife or partner.
A child.
A parent.
A brother, sister, aunt, uncle, niece, nephew or cousin.
In some circumstances, a former husband, wife or partner.
In addition, the executors can bring a claim on behalf of the deceased's Estate for injury or losses.
If your quality of life or financial position has been altered due to the loss contact us now for a free consultation.
What does the law say about making a fatal medical mistake claim?
According to The Fatal Accidents Act 1976 law, compensation can be awarded on behalf of any "dependents" of the person who died.
Whilst dealing with the emotional loss is always the first priority following a fatal injury or accident, thoughts may eventually turn to much more practical matters – such as how to maintain some level of financial stability after the loss of a loved one.
As experienced fatal accident claims solicitors, we help families claim the maximum amount of compensation they are entitled to.
Will I get a Statutory Bereavement Award?
If the deceased was your husband, wife or civil partner, or a child was under the age of 18 on the date of the death, a fixed sum of £12,980 is awarded.
The award is paid in addition to any fatal accident or injury dependency calculations. Our specialists can help secure these funds on your behalf, and at no cost to you, to help take the stress out of the process.
Why a Grant of Representation maybe important
One issue that often arises in a compensation claim involving a deceased person is that they did not leave a Will.
In such cases their surviving spouse or dependants may need to obtain a Grant of Representation before a medical negligence or fatal accident claim can conclude or sometimes even progress.
However, it is important that the right person applies for the Grant of Representation. Our experts can guide you through this process.
Read more here: What is a Grant of Representation and why are they important in compensation claims?
Speak to one of our advisors
Speak to one of our advisors
"*" indicates required fields
Meet our fatal medical negligence lawyers
Our lawyers
Local lawyers at the heart of your community
Advice
Advice
Expertise. Trust. Authority
View All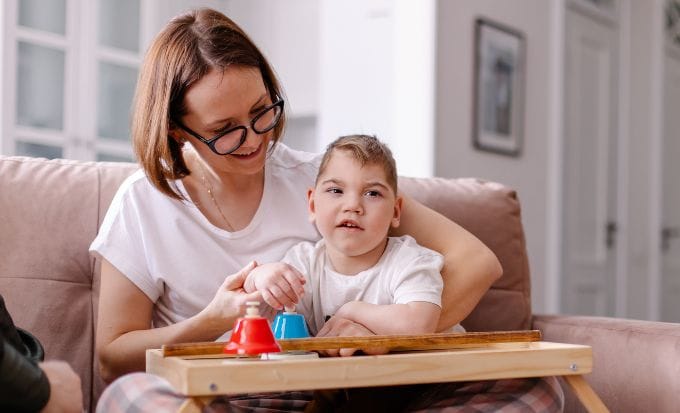 Almost 80 per cent of all child disabilities are detected by their parents; seeing their children every day they are naturally best placed to detect intellectual and developmental delays. Asking questions and seeking expert advice over such concerns can lead to an early diagnosis of conditions such as cerebral palsy. Importantly, it can also secure […]
Whether it happens to be a stillbirth, a consequence of a birth injury or a sudden unexplained death, every baby loss is a tragedy for the family involved and understandably parents will want to seek answers as to why it happened. Infant deaths are at their lowest since records began but nevertheless 2,226 children aged […]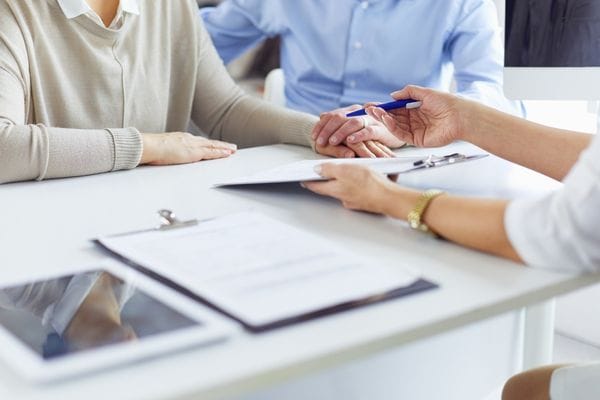 Making a medical negligence or a fatal accident compensation claim following the loss of a loved one can be a difficult experience for families. The sudden and unexpected loss of a loved one can be devastating and the litigation process can be daunting, but at Hudgell Solicitors part of our role as experienced clinical negligence […]
Get in touch
Get in touch
Feel free to give us a call or begin your claim online