Funding for group actions
Funding for group actions
Our team at Hudgell Solicitors have been instructed in a number of group actions. We are committed to ensuring our clients have the best legal representation and we work to ensure that funding options are available, and any necessary insurances are in place.
What group action claims do we deal with?
What group action claims do we deal with?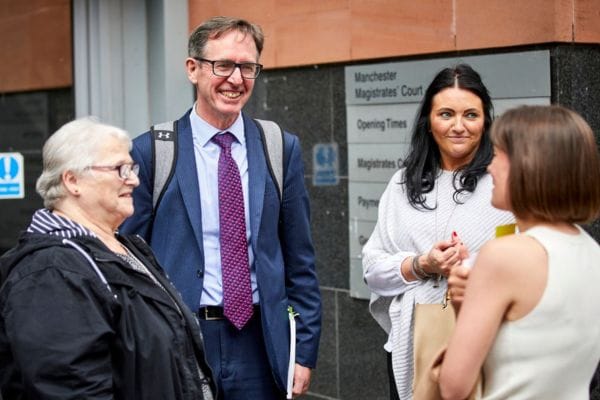 Strength in numbers through multi-party actions
Multi-party actions
Group actions, multi-party actions or group litigation cases are run when a significant number of claimants have closely related or similar claims arising from the same event. This type of action provides one route for individuals with similar complaints to join together against a negligent party, bringing benefits including greater strength in numbers, and potentially a faster and easier route towards the settlement of cases.
Situations where group actions may be beneficial
Situations where group actions may be beneficial
Group Actions usually fall into three main categories;
Sudden disasters which result in significant numbers of personal injury or fatal accident claims.
Ongoing claims which arise from a single cause –  for example from a defective drug or product.
Claims involving the consumer, including  personal injury, defective goods or services.
Injuries caused by defective medical products
Injuries caused by negligence of a particular hospital /surgery or medical professional impacting upon a large number of patients.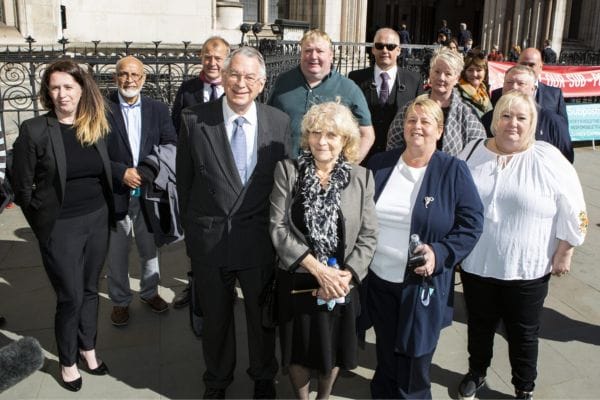 Our group actions experience
Our group actions experience
Our legal teams have vast amounts of expertise due to their involvement with high profile cases which include;
The Manchester Bombing – We represented families who lost loved ones in the attack at Public Inquiry and now support more than 170 injured survivors in personal injury claims.
The Post Office Horizon IT Scandal – We helped more than 70 former subpostmasters have wrongful convictions overturned and are pursing damages for malicious prosecution.
The Covid-19 Public Inquiry – Our legal team made representations on behalf of three groups to be involved in the Covid-19 Inquiry.
Client stories
Client stories
Stories related to group actions
Our client reviews
Client reviews
We're always committed to getting the optimum outcome for you.
We were put in touch with Hudgell Solicitors through the Advocate to represent us on a pro-bono basis. They assigned Iftikhar Manzoor and he has been fantastic- very down to earth and easy to talk to. Any queries are answered quickly, and there seems to be a real understanding of concerns raised regarding the inquest of a close family member. We are so very grateful of the support they have given us so far, and extremely confident in their ability to achieve the result we hope for.
I wholeheartedly recommend the services of Hudgell Solicitors. Iftikhar Manzoors exceptional handling of our daughter's inquest showcased unwavering kindness, respect, and diligence. They provided invaluable emotional support throughout the process and, with dedication, secured the conclusion necessary for justice. Choosing Hudgell Solicitor is a decision you can trust for compassionate and effective legal representation"
Been speaking with a lovely lady called Karolina Jedrych, she has helped me with my first Steps , making sure I'm well informed and understanding what's happing along the way. Made me feel at ease and confident that I have chosen this team to help me . Thank you very much
The lady who is assisting me with my case is very helpful and understanding her name is karolina I would recommend this company without hesitation many thanks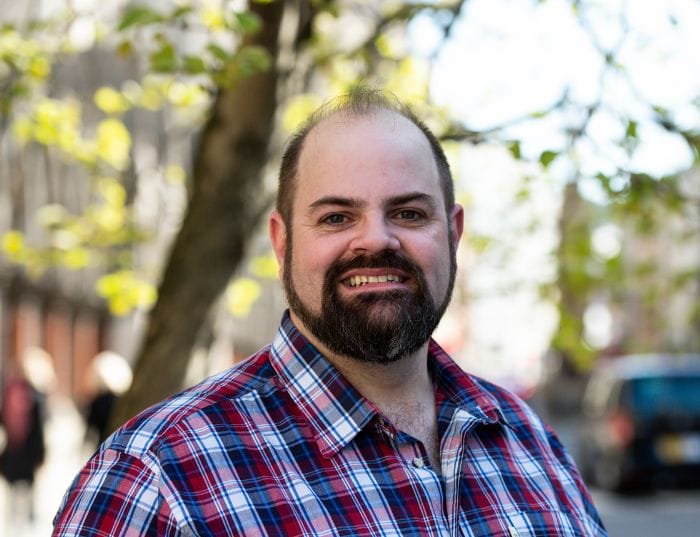 See more
Speak to one of our advisors
Speak to one of our advisors
"*" indicates required fields
Meet our group action lawyers
Our lawyers
Local lawyers at the heart of your community
Get in touch
Feel free to give us a call or begin your claim online