No win, no fee domestic abuse CICA compensation
No win, no fee
You can be represented by a highly-experienced criminal injuries lawyer at no upfront cost to you. Under our No Win No Fee agreement you only pay a pre-agreed percentage of the compensation awarded if your case is successful.
Abuse compensation claims
Abuse compensation claims
Abuse, whether domestic violence or sexual, is usually committed by a partner or family member.
In some instances, particularly where abuse has been inflicted during childhood, it may also have been carried out by a family friend, neighbour or somebody a child comes into regular and unsupervised contact with.
Under the CICA scheme compensation can be awarded for:
Sexual abuse.
Physical Abuse.
Mental and physical injuries sustained as a result of abuse.
Loss of past or future earnings as a result of those injuries.
We have helped thousands of victims of abuse and sexual assault secure criminal injury compensation. As leading criminal injury specialists, we work closely with the Criminal Injuries Compensation Authority (CICA) throughout your abuse claim.
Our lawyers can maximise your chances of success in the quickest time possible, taking the stress away and chasing for updates on a regular and persistent basis.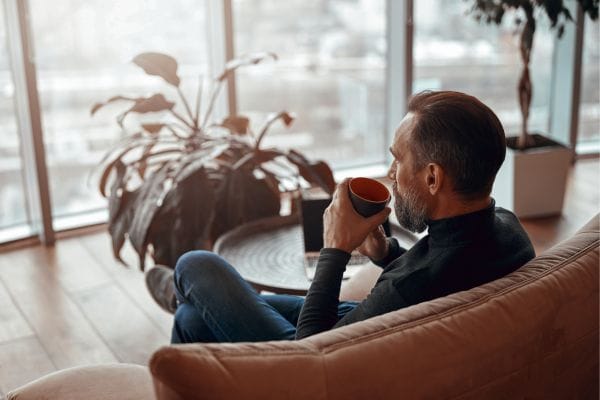 Specialist criminal injury lawyers
Specialist criminal injury lawyers
We will;
Work hard to ensure you get the compensation you deserve.
Maximise your chances of success in the quickest time possible.
Have your best interests at heart.
Assess your case with honesty, discretion and sensitivity.
Keep you updated with the progress of your claim every step of the way.
Claims when abusers have died or weren't convicted
Claims when abusers were not convicted
Whether you've been the victim of physical or sexual abuse, you are entitled to receive compensation for your pain and suffering.
Our team of dedicated abuse claims specialists are able to pursue claims to CICA on your behalf. Claims can be pursued even if:
Those carrying out the abuse have since died.
The perpetrator has not been convicted, charged or even identified.
If you've been abused in any way and you're unsure what to do, don't suffer in silence any longer. The first step is to get in touch with our expert lawyers and discover how we can help you bring a CICA abuse claim.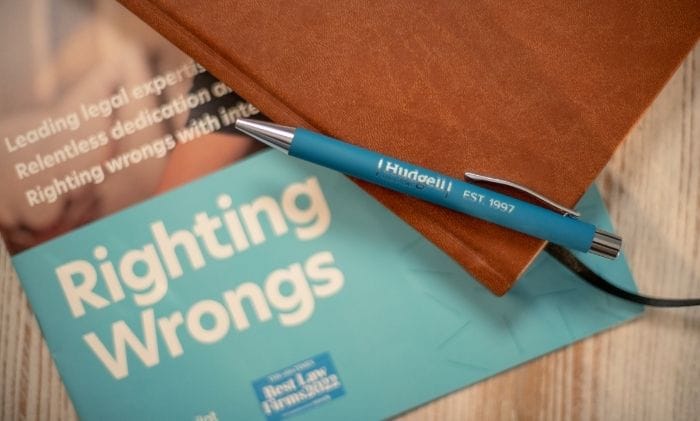 Client stories
Client stories
Ensuring you get the criminal injury compensation you deserve
A woman who was abused by her partner for more than a decade has been awarded damages by a Government scheme to compensate victims of violent crime – even though he was never convicted of any offence against her. The woman, of Northamptonshire, was left devastated after being told charges against her partner for coercive […]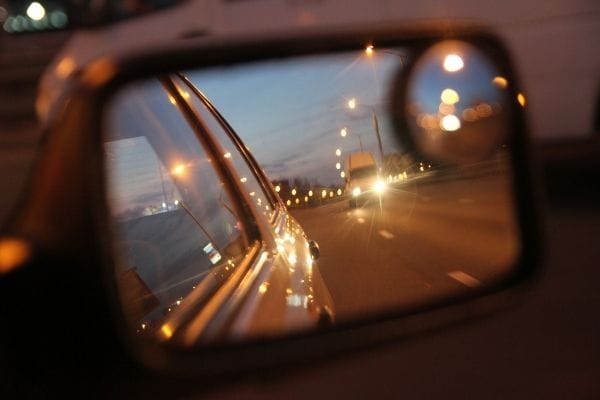 A man has been awarded £40,000 damages by a Government scheme to compensate victims of violent crime after he was kidnapped by a gang of men who threatened to kill him. The 60-year-old victim was dragged into the car by the gang after answering his back door. He was driven hundreds of miles and endured […]
How to make a domestic abuse claim
How to make a claim
Make a claim in six easy steps
Step 1
Free Initial Advice
Call us, request a callback or complete our online claim form and we will assess whether we think you have a claim.
Step 2
Funding
We will help you to decide how best to fund your claim. Usually we will be able to offer you a No win, No fee agreement.
Step 3
Submit CICA application
We will gather details of your claim, complete and submit an application online.
Step 4
Obtain Medical Records & Medical Reports
We will request copies of your medical records and gather evidence to support any loss of earnings claim.
Step 5
Negotiate Settlement
The CICA will confirm whether they accept your claim and, if accepted, they will make an offer. We will assess the CICA's decision and advise you whether it should be accepted, reviewed or appealed.
Step 6
Appeal
We will make submissions on your behalf in any appeal where we believe their decision or offer is incorrect.
Start your claim today
Feel free to give us a call or begin your claim online
Our client reviews
Our client reviews
We're always committed to getting the optimum outcome for you.
We were put in touch with Hudgell Solicitors through the Advocate to represent us on a pro-bono basis. They assigned Iftikhar Manzoor and he has been fantastic- very down to earth and easy to talk to. Any queries are answered quickly, and there seems to be a real understanding of concerns raised regarding the inquest of a close family member. We are so very grateful of the support they have given us so far, and extremely confident in their ability to achieve the result we hope for.
I wholeheartedly recommend the services of Hudgell Solicitors. Iftikhar Manzoors exceptional handling of our daughter's inquest showcased unwavering kindness, respect, and diligence. They provided invaluable emotional support throughout the process and, with dedication, secured the conclusion necessary for justice. Choosing Hudgell Solicitor is a decision you can trust for compassionate and effective legal representation"
Been speaking with a lovely lady called Karolina Jedrych, she has helped me with my first Steps , making sure I'm well informed and understanding what's happing along the way. Made me feel at ease and confident that I have chosen this team to help me . Thank you very much
The lady who is assisting me with my case is very helpful and understanding her name is karolina I would recommend this company without hesitation many thanks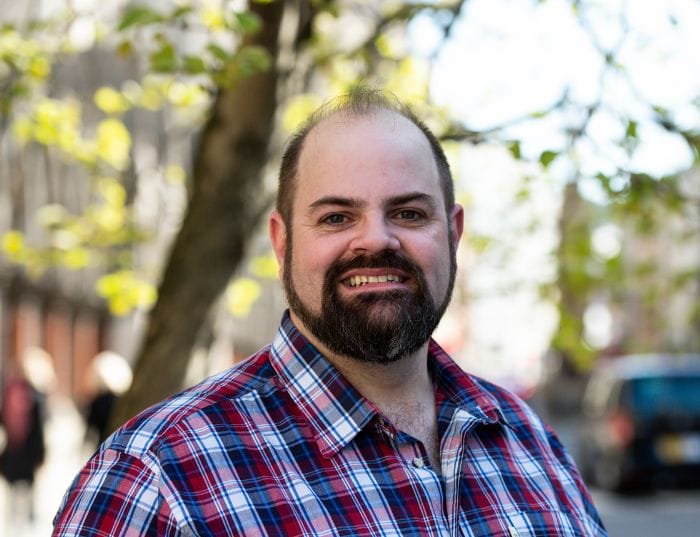 See more
FAQs
FAQs
What are the time limits on making a domestic violence or abuse claim?
CICA claims should ideally be made within two years of the incident or abuse being reported to the police.
There are, however, exceptions to this rule, so it is best to seek legal advice no matter what your circumstances are.
Cases can also be taken on before any related criminal proceedings have been completed, so there is no need to wait for criminal court proceedings to be completed.
Our domestic violence and abuse lawyers always recommend seeking access to justice as soon as possible.
What evidence do I need to make a CICA abuse claim?
To start a claim with the CICA you must report the abuse committed against you to the police.
For most sexual assaults, the compensation awarded by the CICA is based upon the evidence in a police report, not your medical history. This is because, despite the serious nature of these offences, there often isn't any actual medical evidence.
If medical evidence is available, we can advise you whether to submit it and explain how it could benefit your case. Sometimes it can mean your claim takes longer to deal with, but it may help you receive thousands more in compensation if psychological damage can be established.
Before applying to the CICA, we strongly recommend seeking expert legal advice because the evidence your case relies upon really does matter.
Can I claim if I was assaulted by someone I lived with?
If you were abused by someone you lived with you can claim compensation under the CICA scheme.
The scrapping of the 'same roof rule' in 2019 has paved the way for thousands of people to make new claims or appeal those previously rejected.
If you have previously been denied a settlement or told not to pursue a case due to the 'same roof rule', get in touch to start your claim.
Can you claim compensation for historical abuse?
If the claim is for historical child abuse then the time limit starts usually begings as soon as the abuse is reported to the police as an adult, but there are exceptions.
We advise anyone who wishes to make a claim to the CICA to get in touch with us as soon as possible, so that we can give you professional advice about time limits and how best to protect your rights.
Can I appeal a CICA award?
Speak to one of our advisors
"*" indicates required fields
Meet our criminal injury lawyers
Our lawyers
Local lawyers at the heart of your community
Advice
Advice
Expertise. Trust. Authority
View All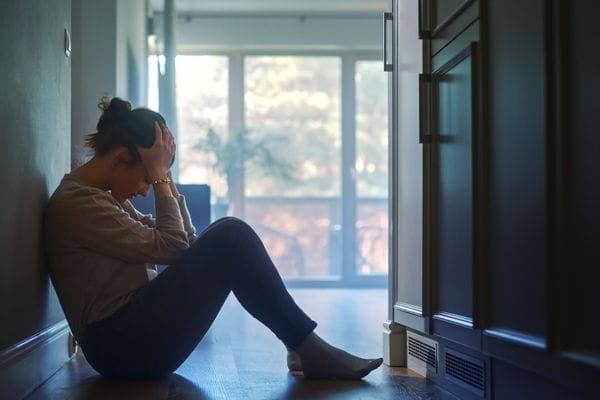 According to Women's Aid incidents of domestic abuse will rise over the Christmas holidays. The organisation says more women reach out for support in the New Year, often after having tried to hold things together in front of family and friends during the break. As Christmas is a time where the family are together for […]
Before explaining how long a criminal injuries compensation claim takes, it is important to understand why the CICA was set up and what it aims to accomplish. Once armed with this knowledge, it becomes much easier to appreciate the number of cases they deal with and put their complex workload into context. What is the […]
Get in touch
Feel free to give us a call or begin your claim online