Funding for deaths due to mental health negligence
No win, no fee
Depending on the circumstances, it may be possible to secure public funding for inquest representation, or if that is not available, we may offer representation on a "no win-no fee basis.
Failings in care and suicide
Failings in care and suicide
According to NHS England, one in four adults and one in 10 children experience mental illness, with mental health problems representing the largest single cause of disability in the UK.
When people are considered a threat to their own health, or that of others, they can be detained under the Mental Health Act. The aim is to provide treatment which helps them towards a successful recovery.
In many cases the lives of those under specialist mental health care are sadly lost to suicide, due to failures and negligence in the care provided.
The first step on a journey towards answers for families who have lost loved ones in this way is often an 'Article 2' inquest, where individuals or bodies can be held to account for failings in care.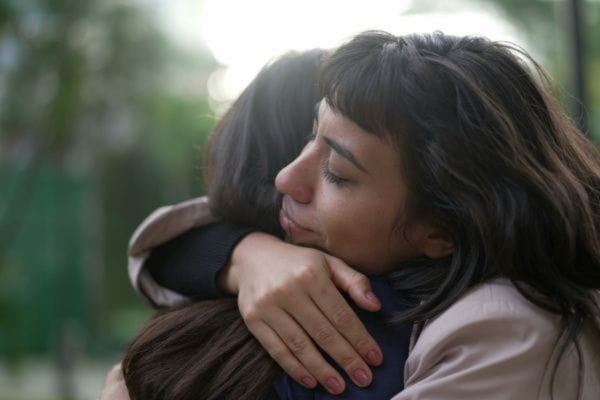 'Article 2' inquests
'Article 2' inquests
When somebody dies whilst under a formal mental health section, their death may be the focus of an 'Article 2' inquest.
This will likely be the case also if they had recently been discharged, or under the care of community mental health teams.
This type of inquest investigates whether procedures were followed, so far as is reasonable, to protect the deceased's 'right to life', and whether the actions of the mental health services providers contributed to their death.
This was the case when we represented widow Deb Clayton at the inquest into her husband's Steven's death. Errors were highlighted such as not using evidence-based assessment tools fully, not assessing properly the seriousness of Steven's condition and not providing Steven nor his family with any written crisis plan.
Where failures have been highlighted, Coroners are increasingly issuing reports under regulation 28, better known as 'Prevention of Future Death Reports', at the conclusion of Article 2 Inquests.
These reports highlight failings and place responsibilities on those involved to implement changes to the way they work, and are made available to other organisations with the aim of leading to both local and national learning.
How we can help
How we can help
At Hudgell Solicitors, our team of experienced lawyers have represented many families following the tragic deaths of their loved ones, supporting them through investigations and inquests as they seek both answers and change. Cases in which we have represented bereaved families include:
Failure to prevent suicide of a mental health inpatient.
Failure to carry out appropriate assessment which may have been a contributory factor to a patient taking their life.
Suicides after misdiagnosis and inappropriate treatment of mental illnesses.
Failing to ensure a safe environment for patients known to be a suicide risk.
Discharging mental health patients when still a risk to themselves and others.
Failing to prepare adequate safeguarding and care plans when releasing people from mental health care.
Failing to communicate with a patient's family over illnesses and release.
Failure to ensure appropriate supervision and checks on patients.
Read how we supported Linda Price following the death of her husband Graeme.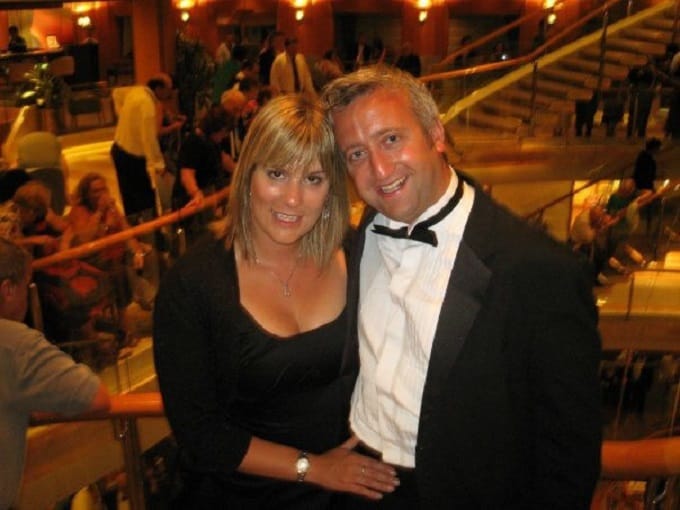 Legal support at Article 2 inquests
Legal support at Article 2 inquests
Our team of mental health negligence solicitors are highly experienced in representing families before, during and after Article 2 inquests, from liaising with the Coroner to advising you in relation to the process involved.
Not only will we look to obtain answers about the circumstances of how your loved one died, we will also work hard to highlight any failings or acts of mental health negligence which may have contributed to their death.
Where failings are identified, we can advise you with regards to making a mental health claim for compensation after the inquest concludes.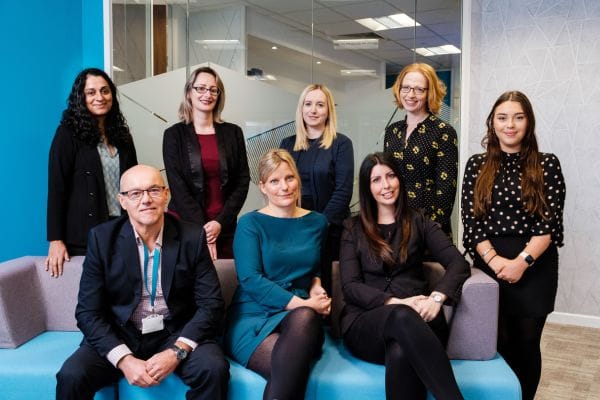 Client stories
Client stories
Ensuring you get the medical negligence compensation you deserve
A Coroner investigating the circumstances leading up to the death of a 17-year-old girl who was a patient at a mental health hospital says staff have "limited concern about the number of ligature incidents" on its ward and appear to have accepted them "as normal behaviour." Abigail Combes, coroner for South Yorkshire has ordered Cygnet […]
The family of a 17-year-old girl who 'would do anything for anyone' but died after making ligatures in her room at a secure psychiatric hospital say changes must be made 'to a failing system' to prevent other families losing children struggling with mental health. The parents of Chelsea Blue Mooney, who was classed a 'high-risk […]
How to make a mental health negligence claim
How to make a claim
Make a claim in six easy steps
Step 1
Free Initial Advice
Call us, request a callback or complete our online claim form and we will assess whether we think you have a claim.
Step 2
Funding
We will help you to decide how best to fund your claim. Usually, we will be able to offer you a No win, No fee agreement.
Step 3
Obtain Medical Records & Medical Reports
We will request copies of your medical records and instruct appropriate medical experts to prepare reports confirming whether your care was negligent and how this caused you injury.
Step 4
Letter Of Claim
We will send a letter to your mental healthcare provider with details of your claim, setting out why we think your case was negligent and how this caused you injury.
Step 5
Prepare Claim Valuation
We will put together a schedule of loss setting out the losses you have incurred and the extent of the injuries you have sustained.
Step 6
Negotiate Settlement
We will send all the evidence to your opponent inviting their settlement proposals. If we cannot agree a reasonable settlement, we will prepare court proceedings.
Start your claim today
Feel free to give us a call or begin your claim online
Our client reviews
Our client reviews
We're always committed to getting the optimum outcome for you.
We were put in touch with Hudgell Solicitors through the Advocate to represent us on a pro-bono basis. They assigned Iftikhar Manzoor and he has been fantastic- very down to earth and easy to talk to. Any queries are answered quickly, and there seems to be a real understanding of concerns raised regarding the inquest of a close family member. We are so very grateful of the support they have given us so far, and extremely confident in their ability to achieve the result we hope for.
I wholeheartedly recommend the services of Hudgell Solicitors. Iftikhar Manzoors exceptional handling of our daughter's inquest showcased unwavering kindness, respect, and diligence. They provided invaluable emotional support throughout the process and, with dedication, secured the conclusion necessary for justice. Choosing Hudgell Solicitor is a decision you can trust for compassionate and effective legal representation"
Been speaking with a lovely lady called Karolina Jedrych, she has helped me with my first Steps , making sure I'm well informed and understanding what's happing along the way. Made me feel at ease and confident that I have chosen this team to help me . Thank you very much
The lady who is assisting me with my case is very helpful and understanding her name is karolina I would recommend this company without hesitation many thanks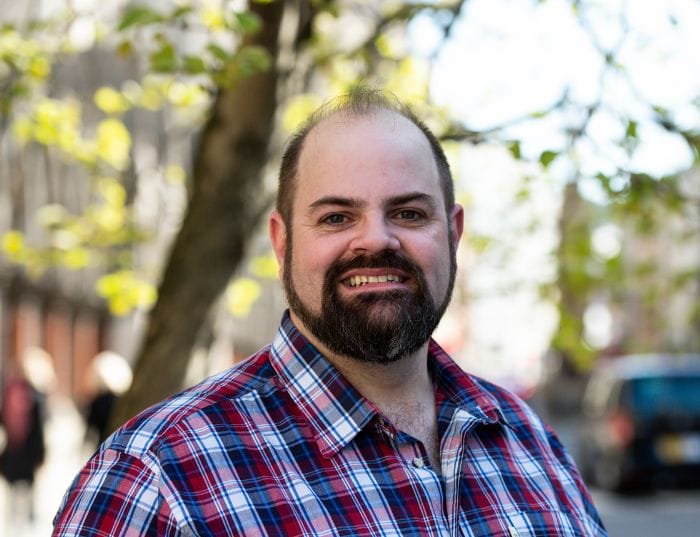 See more
FAQs
FAQs
When should people be detained under the Mental Health Act?
People can be detained under the Mental Health Act when it is considered that they need urgent treatment for a mental health disorder and are at risk of harm to themselves or others. This can be done in both non-emergency and emergency situations.
In emergency situations, the police can take an individual from a public place to a place of safety for assessment by an approved mental health professional and a doctor, and can keep them there for up to 24 hours, or 36 hours if it isn't possible for an assessment to be carried out in that time.
In most non-emergency cases, family members, a GP, carer or other professionals may voice concerns about an individual's mental health and may ask for a formal assessment through the Mental Health Act process.
What should be considered when releasing someone from mental health care?
It is essential that assessments are regularly carried out by those in charge of an individual's mental health care to determine whether it's safe for them to be discharged and whether any further treatment is required.
A patient should be given at least 48 hours' notice of the date of discharge from the hospital and care arrangements should be discussed with any family or carers who will be involved in their care.
On discharge patients should receive a written care plan based on a full assessment of their needs, taking account of all the services who will be providing support. It should include details of risks which may be faced and what should happen in a crisis situation, taking into consideration the need for support from an advocate or carers, who should be specifically identified. The care plan can include plans for help with accommodation, social care support and recreational activities.
Speak to one of our advisors
"*" indicates required fields
Meet our mental health negligence lawyers
Our lawyers
Local lawyers at the heart of your community
Advice
Advice
Expertise. Trust. Authority
View All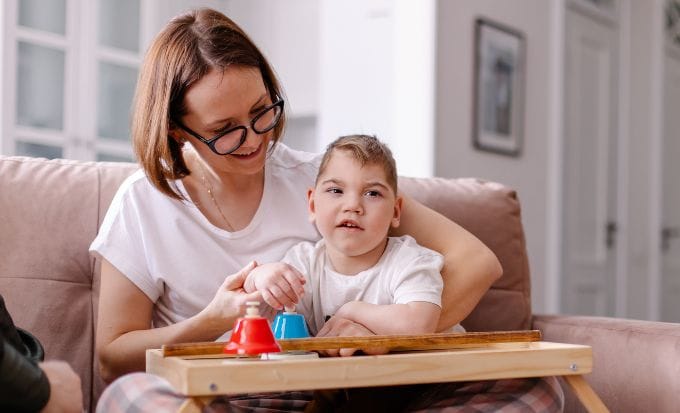 Almost 80 per cent of all child disabilities are detected by their parents; seeing their children every day they are naturally best placed to detect intellectual and developmental delays. Asking questions and seeking expert advice over such concerns can lead to an early diagnosis of conditions such as cerebral palsy. Importantly, it can also secure […]
Whether it happens to be a stillbirth, a consequence of a birth injury or a sudden unexplained death, every baby loss is a tragedy for the family involved and understandably parents will want to seek answers as to why it happened. Infant deaths are at their lowest since records began but nevertheless 2,226 children aged […]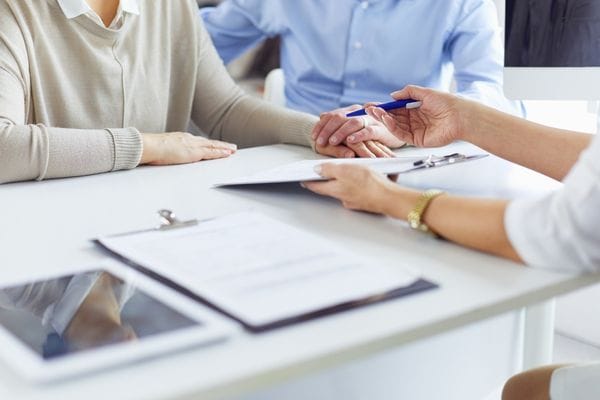 Making a medical negligence or a fatal accident compensation claim following the loss of a loved one can be a difficult experience for families. The sudden and unexpected loss of a loved one can be devastating and the litigation process can be daunting, but at Hudgell Solicitors part of our role as experienced clinical negligence […]
Get in touch
Feel free to give us a call or begin your claim online