Training contracts
Aspiring solicitors
We have a number of trainee solicitors currently completing training contracts with the firm across our legal departments. Such individuals have either completed the Legal Practice Course (LPC) or are in the course of completing their LPC part time alongside their training contract. Aspiring Solicitors can only undertake this route to qualification if they meet the SRA's transitional provisions.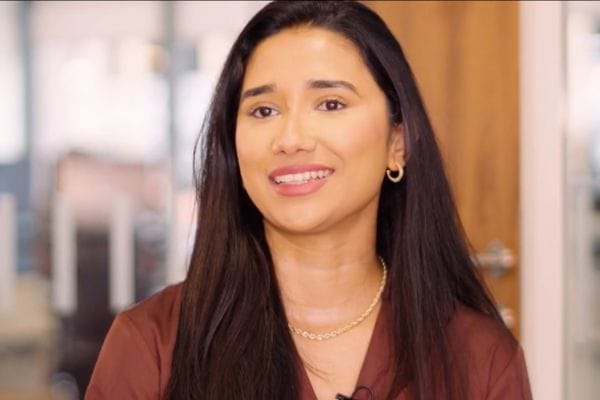 Apprenticeships
School leavers & graduates
In 2021 we recruited our first school-leaver paralegal apprentice and the firm also has two graduate solicitor apprentices due to commence apprenticeships in September 2023. These legal apprenticeships incorporate the Solicitors Qualifying Examination (SQE) and also the Qualifying Work Experience (QWE) requirements. Apprenticeships offer several entry points both for school leavers and for graduates.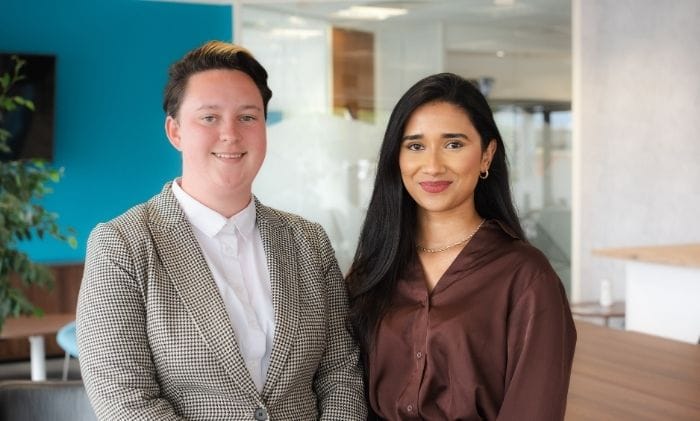 Independent journeys
Qualifying Work Experience
We have a number of our junior legal team members who have embarked on self-initiated SQE based qualification routes. Where possible, we support such students to sign off their experience as QWE where for example they have gained relevant experience working in a paralegal role.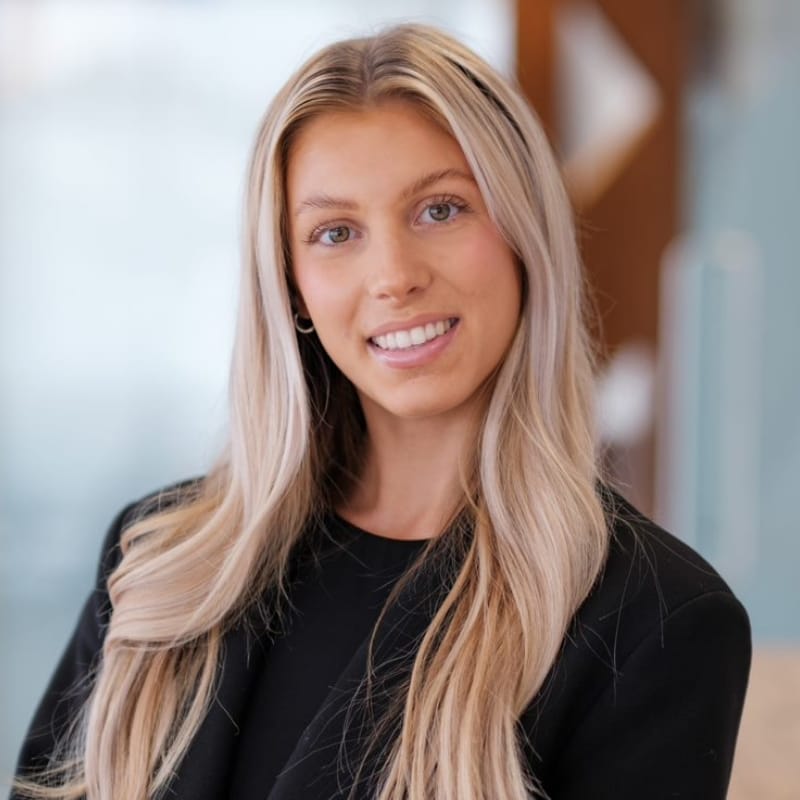 Chartered Institute of Legal Executives
CILEX
CILEX offers an alternative route to qualification as a lawyer and more entry points depending upon your current level of education. Whilst the supported qualification journeys at Hudgells are currently aligned to training contracts and apprenticeships, we will support staff on CILEX qualification journeys where we can for established team members.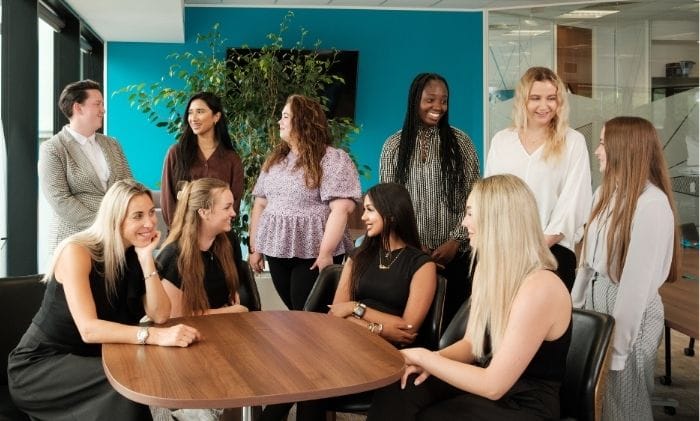 FAQs
What qualification journeys are currently offered or supported by Hudgells?
We do not have a fixed annual intake of trainee solicitors or apprentices and instead we recruit periodically based upon business need. We do try however to have a recruitment intake annually where possible. The individual applying will be asked to specify whether they wish to undertake the Training Contract or the Apprenticeship route to qualification.
Please note however that you must meet any requirements of the SRA or course providers. For example to qualify under the Training Contract route, you must be able to show you meet the SRA's transitional provisions.
To qualify under the apprenticeship route you will need to meet the course provider's academic requirements and not have already completed or failed a Legal Practice Course.
Which routes are currently offered by the firm?
The firm's supported qualification journeys are offered to individuals wishing to complete either the training contract or apprenticeship route to qualification. The apprenticeship route can be undertaken as a graduate or as a school leaver. A school leaver must however complete a paralegal apprenticeship as the first two years of their journey.
Who is eligible to apply?
Our supported qualification journeys are available only to internal applicants and to external applicants who have completed a work experience placement with the firm.
Why is recruitment for external applicants restricted to work experience students?
We have had great success with our work experience programme which offers aspiring lawyers the opportunity to ensure that the firm is the right fit for them, but also equally that we feel you are the right fit for the firm.
When is recruitment opened?
We will contact individuals that have completed work experience placements with the firm when we open our next intake of recruitment following their placement with the firm. As stated above, external applicants who have not completed a work experience placement with the firm are not eligible to apply and the firm does not consider ad-hoc applications.
How do I apply for the work experience programme?
View our work experience page to check if applications are currently open. Please note that we only accept work experience applications through the dedicated online application form and do not consider ad-hoc enquiries or applications sent by email or other means.
Are there any other opportunities for external applicants aside from the work experience programme?
As detailed above, our supported qualification journeys are also open to internal applicants. We regularly recruit for a range of junior legal roles including our New Claims Team, Legal Secretarial, Legal Assistant or Paralegal positions which is a great way to commence your legal career and start obtaining great experience prior to applying for any supported qualification journeys. View our current vacancies.
How many training contracts or apprenticeships does the firm offer each time it recruits?
This depends purely upon business need and in the past has ranged from 1-6 recruits at a time.
What funding does the firm offer?
The firm does not provide funding for the Legal Practice Course which must be financed independently. For individuals completing the apprenticeship route, the course and SQE fees are fully paid via the employer levy and government backed scheme for apprentices. Both trainee solicitors and apprentices will be paid a full time salary during their qualification journeys.