What road traffic accident claims do we deal with?
Road traffic accident claim types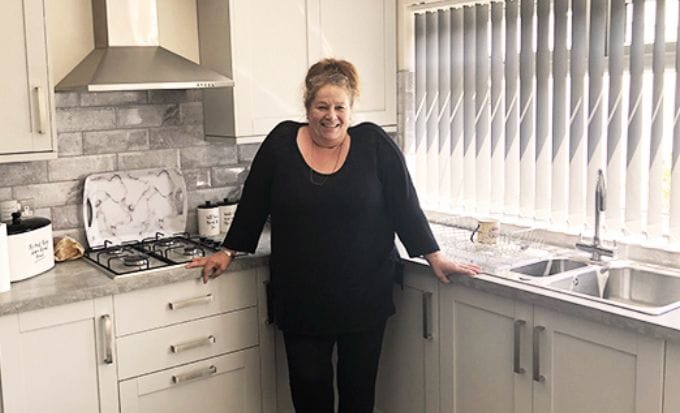 No win, no fee road traffic accident compensation claims
No win, no fee
Be represented by a highly-experienced road traffic accident lawyer at no upfront cost to you. Under our No Win, No Fee agreement you only pay a pre-agreed percentage of the compensation awarded if your case is successful.
What is a road traffic accident?
What is a road traffic accident?
If you've suffered some form of injury due to a road traffic accident which wasn't your fault, then you could be entitled to compensation.
The term road traffic accident covers a wide range of collisions or incidents on public roads which you may be involved in as:
A driver.
A passenger in a private vehicle.
A passenger on public transport.
As a pedestrian.
A cyclist.
A motorcyclist.
An e-scooter rider.
Our team of expert road traffic accident lawyers have helped thousands of victims claim compensation for their injuries.
Our personal injury lawyers are here to help you understand whether you may be entitled to claim compensation.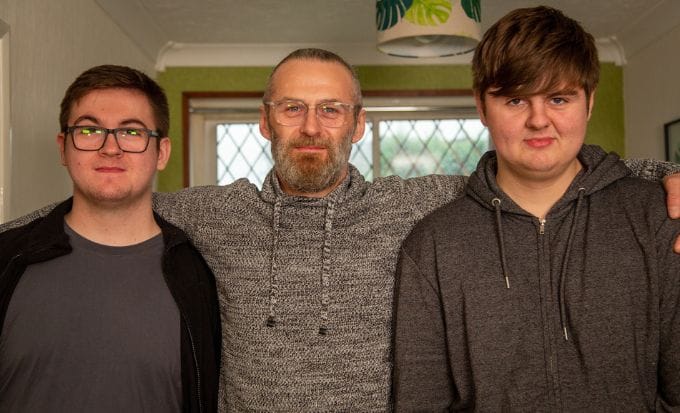 Road traffic accident specialists
Road traffic accident specialists
We take all road traffic accidents seriously, working hard to secure compensation for you and your family.
For many people, making a road traffic accident claim can be a daunting process, so we're here to help by offering professional advice and support throughout.
Our specialist personal injury lawyers can help you claim the best possible compensation.
Our lawyers are dedicated to helping with your recovery and gaining access to any rehabilitation or specialist treatment you may need.
The vast majority of our cases are settled successfully for clients without the need to go to court.
We are committed to supporting clients on 'hard to win' cases many other firms refuse to take on.
Making a road traffic accident claim
Making a road traffic accident claim
Our experts work to ensure clients receive not only the best possible legal support, but also rehabilitation care and financial settlements.
Claims for injuries sustained as a pedestrian, motorcyclist or pedal cyclist, which are often those which lead to more serious and longer term symptoms and are more complex in their nature, need to be led by expert lawyers, such as our team at Hudgell Solicitors.
If you want to pursue a road traffic accident compensation claim, then you can arrange a free, no obligation consultation to discuss your accident, or you can use our online compensation claims form.
From there, one of our personal injury solicitors or lawyers will assess the circumstances of your accident and advise as to whether we can help you claim compensation.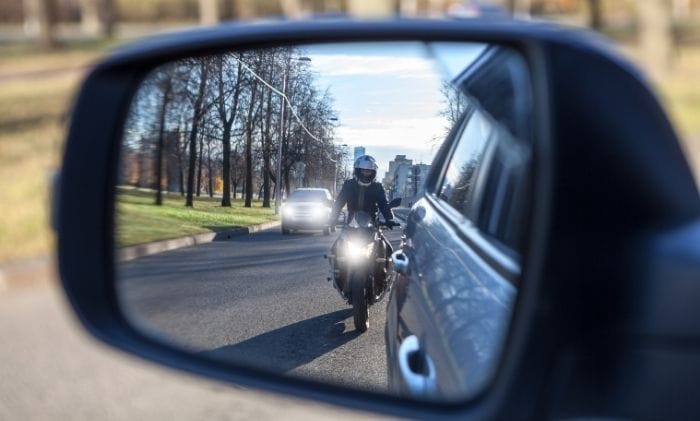 Why claim compensation?
Why claim compensation?
If you or a loved one has been involved in a road traffic accident compensation can help cover the cost of ongoing care and loss of earnings.
Our experienced personal injury lawyers can secure maximum compensation for those injured.
For a free consultation about your claim, get in touch today.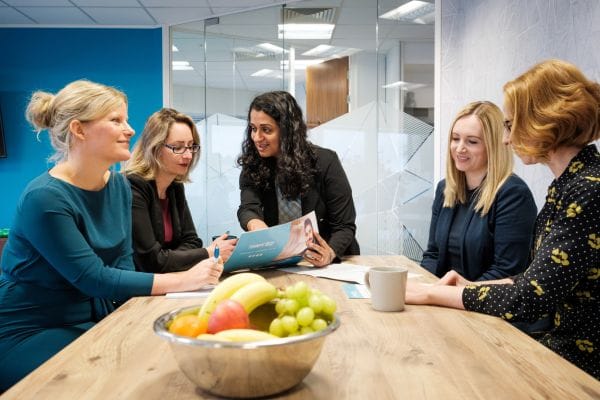 Client stories
Client stories
Ensuring you get the personal injury compensation you deserve
How to make a road traffic accident claim
How to make a claim
Make a claim in six easy steps
Step 1
Free Initial Advice
Call us, request a callback or complete our online claim form and we will assess whether we think you have a claim.
Step 2
Funding
We will help you to decide how best to fund your claim. Usually, we will be able to offer you a No win, No fee agreement.
Step 3
Letter Of Claim
We will send a letter to your opponent with details of your claim, setting out why we think they are at fault.
Step 4
Obtain Medical Records & Medical Reports
We will request copies of your medical records and instruct a medical expert to prepare a report about the extent of your injuries.
Step 5
Prepare Claim Valuation
We will put together a schedule of loss setting out the losses you have incurred and the extent of the injuries you have sustained.
Step 6
Negotiate Settlement
We will send all the evidence to your opponent inviting their settlement proposals. If we cannot agree a reasonable settlement, we will prepare court proceedings.
Start your claim today
Feel free to give us a call or begin your claim online
Our client reviews
Our client reviews
We're always committed to getting the optimum outcome for you.
We were put in touch with Hudgell Solicitors through the Advocate to represent us on a pro-bono basis. They assigned Iftikhar Manzoor and he has been fantastic- very down to earth and easy to talk to. Any queries are answered quickly, and there seems to be a real understanding of concerns raised regarding the inquest of a close family member. We are so very grateful of the support they have given us so far, and extremely confident in their ability to achieve the result we hope for.
I wholeheartedly recommend the services of Hudgell Solicitors. Iftikhar Manzoors exceptional handling of our daughter's inquest showcased unwavering kindness, respect, and diligence. They provided invaluable emotional support throughout the process and, with dedication, secured the conclusion necessary for justice. Choosing Hudgell Solicitor is a decision you can trust for compassionate and effective legal representation"
Been speaking with a lovely lady called Karolina Jedrych, she has helped me with my first Steps , making sure I'm well informed and understanding what's happing along the way. Made me feel at ease and confident that I have chosen this team to help me . Thank you very much
The lady who is assisting me with my case is very helpful and understanding her name is karolina I would recommend this company without hesitation many thanks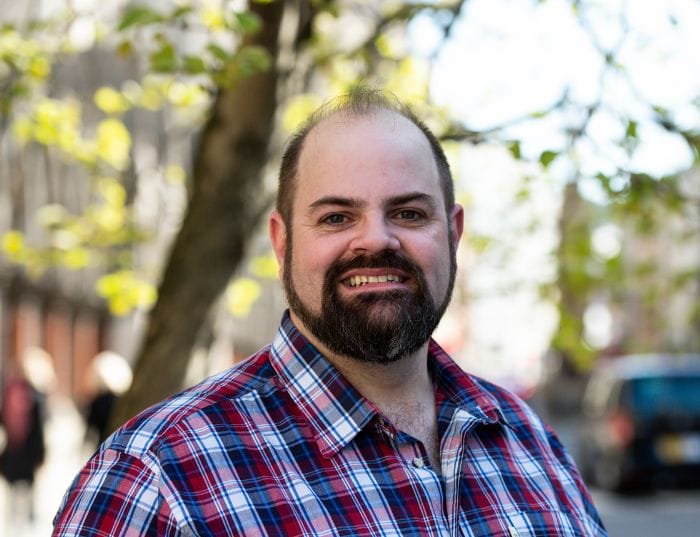 See more
FAQs
FAQs
How much compensation will I receive?
The level of compensation depends upon the nature and extent of the injury suffered. This is established by obtaining formal independent medical evidence from a Doctor or Doctors specifically appointed to examine and report on your injuries.
A compensation award has two elements to it:
General Damages are an award to compensate for the pain and suffering experienced because of the accident, and how it will impact on an individual's future.
Special damages are a separate award to compensate for financial losses or expenses incurred because of the accident, and any future costs that may arise because of it. They may include medical bills, rehabilitation costs, and loss of earnings due to time off work.
Typically, the more serious the accident, the higher the level of compensation will be.
What if I was partly to blame for the accident or my own injuries?
If you have sustained injuries and believe you may have been at fault, it is still worth discussing your case with a solicitor, as there may be the possibility of negotiating a 'split liability' claim.
It is not always the case that road traffic accidents are 100% one party's fault, and the civil law recognises this.
We've secured vital financial compensation for many clients in cases where the injured party has had to accept some of the blame for the accident happening, or for the injuries they have suffered.
This, for example, includes cases where people have been injured when not wearing their seatbelt. The general rule in such cases is that the compensation will be reduced by 25% to reflect 'contributory negligence' for not taking this mandatory safety precaution.
What if I only suffered whiplash injuries?
Following changes in the law in May 2022, the more minor injury cases sustained in an accident in a vehicle, as either a driver or passenger, such as whiplash and other soft tissue (muscular) injuries, now need to be pursued in person via the Government online Official Injuries Scheme (OIC).
We will advise you as to whether you will be best served by being represented by our expert legal team, or, in the case of minor injuries suffered in vehicle accidents, with potential compensation values of £5,000 or less, you need to use the online Government process.
How long after a road traffic accident should I make a claim?
Time limits do apply to road traffic accident claims and usually you have three years from the date of the accident to issue proceedings in relation to your claim.
It is very much in your interests to pursue a claim sooner rather than later. This is why speaking to one of our road traffic accident team today can make all the difference.
Your lawyer's aim will be to ensure you make the best recovery possible and seek the compensation you deserve for any pain and suffering, loss of income, rehabilitation requirements, and in the most serious cases, accommodation and specialist equipment needs.
What if I didn't get the details of the driver who caused my injuries or they are not insured?
If you've been hit by an uninsured driver, or someone who failed to stop following an accident, you may still be able to make a personal injury claim for the injuries you sustained against the Motor Insurers Bureau (MIB). This is an organisation which deals with claims by victims of accidents where either the offending driver cannot be traced, or, if identified, turns out to be uninsured.
Our team has handled many claims through the MIB, including securing a £22,500 damages settlement for a client left with injuries after an uninsured driver clipped the back of his car, causing it to mount the kerb and crash head on into a lamppost.
Our team also secured compensation for a pedestrian injured when struck by a van which drove off after dragging him to the ground as he was waiting to cross the road.
What will my road traffic injury compensation claim involve?
Your solicitor will assess your case and investigate every aspect of the incident to determine who was responsible for the accident. We'll help you through every step, including contacting anyone who may have witnessed the accident. We'll also liaise with the other party's insurance company to look to establish negligence and try to negotiate a settlement.
We always seek to settle cases through negotiation, thereby avoiding court hearings where possible. However, we will consider commencing court proceedings should defendants continue to deny liability and there is sufficient evidence to justify issuing proceedings or if we feel this action is needed to maximise the compensation you are awarded.
In truth, court proceedings are rare as most settlements are concluded well before it gets to this stage. As part of our service we will arrange for you to be medically examined by an expert to provide an independent report to support your claim for personal injury. This report will also be used to value your claim. If rehabilitation or further investigations are recommended by the expert, we will consider your needs and arrange these on a private basis where we can.
Your rehabilitation needs will be considered at the earliest opportunity to aid your recovery. Any recommended treatment and aids will be sought where necessary. In accordance with Rehabilitation Code, insurers are required to consider early intervention of treatment to aid recovery. We will request interim payments, where possible to assist with financial hardship and rehabilitation needs.
Once your medical evidence and losses have been finalised, your solicitor will discuss your settlement options. Negotiations will then take place to secure the best possible award on your behalf.
Speak to one of our advisors
"*" indicates required fields
Meet our road traffic accident claims lawyers
Our lawyers
Local lawyers at the heart of your community
Advice
Advice
Expertise. Trust. Authority
View All
It may well be the driving offence now most commonly committed on the UK's roads – using a mobile whilst behind the wheel. Whether it be spending just a few seconds to answer a call, glancing at an incoming text, or, more blatantly, using a smartphone for social media or even to take pictures and […]
The Bank Holiday weekend getaway rush makes life notoriously difficult on the UK's roads, and if you are heading away for a short break over the next few days, preparation and patience are most likely to be the key words to remember. The AA has been forecasting a busier period over the next five days than this […]
With the lighter nights now upon us, it is assumed by many to be the safest time of the year when driving on the UK's roads. However, new figures published by the RAC Foundation have painted a very different picture, as they have revealed more children are killed on the UK's roads in the longer […]
Get in touch
Feel free to give us a call or begin your claim online