Which public inquires are we involved in?
Public inquiry representation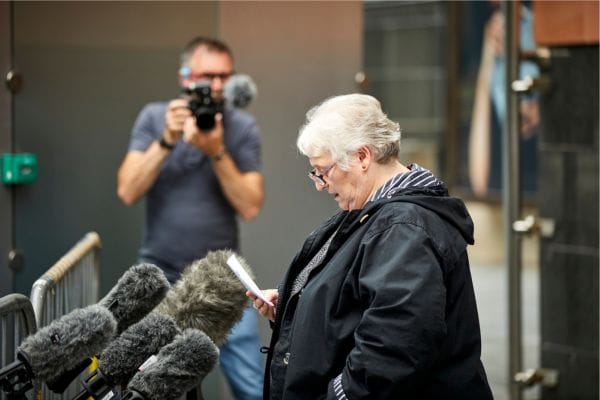 Funding for public inquiry representation
Funding for public inquiry representation
Our team at Hudgell Solicitors have represented at a number of public inquiries where public funding has been secured to enable our clients to take part. We are committed to ensuring our clients have the best legal representation and we work to ensure funding is in place.
Inquiries into tragedies, failings and miscarriages of justice
Inquiries into tragedies, failings and miscarriages of justice
Public Inquiries are held to ensure full and impartial investigations are carried out when things have gone badly wrong.
They independently investigate some of the biggest tragedies, failings and miscarriages of justice in our country and have the legal power to compel witnesses to give evidence when they perhaps would not wish to have their actions examined and questioned in the glare of public scrutiny.
Our public inquiry expertise
Our public inquiry expertise
Hudgell Solicitors is proud to have a team of Public Inquiry lawyers who offer legal representation to families and individuals.
Our lawyers have represented core participants at;
The Manchester Arena Inquiry – Investigating how, and in what circumstances, 22 people came to lose their lives in /group-actions/manchester-arena-bombing/manchester-arena-public-inquiry-our-role/the 2017 attack, highlighting security, emergency response and MI5 failings.
The Post Office Horizon Inquiry – Established to gather a clear account of the implementation and failings of the Horizon IT system at the Post Office, which led to hundreds of former subpostmasters being wrongfully prosecuted.
The Independent Inquiry into Child Sexual Abuse – Established in the wake of serious high profile instances of non-recent child sexual abuse, and concerns some organisations were continuing to fail to protect children from sexual abuse.
The Grenfell Tower Inquiry – Investigating the cause and origin of the fire which caused the death of 72 people, its subsequent development, the loss of life incurred and the response of emergency services.
Our legal team ha also made representations on behalf of three groups to be involved in the Covid-19 Inquiry.
Our focus, as always, is on supporting people through each and every stage, and advising them on their next legal steps following an inquiry's conclusion.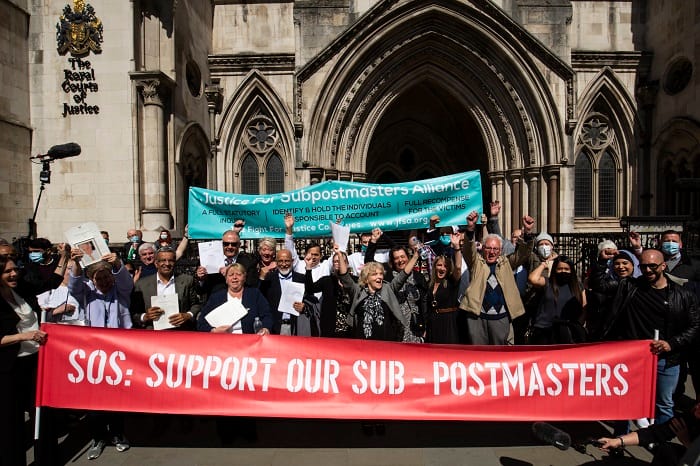 How we can represent you
How we can represent you
Explained in five easy steps
Step 1
Free initial Advice
Call us, request a call back, or complete our online form and one of our team will assess whether we feel able to represent you.
Step 2
Apply for funding
We will help you to decide how best to fund your claim and let you know if Legal Aid is available.
Step 3
Disclosure
We will obtain relevant disclosure from the Coroner and any other relevant sources.
Step 4
Inquest Attendance & Submissions
We will make submissions to the Coroner/Chair with our views on the appropriate conclusions based on evidence revealed.
Step 5
Verdict / Findings
We will help you to understand that Coroner's verdict and advise you on any possible further legal steps to assist you.
Our client stories
Client stories
Stories related to public inquiry representation
Our client reviews
Client reviews
We're always committed to getting the optimum outcome for you.
We were put in touch with Hudgell Solicitors through the Advocate to represent us on a pro-bono basis. They assigned Iftikhar Manzoor and he has been fantastic- very down to earth and easy to talk to. Any queries are answered quickly, and there seems to be a real understanding of concerns raised regarding the inquest of a close family member. We are so very grateful of the support they have given us so far, and extremely confident in their ability to achieve the result we hope for.
I wholeheartedly recommend the services of Hudgell Solicitors. Iftikhar Manzoors exceptional handling of our daughter's inquest showcased unwavering kindness, respect, and diligence. They provided invaluable emotional support throughout the process and, with dedication, secured the conclusion necessary for justice. Choosing Hudgell Solicitor is a decision you can trust for compassionate and effective legal representation"
Been speaking with a lovely lady called Karolina Jedrych, she has helped me with my first Steps , making sure I'm well informed and understanding what's happing along the way. Made me feel at ease and confident that I have chosen this team to help me . Thank you very much
The lady who is assisting me with my case is very helpful and understanding her name is karolina I would recommend this company without hesitation many thanks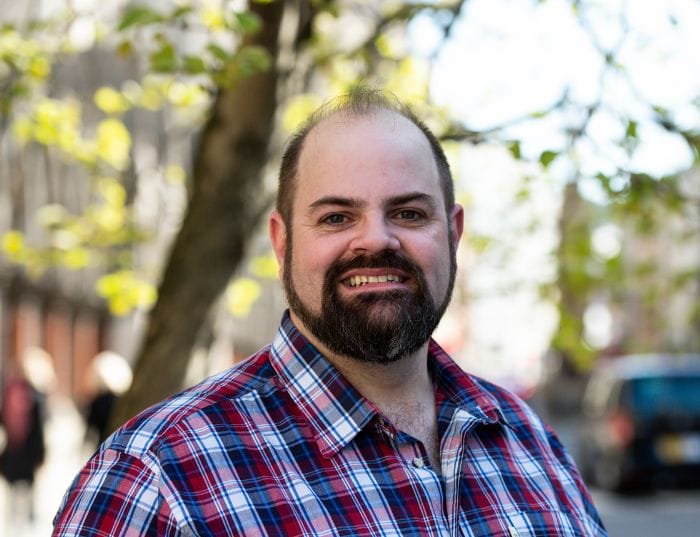 See more
FAQs
FAQs
How is a Public Inquiry established and who runs it?
Public inquiries are set up by the Government, under the Inquiries Act 2005 and the Inquiry Rules 2006.
They can be led by one person or a panel, who take evidence in the form of documents and oral testimony regarding the events in question. Inquiries are often chaired by a currently serving or retired judge.
Crucially, once they have been established, they are independent of the Government department.
These often long-running hearings can generate significant media interest as they seek to establish what happened, why the event, incident or miscarriage of justice happened and who was to blame, whilst also focusing on ensuring lessons are learned for the future.
How is it established what a Public Inquiry will cover?
One of the first stages of a Public Inquiry is setting out the 'Terms of Reference' or 'scope' of the Inquiry. This is a stage where legal representatives are often consulted as to what the Inquiry should cover.
It will clarify the matters to be examined and the facts which need to be established. It will also set out whether the inquiry is to make any recommendations. Once this is agreed an inquiry has no power to act outside of its terms of reference.
How long will a Public Inquiry last?
Given the large amounts of documentation and evidence usually needing to be considered, Public Inquiries are not speedy processes and there is no set time frame to which they are required to be completed.
Most take around two years to report back with findings but can take much longer.
Can a Public Inquiry lead to criminal prosecutions?
A Public Inquiry cannot find a named individual liable for a criminal act, but can make findings about the credibility and actions of people involved, which can ultimately lead to further criminal or civil investigations.
Who takes part in a Public Inquiry?
A person who has played a role in the matters being investigated ,or has a 'significant interest' in them, can apply to be given 'core participant' status at the inquiry. Core participants – often those directly affected or families of loved ones – can be awarded funds to pay for legal representation, and their lawyers may be permitted to ask questions to other witnesses who give evidence.
How will I be represented at a Public Inquiry?
Our team at Hudgell Solicitors have represented at a number of Public Inquiries where public funding has been secured to enable victims and families to take part. We are committed ensuring our clients have the best legal representation and work to ensure funding is in place.
Can people refuse to take part?
No. The 2005 Act permits the compulsory provision of documents or the giving of oral evidence and to compel testimony and the release of other forms of evidence.
Speak to one of our advisors
"*" indicates required fields
Meet our public inquiry representation lawyers
Our lawyers
Local lawyers at the heart of your community
Get in touch
Feel free to give us a call or begin your claim online