No win, no fee amputation compensation claims
No win, no fee
Be represented by a highly-experienced amputation claims lawyer at no upfront cost to you. Under our No Win No Fee agreement you only pay a pre-agreed percentage of the compensation awarded if your case is successful.
Specialist amputation solicitors
Specialist amputation solicitors
Amputation can impact on all areas of your life, sometimes under quite sudden circumstances.
Family situations are forever changed and normal day-to-day activities can become much more challenging.
Specialist equipment and adaptations are often required at home, with changes in working situations also impacting on family finances.
If you've needed an amputation as a result of an accident, or as a result of medical professionals making mistakes or failing in their duty of care to you, you could be able to make a claim for compensation.
Our specialist solicitors work to secure the best possible treatment and the compensation to help our clients live as independently as possible.
Expert amputation claims
Expert amputation claims
Our experienced team of solicitors specialise in amputations that have been undertaken as a result of medical negligence and accidents resulting in catastrophic injury.
They will provide expert advice and guidance to help you make a claim, and most importantly ensure you have access to all you need to better adjust to life following the loss of a limb. Our team has;
Extensive experience of supporting people who have lost limbs, fingers and toes in accidents at work.
Specific experience involving crush injuries from heavy machinery, injuries as a result of using cutting machines and falls from height at places such as building sites, farms, quarries and factories.
A successful history of representing clients involved in serious road traffic accidents.
Supported many patients who have suffered the avoidable loss of limbs due to poor treatment by health professionals.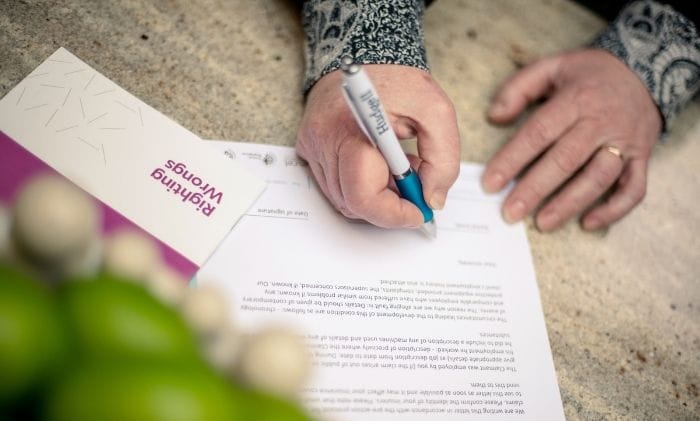 Rehabilitation led support
Rehabilitation led support
Our dedicated amputation compensation claims team will provide the care and support you need to support you through this life-changing time.
Having supported clients in amputation compensation claims for many years, we have gained a detailed and comprehensive understanding of the specialist services which may be called upon to help you or your family through this difficult and transformational time.
We place rehabilitation at the heart of our work and aim to get you back to a life which you enjoy to the full, supporting you through the transitional stages of learning to cope as an amputee.
Our experts will work with you to secure any care support, specialist equipment or retraining you may need.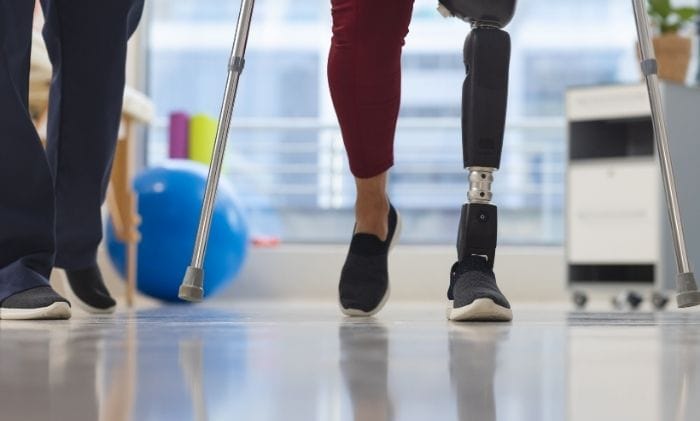 Was it medical negligence?
Was it medical negligence?
Amputations as a result of medical negligence can be caused by:
Complications relating to serious diseases such as diabetes and cancer being missed and not treated promptly.
Delays in the diagnosis of a deep vein thrombosis (DVT) or the failure to recognise blood supply being cut off to a limb.
Poor management of treatment for diabetic patients, particularly foot injuries and vascular issues.
Delayed treatment of infections.
Surgeons operating on the wrong site.
Negligent treatment of fractures.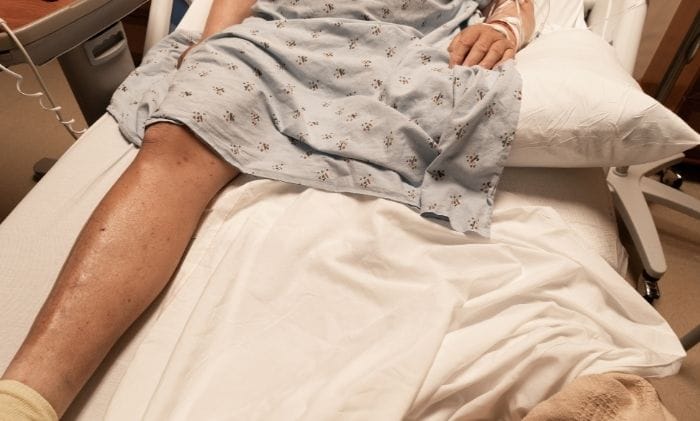 Limbless Association
Limbless Association
We are proud to support the Limbless Association, a charity that provides information and support to the limb-loss community.
Our team helped to launch it's Support and Connect Hub initiative and build awareness.
We support the charity through an annual donation to assist with the day-to-day running of the charity, as well as being a legal panel member.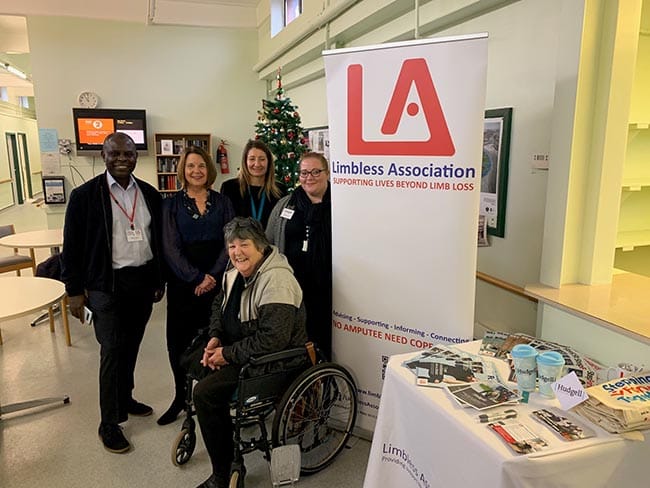 Client stories
Client stories
Ensuring you get the serious injury compensation you deserve
A care worker who attended an NHS Urgent Treatment Centre in Hull complaining of an infection in his finger had to have it amputated five days later due to a lack of care. A successful medical negligence case was brought against City Healthcare Partnership which, in an out of court settlement, admitted liability and a […]
A motorbike rider who had to have his lower right leg amputated at the age of 19 following a serious motorcycle accident says he has been overwhelmed with support which is helping him rebuild his life. Ricky Thompson has returned to his job as a warehouse operative and is also back on the roads again, […]
How to make an amputation claim
How to make a claim
Make a claim in seven easy steps
Step 1
Free Initial Advice
Call us, request a callback or complete our online claim form and we will assess whether we think you have a claim.
Step 2
Funding
We will help you to decide how best to fund your claim. Usually we will be able to offer you a No win, No fee agreement.
Step 3
Rehabilitation
We will arrange an Immediate Needs Assessment and invite your opponent's insurers to fund any treatment or further support that you require.
Step 4
Letter Of Claim
We will send a letter to your opponent with details of your claim, setting out why we think they are at fault.
Step 5
Obtain Medical Records & Medical Reports
We will request copies of your medical records and instruct a medical expert to prepare a report about the extent of your injuries.
Step 6
Prepare Claim Valuation
We will put together a schedule of loss setting out the losses you have incurred and the extent of the injuries you have sustained.
Step 7
Negotiate Settlement
We will send all the evidence to your opponent inviting their settlement proposals. If we cannot agree a reasonable settlement, we will prepare court proceedings.
Start your claim today
Feel free to give us a call or begin your claim online
Our client reviews
Our client reviews
We're always committed to getting the optimum outcome for you.
We were put in touch with Hudgell Solicitors through the Advocate to represent us on a pro-bono basis. They assigned Iftikhar Manzoor and he has been fantastic- very down to earth and easy to talk to. Any queries are answered quickly, and there seems to be a real understanding of concerns raised regarding the inquest of a close family member. We are so very grateful of the support they have given us so far, and extremely confident in their ability to achieve the result we hope for.
I wholeheartedly recommend the services of Hudgell Solicitors. Iftikhar Manzoors exceptional handling of our daughter's inquest showcased unwavering kindness, respect, and diligence. They provided invaluable emotional support throughout the process and, with dedication, secured the conclusion necessary for justice. Choosing Hudgell Solicitor is a decision you can trust for compassionate and effective legal representation"
Been speaking with a lovely lady called Karolina Jedrych, she has helped me with my first Steps , making sure I'm well informed and understanding what's happing along the way. Made me feel at ease and confident that I have chosen this team to help me . Thank you very much
The lady who is assisting me with my case is very helpful and understanding her name is karolina I would recommend this company without hesitation many thanks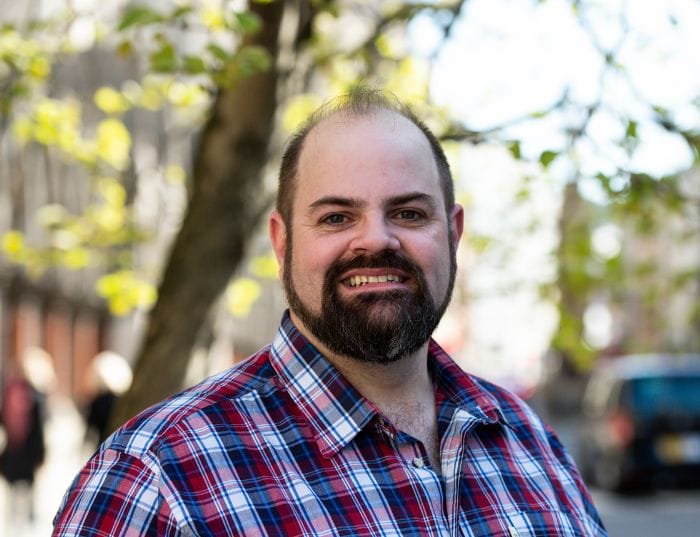 See more
FAQs
FAQs
What is the time limit for making an amputation compensation claim?
If aged 18 and over, you will typically have three years from the date that the injury was caused.
In cases relating to health care, you would have three years from when the negligence occurred, or from the date that you became aware of negligent treatment.
For under-18s, there is no time limit.
However, once a child reaches 18, the standard 3 year claim period comes into effect.
What will an amputation compensation claim cover?
Should you experience the loss of a limb due to the negligent actions of others, your claim for compensation may include:
Pain and suffering.
Loss of earnings due to time off work.
Future loss of earnings.
Healthcare costs such as medical treatment, physiotherapy, rehabilitation and prescription costs.
Care support.
Adaptations to your home and lifestyle.
Speak to one of our advisors
"*" indicates required fields
Meet our amputation lawyers
Our lawyers
Local lawyers at the heart of your community
Advice
Advice
Expertise. Trust. Authority
View All
In this "Self-identity after acquired brain injury blog" I will cover: What is self-identity My experiences of self-identity pre/post brain injury My advice to others. Self-identity is a combination of personality traits, abilities, physical attributes, values, interests, social roles etc. that you have specifically selected to identify yourself. Overall, it is how you define yourself […]
In this, the next of his blog series, Hudgell Solicitors Ambassador and P.A.U.L for Brain Recovery founder Paul Spence continues to share insight into life with acquired brain injury… In this "Self-Care after brain injury" blog I will cover: What is self-care My experiences of self-care pre/post brain injury My advice to others. The World […]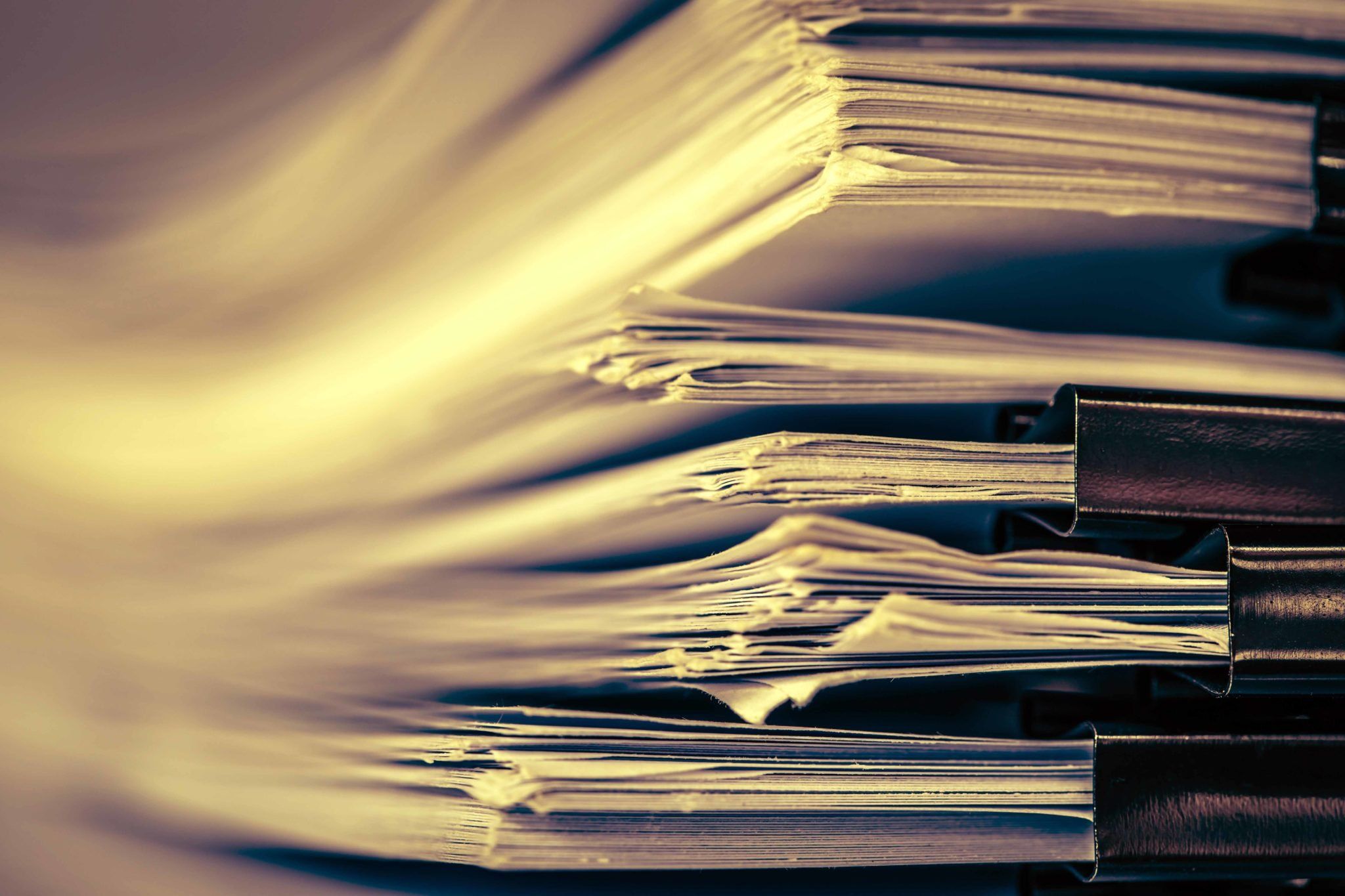 The simple answer is yes, you can. It is important that your solicitor has the relevant experience and expertise to deal with your claim, and that you feel confident they are working in your best interests at all times. When finding yourself in need of legal advice, you quite rightly expect an excellent service from […]
Get in touch
Feel free to give us a call or begin your claim online