No win, no fee prescription & medication error claims
No win, no fee
You can be represented by a highly-experienced prescription and medication errors lawyer at no upfront cost to you. Under our No Win No Fee agreement you only pay a pre-agreed percentage of the compensation awarded if your case is successful.
Prescription & medication errors compensation
Prescription & medication errors compensation
Doctors have a duty to ensure that the medication and the dosage prescribed is correct for each patient and that it won't interfere with any pre-existing medical conditions.
If a pharmacist, doctor or other medical professional is negligent or otherwise breaches the duty of care they owe to you, and you are injured or become ill as a result, you may be able to make a claim for medical negligence.
Our expert solicitors have supported hundreds of clients and their families, providing expert legal support to question and challenge the care they received and securing damages for the impact it has on their lives. Clients often praise the sympathetic and understanding approach of our team, alongside their determination to ensure we hold people to account and get the answers required.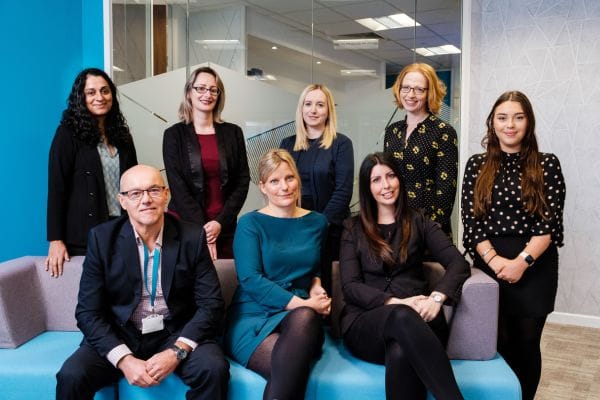 Specialist prescription & medication errors solicitors
Specialist prescription & medication errors solicitors
Our dedicated medical negligence team have vast experience ensuring your case, or the case of a loved one, reflects the severity of the situation and the support you and your family need.
We have a highly effective and proven system in place to deal with cases relating to prescription and medication errors. We can:
Access medical reports quickly.
Ascertain the severity of the error.
Keep you updated and advised without the use of medical jargon.
Deliver maximum compensation settlements smoothly.
Read how a pharmacy's dispensing error caused Henryka Barszczowska to take the wrong medication for five weeks.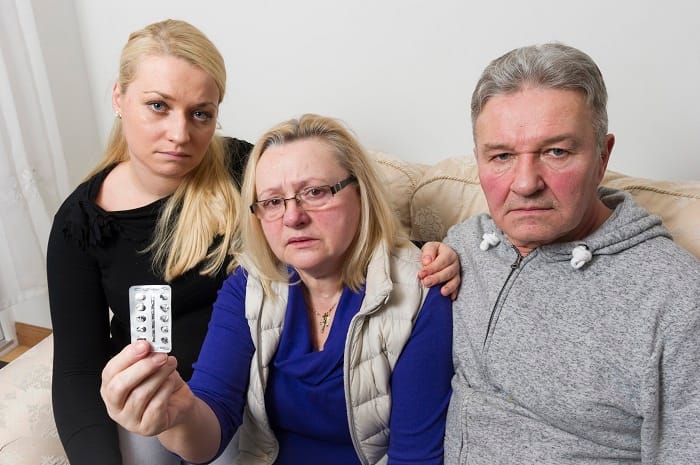 Common prescription & medication errors
Common prescription & medication errors
Our experienced solicitors have represented hundreds of clients who have experienced medical negligence as a result of:
Incorrect medication being given.
Incorrect dosages being prescribed.
Medication being prescribed for too long without check-ups.
Patients given someone else's medication whilst in hospital.
Two or more conflicting medicines taken together which should not be.
Medication supplied to a patient who is allergic to it.
Labelling medication incorrectly.
The consequences of these errors can be catastrophic and fatal, for others there may be long-term consequences on their health, financial and work situations, and on personal relationships.
Read how we secured medication error compensation for Katrina Stringfellow.
Client stories
Client stories
Ensuring you get the medical negligence compensation you deserve
How to make a medication error claim
How to make a claim
Make a claim in six easy steps
Step 1
Free Initial Advice
Call us, request a callback or complete our online claim form and we will assess whether we think you have a claim.
Step 2
Funding
We will help you to decide how best to fund your claim. Usually, we will be able to offer you a No win, No fee agreement.
Step 3
Obtain Medical Records & Medical Reports
We will request copies of your medical records and instruct appropriate medical experts to prepare reports confirming whether your care was negligent and how this caused you injury.
Step 4
Letter Of Claim
We will send a letter to your healthcare provider with details of your claim, setting out why we think your case was negligent and how this caused you injury.
Step 5
Prepare Claim Valuation
We will put together a schedule of loss setting out the losses you have incurred and the extent of the injuries you have sustained.
Step 6
Negotiate Settlement
We will send all the evidence to your opponent inviting their settlement proposals. If we cannot agree a reasonable settlement, we will prepare court proceedings.
Start your claim today
Start your claim today
Feel free to give us a call or begin your claim online
Our client reviews
Our client reviews
We're always committed to getting the optimum outcome for you.
We were put in touch with Hudgell Solicitors through the Advocate to represent us on a pro-bono basis. They assigned Iftikhar Manzoor and he has been fantastic- very down to earth and easy to talk to. Any queries are answered quickly, and there seems to be a real understanding of concerns raised regarding the inquest of a close family member. We are so very grateful of the support they have given us so far, and extremely confident in their ability to achieve the result we hope for.
I wholeheartedly recommend the services of Hudgell Solicitors. Iftikhar Manzoors exceptional handling of our daughter's inquest showcased unwavering kindness, respect, and diligence. They provided invaluable emotional support throughout the process and, with dedication, secured the conclusion necessary for justice. Choosing Hudgell Solicitor is a decision you can trust for compassionate and effective legal representation"
Been speaking with a lovely lady called Karolina Jedrych, she has helped me with my first Steps , making sure I'm well informed and understanding what's happing along the way. Made me feel at ease and confident that I have chosen this team to help me . Thank you very much
The lady who is assisting me with my case is very helpful and understanding her name is karolina I would recommend this company without hesitation many thanks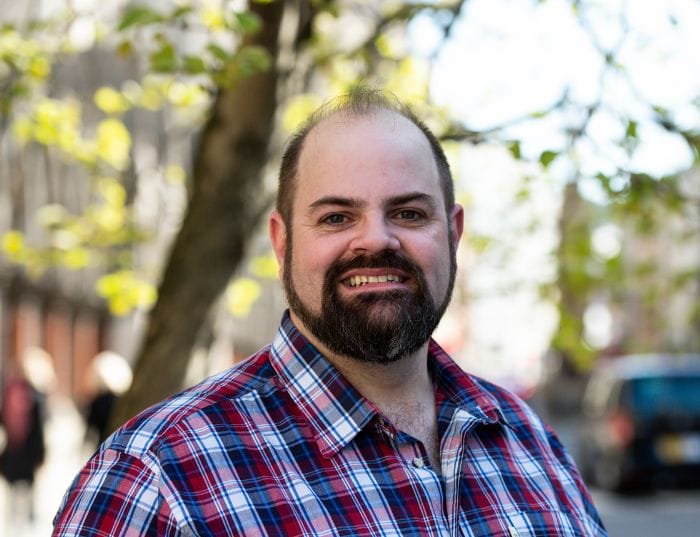 See more
FAQs
FAQs
How do I know if I have a prescription and medication error claim?
If a medical professional or a pharmacist has made a prescription error, and as a result, your condition has got worse or you've developed another condition, you may be entitled to prescription error compensation.
Many prescription errors don't have serious consequences but for some patients they can have catastrophic and even fatal consequences.
If you think you've suffered as a result of a prescription error, contact our expert lawyers who can establish whether you have a claim for prescription error negligence.
How much time do I have to make a prescription error claim?
Generally, a prescription error claim should be made within three years from the date the negligence occurred or the date you were first aware that you had suffered a significant injury or illness due to negligence. However, there are exceptions.
Seek advice from one of our medical negligence solicitors who specialises in prescription error cases as soon as possible.
Speak to one of our advisors
Speak to one of our advisors
"*" indicates required fields
Meet our prescription & medication error lawyers
Our lawyers
Local lawyers at the heart of your community
Advice
Advice
Expertise. Trust. Authority
View All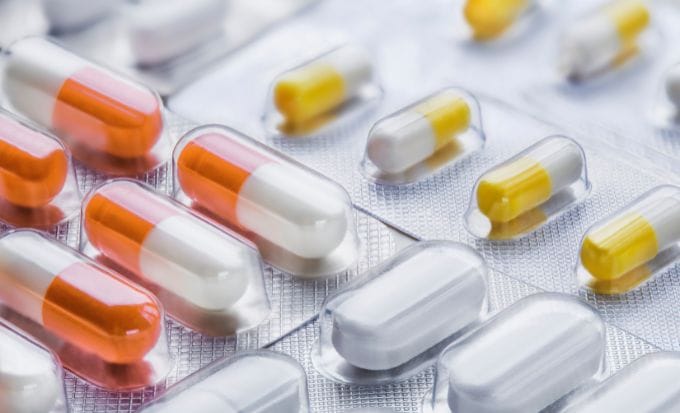 There are plenty of types of medication errors that occur every day. From receiving the wrong dosage to being given someone else's prescription entirely, there are countless ways in which prescription errors occur. In this article, we discuss just how often prescription errors happen in England as well as the most common mistakes made. We […]
Get in touch
Get in touch
Feel free to give us a call or begin your claim online