No win, no fee endometriosis misdiagnosis claims
No win, no fee
Instruct an experienced medical negligence lawyer today at no upfront cost. Under our No Win No Fee agreement you will only pay a pre-agreed percentage of the compensation you are awarded if your case is successful.
Endometriosis misdiagnosis compensation
Endometriosis misdiagnosis compensation
Endometriosis is the second most common gynaecological condition, but the average time to diagnosis is seven-and-a half-years.
One of the main complications of the condition is difficulty getting pregnant or not being able to get pregnant at all.
Even after reporting the symptoms to a doctor, many women approach Hudgell Solicitors about possible delays in diagnosis having experienced years of painful symptoms.
If a GP, gynaecologist or other clinician is found to have been negligent in diagnosing the condition, then a claim for medical negligence compensation to reflect the additional pain and suffering caused by the delay can be brought.
You can make a claim if you have received the wrong diagnosis or if your diagnosis was delayed.
Specialists in endometriosis misdiagnosis
Specialists in endometriosis misdiagnosis
Our dedicated legal experts specialise in misdiagnosis claims.
If you or someone you love suspects that there has been a failure to receive the appropriate treatment, or the necessary standard of care, then please get in touch.
If you or a family member have suffered as a result of negligence, we will discuss your experience and possible options available to you, make the process of claiming for compensation straightforward, and evaluate the impact that misdiagnosis has had on your life.
We are committed to properly investigating what went wrong and finding out why – ensuring that lessons are learned and more robust procedures are implemented in the future.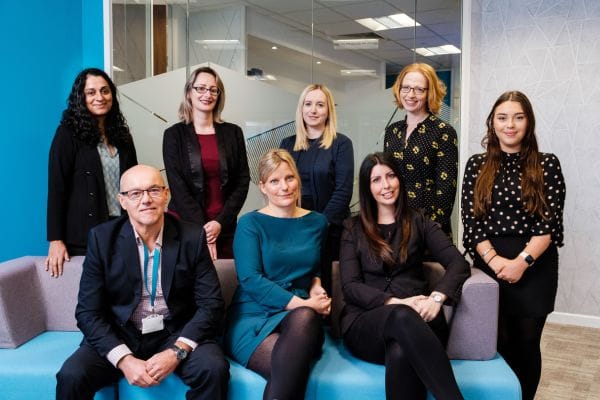 Endometriosis signs and symptoms
Endometriosis signs and symptoms
Symptoms of endometriosis include:
Pelvic pain.
Period pain that stops you doing normal activities.
Pain during or after sex.
Painful bowel movements.
Pain when urinating.
Difficulty getting pregnant.
Fatigue.
Women with endometriosis may also have heavy periods.
Symptoms can be similar to other conditions such as irritable bowel syndrome or pelvic inflammatory disease and, consequently, even after reporting the symptoms to a doctor, many women can go years without being diagnosed.
During this time they suffer worsening symptoms which can have a profound impact upon their mental health.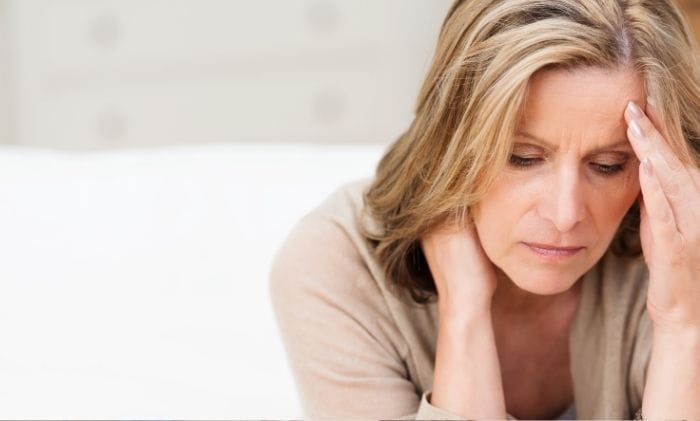 Client stories
Client stories
Ensuring you get the medical negligence compensation you deserve
How to make an endometriosis misdiagnosis claim
How to make a claim
Make a claim in six easy steps
Step 1
Free Initial Advice
Call us, request a callback or complete our online claim form and we will assess whether we think you have a claim.
Step 2
Funding
We will help you to decide how best to fund your claim. Usually, we will be able to offer you a No win, No fee agreement.
Step 3
Obtain Medical Records & Medical Reports
We will request copies of your medical records and instruct appropriate medical experts to prepare reports confirming whether your care was negligent and how this caused you injury.
Step 4
Letter Of Claim
We will send a letter to your healthcare provider with details of your claim, setting out why we think your case was negligent and how this caused you injury.
Step 5
Prepare Claim Valuation
We will put together a schedule of loss setting out the losses you have incurred and the extent of the injuries you have sustained.
Step 6
Negotiate Settlement
We will send all the evidence to your opponent inviting their settlement proposals. If we cannot agree a reasonable settlement, we will prepare court proceedings.
Start your claim today
Feel free to give us a call or begin your claim online
Our client reviews
Our client reviews
We're always committed to getting the optimum outcome for you.
We were put in touch with Hudgell Solicitors through the Advocate to represent us on a pro-bono basis. They assigned Iftikhar Manzoor and he has been fantastic- very down to earth and easy to talk to. Any queries are answered quickly, and there seems to be a real understanding of concerns raised regarding the inquest of a close family member. We are so very grateful of the support they have given us so far, and extremely confident in their ability to achieve the result we hope for.
I wholeheartedly recommend the services of Hudgell Solicitors. Iftikhar Manzoors exceptional handling of our daughter's inquest showcased unwavering kindness, respect, and diligence. They provided invaluable emotional support throughout the process and, with dedication, secured the conclusion necessary for justice. Choosing Hudgell Solicitor is a decision you can trust for compassionate and effective legal representation"
Been speaking with a lovely lady called Karolina Jedrych, she has helped me with my first Steps , making sure I'm well informed and understanding what's happing along the way. Made me feel at ease and confident that I have chosen this team to help me . Thank you very much
The lady who is assisting me with my case is very helpful and understanding her name is karolina I would recommend this company without hesitation many thanks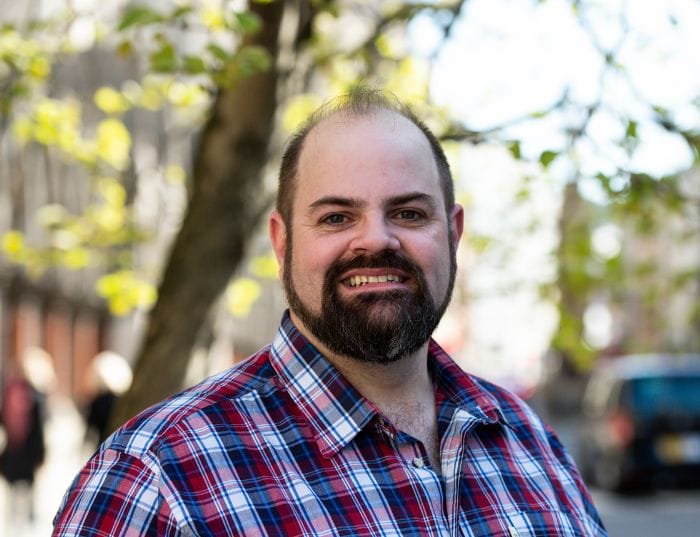 See more
FAQs
FAQs
What is endometriosis?
Endometriosis is a condition where tissue similar to the lining of the womb grows in other places, such as the ovaries and fallopian tubes. Endometriosis can affect women of any age, including teenagers.
It's a long-term condition that can have a significant impact on your life, but there are treatments that can help.
How is endometriosis diagnosed?
See a GP if you have symptoms of endometriosis, especially if they're having a big impact on your life. It can be difficult to diagnose endometriosis because the symptoms can vary considerably, and many other conditions can cause similar symptoms. A GP will ask about your symptoms and may ask to examine your tummy and vagina. They may recommend treatments if they think you have endometriosis. If these do not help, they might refer you to a specialist called a gynaecologist for some further tests, such as an ultrasound scan, MRI or laparoscopy where a surgeon passes a thin tube through a small cut in your tummy so they can see any patches of endometriosis tissue. This is the only way to be certain you have endometriosis.
What happens if endometriosis is left untreated?
One of the main complications of endometriosis is difficulty getting pregnant or infertility ie; not being able to get pregnant at all.
Surgery to remove endometriosis tissue can help improve your chances of getting pregnant, although there's no guarantee that you'll be able to get pregnant after treatment.
Surgery for endometriosis can also sometimes cause further problems, such as infections, bleeding or damage to affected organs. If surgery is recommended for you, talk to your surgeon about the possible risks.
Is endometriosis a serious disease?
Endometriosis can be a difficult condition to deal with, both physically and emotionally. As well as support from your doctor, you may find it helpful to contact a support group, such as Endometriosis UK, for information and advice.
What causes endometriosis?
The cause of endometriosis is not known. Several theories have been suggested, including:
Genetics – the condition tends to run in families and affects people of certain ethnic groups more than others.
A problem with the immune system, the body's natural defence against illness and infection.
Endometrium cells spreading through the body in the bloodstream or lymphatic system, a series of tubes and glands that form part of the immune system.
None of these theories fully explain why endometriosis happens. It's likely the condition is caused by a combination of different factors.
How is endometriosis treated?
Depending upon the severity of symptoms, it can be managed with painkillers and hormone treatments or surgery may be recommended to remove endometrial tissue.
Currently there is no cure. The intention of treatment is to make the condition manageable and improve the quality of life for those living with the condition.
Treatments include:
Painkillers.
Hormone medicines and contraceptives.
Surgery to cut away patches of endometriosis tissue.
Surgery to remove part or all of the organs affected by endometriosis, such as surgery to remove part of your colon, or your appendix or womb (hysterectomy).
Your doctor will discuss the options with you. Sometimes they may suggest not starting treatment immediately, to see if your symptoms improve on their own.
Speak to one of our advisors
"*" indicates required fields
Meet our endometriosis misdiagnosis lawyers
Our lawyers
Local lawyers at the heart of your community
Advice
Advice
Expertise. Trust. Authority
View All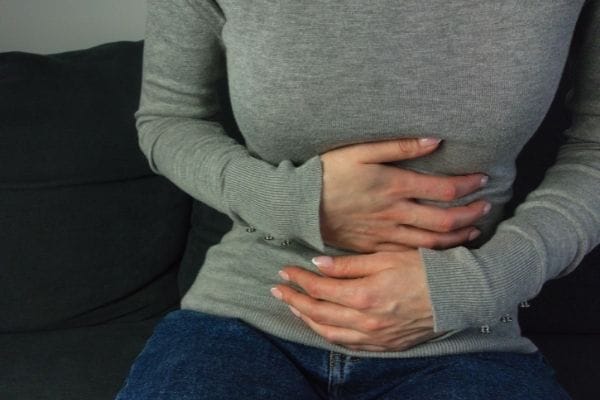 One-and-a-half million women in the UK live with endometriosis yet in my experience it is a condition that is not widely understood or discussed. It is the second most common gynaecological condition in the UK but data suggests the average time to diagnosis the condition is seven-and-a half-years. Many of the women who approach me […]
Get in touch
Feel free to give us a call or begin your claim online