No win, no fee dental negligence claims
No win, no fee
Be represented by a highly-experienced dental claims lawyer at no upfront cost to you. Under our No Win No Fee agreement you only pay a pre-agreed percentage of the compensation awarded if your case is successful, so it won't cost you a penny to start a claim for dental negligence with us.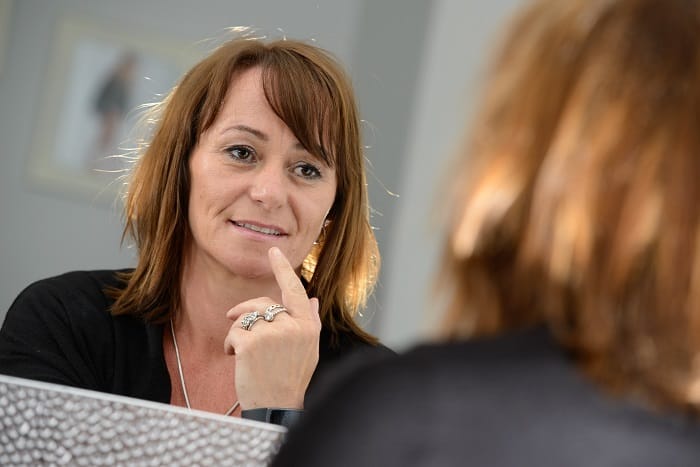 Types of dental negligence
Types of dental negligence
Misdiagnosis: A false diagnosis or misdiagnosis occurs when a problem is misjudged, leading to worsening symptoms and unnecessary treatment, such as the removal of a healthy tooth due to error, or incorrect drugs being administered.
Delayed diagnosis: If your dentist takes too long to diagnose a problem with your oral health, to the point where avoidable complications occur. Delayed diagnosis can include delays in treating decay or acting upon signs of gum disease or delays in diagnosing serious conditions like abscesses, periodontal disease, and oral cancer.
Dental malpractice and substandard treatment: Malpractice can include things like inadequate fillings, crowns, or root canal treatment, incorrect fitting of implants, failed implants, nerve damage, or failure to offer suitable alternative treatment such as root canal treatment prior to extraction.
Poor long-term care: Prolonged inadequate treatment can have significant consequences, increasing the risk of serious health problems like premature tooth decay and periodontal disease.
Read how we secured £10,000 compensation for Faye Walters for poorly fitted veneers which cracked, caused gum damage, and had to be replaced.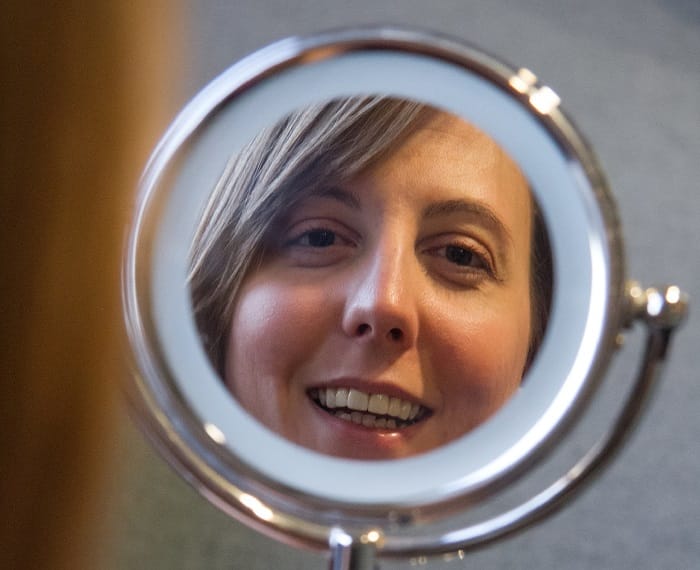 Why choose Hudgells?
Why choose Hudgells?
We campaign for greater regulation over dentistry and work hard to ensure the victims of substandard care are properly represented.
Our team is experienced in all types of dental negligence and ensure clients are fully compensated for their unnecessary pain and loss.
We have a compassionate team who understand what you are going through and can help you access specialist support services.
We gather advice on your care needs and consult with medical professionals to ensure that you receive the compensation you deserve.
Our lawyers work to get an explanation and an apology, which is often what our clients seek to achieve from their claim.
Read how we supported Guy Jackson through a successful claim for dental compensation.
Client stories
Client stories
Ensuring you get the medical negligence compensation you deserve
How to make a dental negligence claim
How to make a claim
Make a claim in six easy steps
Step 1
Free Initial Advice
Call us, request a callback or complete our online claim form and we will assess whether we think you have a claim.
Step 2
Funding
We will help you to decide how best to fund your claim. Usually, we will be able to offer you a No win, No fee agreement.
Step 3
Obtain Medical Records & Medical Reports
We will request copies of your medical records and instruct appropriate medical experts to prepare reports confirming whether your care was negligent and how this caused you injury.
Step 4
Letter Of Claim
We will send a letter to your healthcare provider with details of your claim, setting out why we think your case was negligent and how this caused you injury.
Step 5
Prepare Claim Valuation
We will put together a schedule of loss setting out the losses you have incurred and the extent of the injuries you have sustained.
Step 6
Negotiate Settlement
We will send all the evidence to your opponent inviting their settlement proposals. If we cannot agree a reasonable settlement, we will prepare court proceedings.
Start your claim today
Feel free to give us a call or begin your claim online
Our client reviews
Our client reviews
We're always committed to getting the optimum outcome for you.
Absolutely amazing experience all of all team at hudgell solictors have been super supportive and very helpful with my case.
Soniyah was kind, intelligent and efficient. The results were fantastic. Couldn't be happier.
We were put in touch with Hudgell Solicitors through the Advocate to represent us on a pro-bono basis. They assigned Iftikhar Manzoor and he has been fantastic- very down to earth and easy to talk to. Any queries are answered quickly, and there seems to be a real understanding of concerns raised regarding the inquest of a close family member. We are so very grateful of the support they have given us so far, and extremely confident in their ability to achieve the result we hope for.
I wholeheartedly recommend the services of Hudgell Solicitors. Iftikhar Manzoors exceptional handling of our daughter's inquest showcased unwavering kindness, respect, and diligence. They provided invaluable emotional support throughout the process and, with dedication, secured the conclusion necessary for justice. Choosing Hudgell Solicitor is a decision you can trust for compassionate and effective legal representation"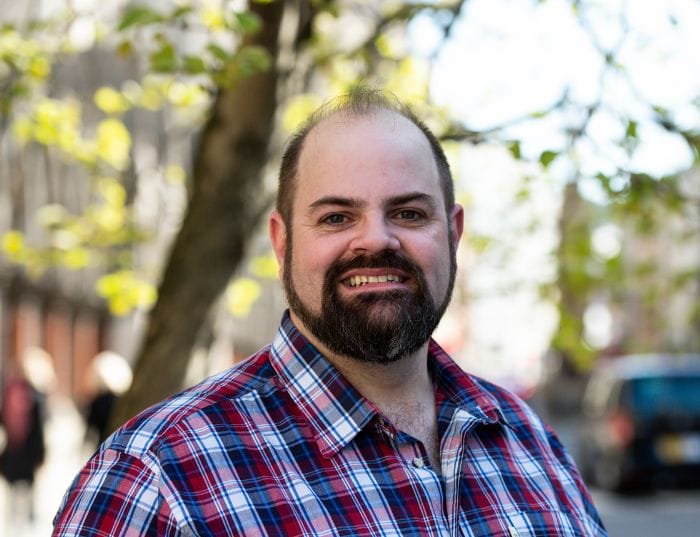 See more
FAQs
FAQs
What Is Medical Negligence?
Medical negligence is when medical professionals make mistakes or fail in their duty of care to you, leading to injury or making an existing condition worse.
How much can I claim for dental negligence?
Dental claims differ greatly, so we'll assess the following to build our case and decide on an appropriate settlement sum:
Your medical history: We'll look at your prior history of health problems to assess whether this is a one-off incident exacerbated by your dentist or an ongoing health issue.
Type of injury: The severity of the injury will affect the settlement sum, with more serious problems attracting greater compensation.
Severity of pain: If you're in persistent and severe pain, your claim is likely to fetch a higher settlement.
Remedial expenses: One of the key factors in assessing your claim is the cost of ongoing remedial work. Any compensation you receive will help pay for expensive medical bills and appointments.
Prognosis: We'll assess the long and short-term consequences of your injury. Naturally, life-changing damage and health problems will attract higher compensation.
Our expert dental lawyers will review your case and help you understand what you may be entitled to, based on your personal situation, alongside similar cases they've seen. They've already achieved great results for others.
Are all dentists insured?
Guidance from the General Dental Council states that all dental practitioners in the UK should be insured against negligence – but there is no law to enforce it.
This lack of firm legislation means that many dentists practising in the UK are not insured, placing a large responsibility on patients to do their research before receiving treatment.
What does the law say?
There are plans to bring in legislation which will make insurance a legal requirement, but it is not clear when this is set to come into effect.
Thankfully, most cases are resolved out of court with a settlement, and your solicitor will ensure all settlement offers are given the correct consideration.
What Are The Time Limits For Making A Medical Negligence Claim?
The time limit for making a claim for medical negligence is 3 years from the date of your knowledge of the alleged negligence. (You may not realise straight away but only after your injury or illness becomes worse).
However, there are a couple of exceptions to this rule:
Children – medical negligence claims involving a child can be made any time before your child turns 18. On your child's 18th birthday the three year rule comes into effect, so a claim needs to be started before they turn 21.
Mental Capacity– if a person lacks the capacity to make a claim themselves, there's no time limit for making a claim.
Was I Properly Advised On My Treatment Options?
Doctors and surgeons are not allowed to carry out any medical treatment unless the patient – or their next of kin – has been fully informed of any potential risks and any alternative treatment options available.
Patients should be fully involved in decisions relating to their medical treatment and be able to make an informed choice about the treatment they receive.
Our team at Hudgell Solicitors has represented many clients who have undergone treatments or been given medication, unaware of potential future complications or issues. Common examples include:
Failing to inform patients of the potential risks of operations / treatments
Failing to warn patients of potential side effects of treatments / medications
Failing to inform patient of alternative treatment options
Failing to warn of patients of potential complications during /following surgery
Failing to inform patients that further surgery may still be required
Failing to provide accurate information on the expertise of surgeons
Failing to offer options other than surgery
Failing to consult fully with mothers / parents on birth delivery plans / options
Read more about consent here: Failure to Obtain Informed Consent
Speak to one of our advisors
"*" indicates required fields
Meet our dental negligence lawyers
Our lawyers
Local lawyers at the heart of your community
Advice
Advice
Expertise. Trust. Authority
View All
Consent forms are routine practice when receiving treatment in hospitals. They set out the extent of treatment that has been agreed, document the risks of the procedure and record in writing that the patient has consented to the procedure. But how many people have signed a consent form when undergoing dental treatment? Unlike most other […]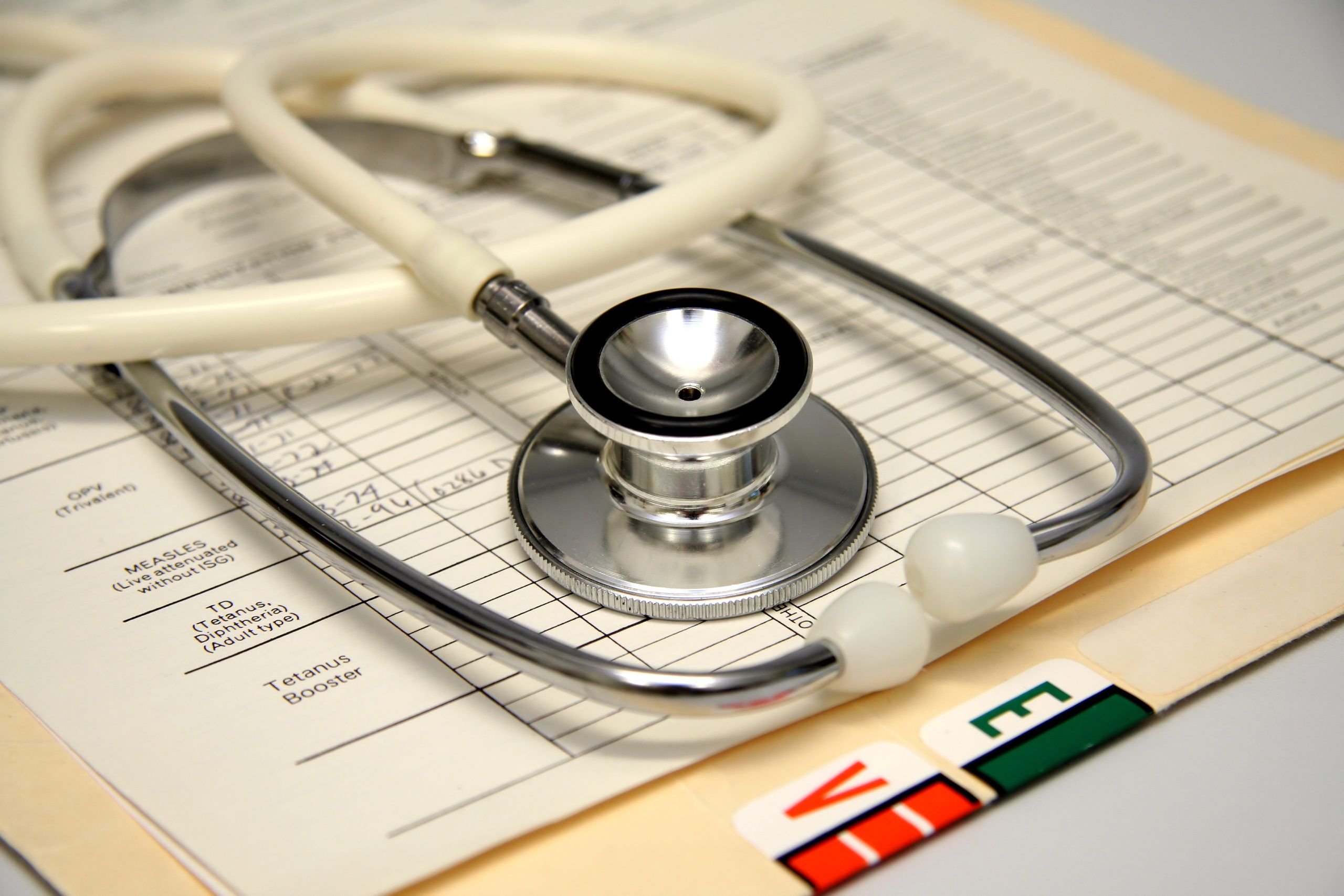 If you are not happy with the medical treatment that has been provided to you or a member of your family, you are legally entitled to have your concerns investigated and to receive a full response from the healthcare provider. Before commencing a medical negligence claim, we would advise that you make a formal complaint […]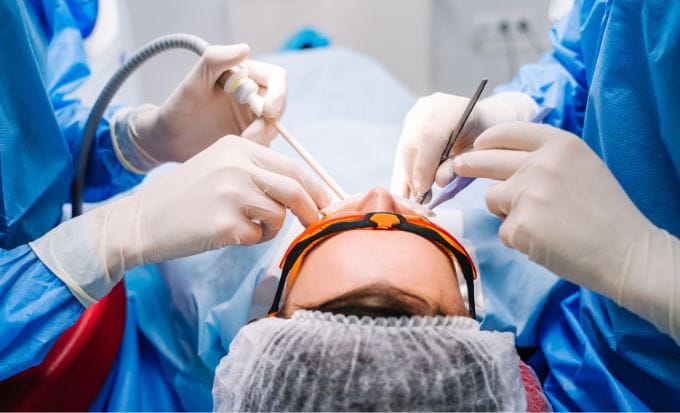 Picture the scene; you're joining a new dental practice, just before you go for your first appointment you search for your dentist on the General Dental Council. You find your dentist is registered and an address is there on screen to reassure you that all is above board and legitimate. Well that's ok then, right? […]
Get in touch
Feel free to give us a call or begin your claim online