No win, no fee care home compensation
No win, no fee
You can be represented by a highly-experienced care home neglect lawyer at no upfront cost to you. Under our No Win No Fee agreement you only pay a pre-agreed percentage of the compensation awarded if your case is successful.
Specialists in care home neglect claims
Specialists in care home neglect claims
Inadequate levels of care and treatment in care and nursing homes must not be accepted and left unchallenged.
Our dedicated team of care home solicitors has experience in investigating care provided and securing admissions of wrongdoing, apologies and compensation.
We act on behalf of victims or their family and loved ones, with our mission to make sure lessons are learned.
If you believe your loved one has suffered due to serious failings, neglect or abuse, please get in touch and discuss the circumstances with one of our care home claims solicitors.
Read the story: Family hope highlighting neglect and abuse of elderly mum has 'left a legacy' of improved care and awareness.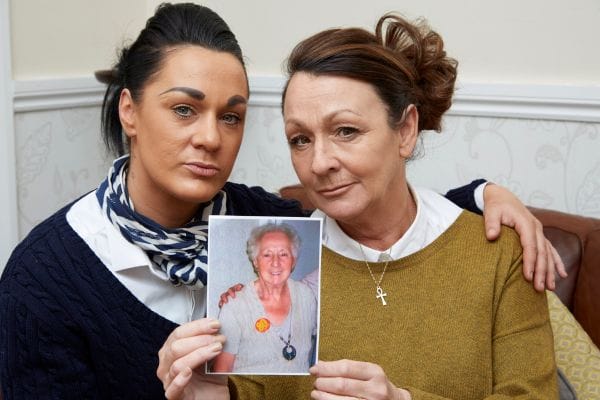 Helping families challenge neglect
Helping families challenge neglect
When a family member or loved one goes into a care home or nursing home, you should feel confident and reassured that they're being looked after with respect, kindness and that care standards are being met.
Sadly, care home negligence claims often arise because adequate levels of care and treatment have not been upheld.
If you believe a relative or loved one has been a victim of abuse or negligence, we will work on your behalf to investigate and gather evidence to build a claim against the home, seeking compensation for the pain and suffering caused.
Read their story: National care home operator admits being at fault for death of 72-year-old dementia sufferer.
A sympathetic and sensitive approach
A sympathetic and sensitive approach
Our care home claims solicitors always handle cases with sympathy and sensitivity, putting the best interests of the individual in care at the forefront of our work at all times.
We're passionate about protecting vulnerable people and can provide access to immediate support and legal advice across England and Wales.
At the initial consultation, we will discuss what happened confidentially and determine whether your case is likely to proceed. We will also try to establish who you could claim damages from and provide you with free advice about your case.
We often act for the families of people who have passed away in care. Whilst we know financial compensation will never help you to overcome your trauma or loss, it can hold the abusers to account and help you to achieve some closure.
Client stories
Client stories
Ensuring you get the medical negligence compensation you deserve
A family were unaware that their grandfather had been neglected over the final weeks of his life in a care home until they were alerted to an investigation which had been instigated by whistleblowing staff. A referral was made to the Care Quality Commission (CQC) a day after the resident had died, alleging he had […]
A Scarborough nursing home has agreed a five-figure damages settlement with a woman who took legal action claiming its poor standards of care made her mother's final years of life 'undignified, painful and unpleasant'. Susan Stone says she was worried as her mother Daisy Smith suffered skin damage and bruising, completely lost her mobility and […]
How to make a care home abuse claim
How to make a claim
Make a claim in six easy steps
Step 1
Free Initial Advice
Call us, request a callback or complete our online claim form and we will assess whether we think you have a claim.
Step 2
Funding
We will help you to decide how best to fund your claim. Usually, we will be able to offer you a No win, No fee agreement.
Step 3
Obtain Medical Records & Medical Reports
We will request copies of your medical records and instruct appropriate medical experts to prepare reports confirming whether your care was negligent and how this caused you injury.
Step 4
Letter Of Claim
We will send a letter to your healthcare provider with details of your claim, setting out why we think your case was negligent and how this caused you injury.
Step 5
Prepare Claim Valuation
We will put together a schedule of loss setting out the losses you have incurred and the extent of the injuries you have sustained.
Step 6
Negotiate Settlement
We will send all the evidence to your opponent inviting their settlement proposals. If we cannot agree a reasonable settlement, we will prepare court proceedings.
Start your claim today
Feel free to give us a call or begin your claim online
Our client reviews
Our client reviews
We're always committed to getting the optimum outcome for you.
We were put in touch with Hudgell Solicitors through the Advocate to represent us on a pro-bono basis. They assigned Iftikhar Manzoor and he has been fantastic- very down to earth and easy to talk to. Any queries are answered quickly, and there seems to be a real understanding of concerns raised regarding the inquest of a close family member. We are so very grateful of the support they have given us so far, and extremely confident in their ability to achieve the result we hope for.
I wholeheartedly recommend the services of Hudgell Solicitors. Iftikhar Manzoors exceptional handling of our daughter's inquest showcased unwavering kindness, respect, and diligence. They provided invaluable emotional support throughout the process and, with dedication, secured the conclusion necessary for justice. Choosing Hudgell Solicitor is a decision you can trust for compassionate and effective legal representation"
Been speaking with a lovely lady called Karolina Jedrych, she has helped me with my first Steps , making sure I'm well informed and understanding what's happing along the way. Made me feel at ease and confident that I have chosen this team to help me . Thank you very much
The lady who is assisting me with my case is very helpful and understanding her name is karolina I would recommend this company without hesitation many thanks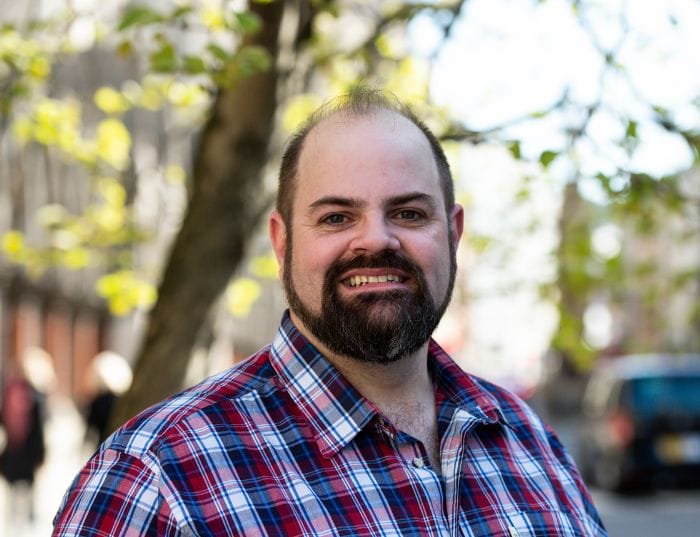 See more
FAQs
FAQs
What are the signs of care home negligence?
If you have a loved one living in a care home, it's important to be able to spot any early signs of care home abuse or nursing home mistreatment.
Obvious signs of care home abuse can include:
Pressure ulcers – With advances in technology and simple measures such as regular repositioning, 95% of pressure ulcers are considered to be avoidable. If your loved one is suffering from a pressure ulcer, it is very likely to be the result of negligent care.
Malnourishment and dehydration – This can happen if carers do not help their patients to eat and drink, or if food and drink is placed out of their reach. Failure to administer medication If patients are unable to administer their own medication, it is the responsibility of their carer to ensure prescriptions are taken. If you are concerned, it is important to ask questions.
Bruises – Abrasions or bruises on your loved ones could occur accidentally, however it could be the result of poor moving and handling or falls.
Signs of fearfulness – When visiting loved ones, it's important to ask questions and assess their sense of wellbeing. Sometimes care home abuse can be emotional rather than physical and take the form of carers shouting and threatening patients. This may result in changes in your relative's behaviour which is a sign to look out for.
How can you protect your loved ones?
If you spot any nursing home injuries or signs of poor care, it is important to report these immediately to the nursing home management before you seek the help of a negligence solicitor.
What types of care & nursing home neglect claims are there?
We can help you make a care home negligence claim if serious failings have infringed upon a resident's human rights. Situations where this type of legal action could be brought include:
Failure to prevent pressure sores caused by not moving a resident regularly.
Development of pressure sores.
Failure to provide wheelchairs or walking frames.
Lack of supervision causing an accident or fall.
Poor understanding and treatment of dementia patients.
Careless handling of residents between beds & chairs.
Failure to change soiled clothes or bed sheets.
Failure to clean or wash residents.
Lack of cleanliness.
Not providing enough food or water.
Dehydration.
Use of unnecessary or excessive force to restrain residents.
Failure to deal adequately with complaints.
Refusing to give access to medical information.
Medication errors.
Physical or sexual abuse.
Serious injury or death.
Speak to one of our advisors
"*" indicates required fields
Meet our care home neglect lawyers
Our lawyers
Local lawyers at the heart of your community
Advice
Advice
Expertise. Trust. Authority
View All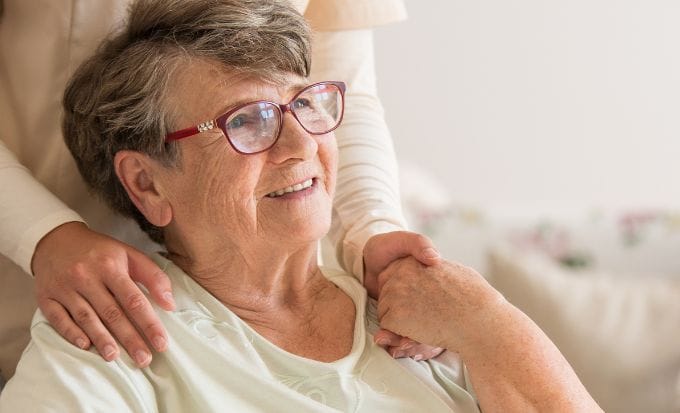 When people go into hospital they know that the NHS is stretched but it seems to be all too common that even the most basic levels of care are not being provided. Elderly people are often very frail and may be suffering from underlying conditions such as dementia which mean that they are not able […]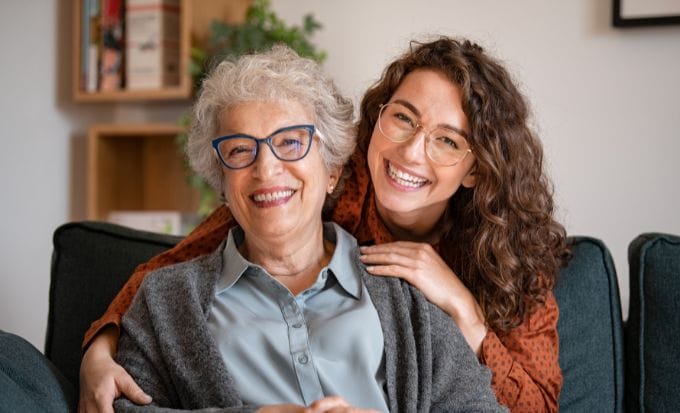 Choosing the right care home for a loved one is a huge responsibility and an extremely difficult decision for any family. Relatives must feel confident they are placing a loved one in a home where they will be cared for with compassion and respect, and with that in mind, we welcome the recent introduction of […]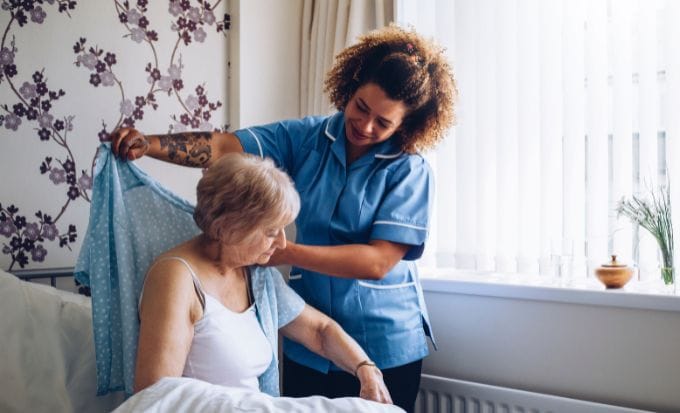 Hudgell Solicitors says widespread support for a petition calling for CCTV to be installed in all care homes across the country has highlighted the need for greater protection of the vulnerable and elderly in care in the UK. The petition was initially started by Rochdale resident Lisa Smith, who took the decision to take her […]
Get in touch
Feel free to give us a call or begin your claim online