No win, no fee Manchester Arena bombing compensation claims
No win, no fee
Our Manchester Arena bombing claims legal team provides its expertise and dedication at no cost to clients, as cases are covered by no win no fee arrangements, with a guarantee of no damages deductions from successful settlements.
Representing more than 150 injured survivors
Hudgell Solicitors represents more than 150 injured survivors of the Manchester Arena bombing in 2017, and also represents the families of Sorrell Leczkowski, 14, and Philip Tron, 32, who were killed in the attack.
Clients have been supported through a Public Inquiry, through access to initial dedicated rehabilitation services and much-needed financial assistance, and in the preparation of civil claims. Clients have provided the following testimonials for the work of the Hudgell Solicitors team.
June Tron
Mother of Philip Tron, 32 who died in the attack
June Tron
The legal team at Hudgell Solicitors have become more like a family to us, as they have been there for our family every step of the way. Terry Wilcox and James Camidge have supported us throughout the Public Inquiry, and have looked after us with care and consideration at all times."

"They have at times protected me when they have known that difficult evidence was to be heard, and helped me cope through some truly horrifying days."

"They have not just been there for us, they have been there for others too. I can't speak highly enough of how they work. They truly care about the truth, and about looking out for those they represent.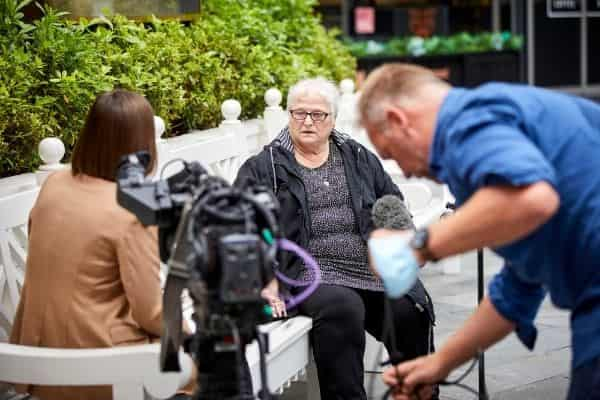 Janet Senior
Janet Senior
As survivors we were told by the police that we were mistaken by what we remembered from what had happened, and how people were left without help. I was getting really frustrated with that and it was only when we met Terry Wilcox at Hudgell Solicitors that we found somebody who wanted to listen to us and wanted to get to the truth. He cared about what we had to say.

"We didn't have a voice until Terry and Hudgells listened. They want to get to the truth."

"The people who died in that venue, and never had the help they required, have not been able to speak. Those of us there have wanted to speak for them. We know what happened.
Sarah Nellist
Sarah Nellist
The team at Hudgell Solicitors have been so supportive and have talked me through the process, explaining how compensation can cover my future needs and losses. It makes you realise this will impact on you for the rest of your life, no matter how you feel you have moved on.

"I've had to accept that I'll never be the same person again. I can't be. I don't think anyone affected can be. If I feel ok, then that's good enough.

"The physiotherapy support has been brilliant. I have tinnitus and I've struggled with my balance ever since the attack. I couldn't balance on one leg at all but now I can balance for around 20 seconds. It has made my overall balance much better, and that has a big impact on how I feel.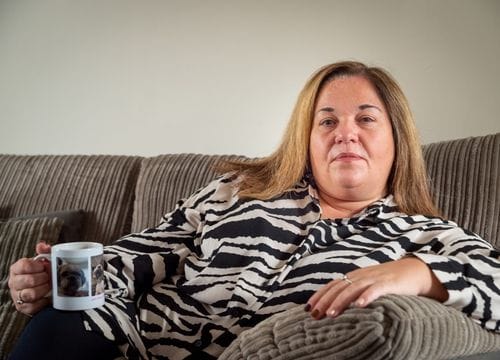 Ruth Murrell
Ruth Murrell
I'd initially paid for therapy sessions privately as I was so far down the waiting list and I simply couldn't wait any longer. Then Hudgells arranged for more, for which the cost was covered, which was amazing as I still needed so much help, but couldn't afford it.

"It has helped me with adopting coping techniques to overcome triggers, which can happen every day from something as simple as an ambulance siren or a car backfiring.

I also visited the memorial to lay flowers, which was hugely significant. Being able to work again has been a very positive step too. The support has been fantastic.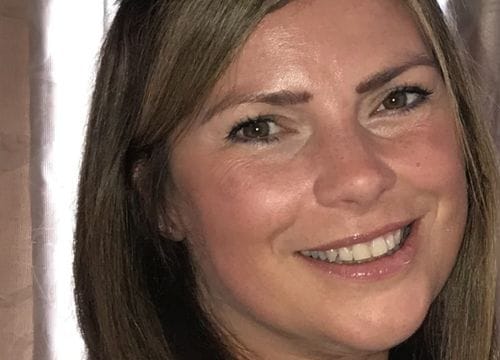 Andrea Bradbury
Andrea Bradbury
It was a fight for us survivors to be given a voice. Hudgells were the people who were prepared to listen to us as humans. There are times when you just need to be able to speak to people who will listen to you, and take time to understand you. Hudgells did that and we are all grateful for their support."

"We were made to feel like we mattered, and that we were understood. We were able to speak openly with Hudgells."

"Although we weren't Core Participants at the Inquiry, we were able to give evidence as witnesses. We hope that families of those who lost loved ones have seen that we have been able to contribute positively to the inquiry and in finding answers.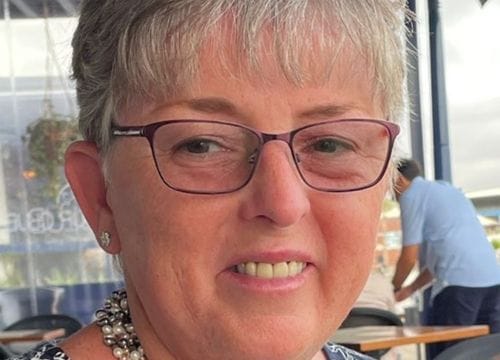 Get in touch
Feel free to give us a call or begin your claim online
Our client reviews
Our client reviews
We're always committed to getting the optimum outcome for you.
We were put in touch with Hudgell Solicitors through the Advocate to represent us on a pro-bono basis. They assigned Iftikhar Manzoor and he has been fantastic- very down to earth and easy to talk to. Any queries are answered quickly, and there seems to be a real understanding of concerns raised regarding the inquest of a close family member. We are so very grateful of the support they have given us so far, and extremely confident in their ability to achieve the result we hope for.
I wholeheartedly recommend the services of Hudgell Solicitors. Iftikhar Manzoors exceptional handling of our daughter's inquest showcased unwavering kindness, respect, and diligence. They provided invaluable emotional support throughout the process and, with dedication, secured the conclusion necessary for justice. Choosing Hudgell Solicitor is a decision you can trust for compassionate and effective legal representation"
Been speaking with a lovely lady called Karolina Jedrych, she has helped me with my first Steps , making sure I'm well informed and understanding what's happing along the way. Made me feel at ease and confident that I have chosen this team to help me . Thank you very much
The lady who is assisting me with my case is very helpful and understanding her name is karolina I would recommend this company without hesitation many thanks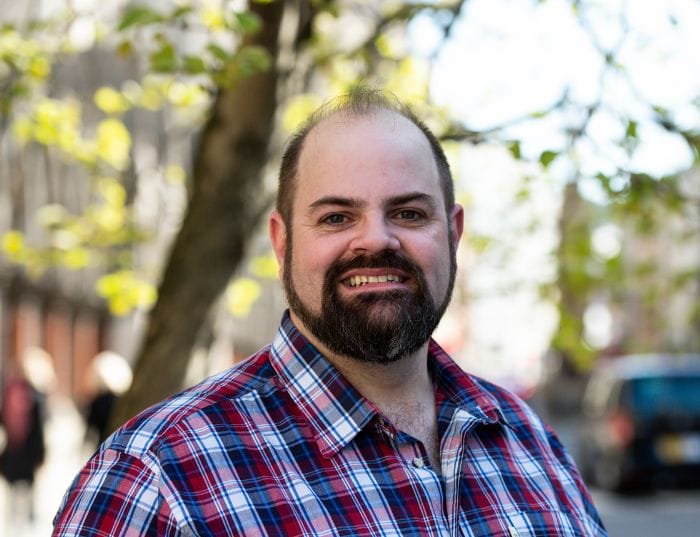 See more
Speak to one of our advisors
"*" indicates required fields