Funding options for unlawful arrest claims
No win, no fee
As a practice with the benefit of a legal aid franchise we may be able to offer representation under the legal help scheme. For those who do not qualify for funding, other options are available, including "no win, no fee"
False imprisonment law
False imprisonment law
Under false imprisonment UK law, police forces must have a genuine reason for arresting an individual and detaining them in custody.
Should an arrest be deemed unlawful (whereby there is no genuine reason or need for making the arrest), then any related period in detention would be classed unlawful.
Police officers should always fully consider whether there is a need to arrest, and it cannot be done simply for their own convenience or to make their investigations easier. If they do not have a lawful reason for arresting and detaining an individual, this could amount to false imprisonment.
Alternatively, if it could be shown that somebody was held for longer than required, or that other realistic alternatives had not been considered, it could be classed as unlawful police detention.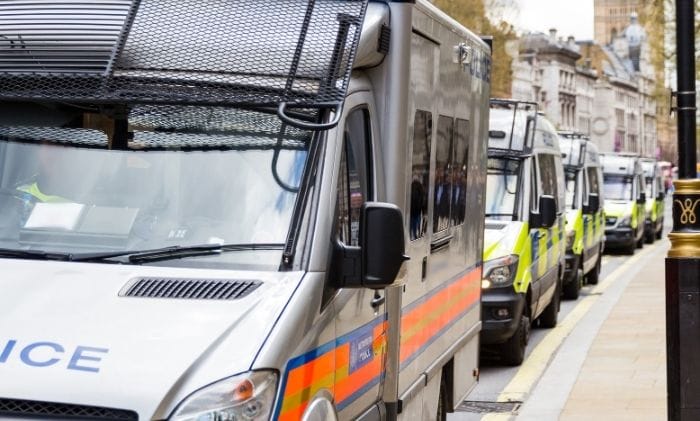 Specialists in false imprisonment claims
Specialists in false imprisonment claims
Challenging the state in cases of public law can be daunting. Our solicitors are here to act on your behalf in false imprisonment cases, seeking to secure compensation and justice.
Our expert legal team is experienced in holding state bodies to account, so you can rely upon us to provide strong and reliable representation.
Such has been the success of our work, our team has been nationally recognised and widely accredited for delivering civil liberties legal services to clients, including being ranked in the leading Legal 500 legal guide.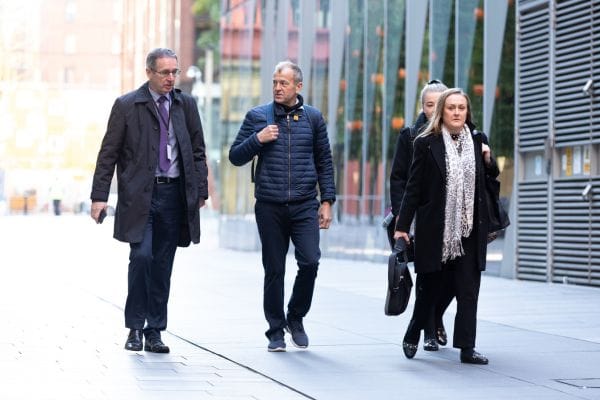 Client stories
Client stories
Ensuring you get the compensation you deserve
How to make a false imprisonment claim
How to make a claim
Make a claim in five easy steps
Step 1
Free Initial Advice
Call us, request a callback or complete our online claim form and we will assess whether we think you have a claim.
Step 2
Funding
We will help you to decide how best to fund your claim. Usually we will be able to offer you a No win, No fee agreement.
Step 3
Letter of Claim
We will send a letter to your opponent with details of your claim, setting out why we think they are at fault.
Step 4
Obtain Supporting Evidence & Expert Reports
We will request copies of any supporting documents for your claim and, if appropriate, instruct expert witnesses to provide an opinion in support of your case.
Step 5
Negotiate Settlement
We will review your opponent's response to our letter of claim and update you on the merits of your claim and any valuation before making any settlement offers.
Start your claim today
Feel free to give us a call or begin your claim online
Our client reviews
Our client reviews
We're always committed to getting the optimum outcome for you.
We were put in touch with Hudgell Solicitors through the Advocate to represent us on a pro-bono basis. They assigned Iftikhar Manzoor and he has been fantastic- very down to earth and easy to talk to. Any queries are answered quickly, and there seems to be a real understanding of concerns raised regarding the inquest of a close family member. We are so very grateful of the support they have given us so far, and extremely confident in their ability to achieve the result we hope for.
I wholeheartedly recommend the services of Hudgell Solicitors. Iftikhar Manzoors exceptional handling of our daughter's inquest showcased unwavering kindness, respect, and diligence. They provided invaluable emotional support throughout the process and, with dedication, secured the conclusion necessary for justice. Choosing Hudgell Solicitor is a decision you can trust for compassionate and effective legal representation"
Been speaking with a lovely lady called Karolina Jedrych, she has helped me with my first Steps , making sure I'm well informed and understanding what's happing along the way. Made me feel at ease and confident that I have chosen this team to help me . Thank you very much
The lady who is assisting me with my case is very helpful and understanding her name is karolina I would recommend this company without hesitation many thanks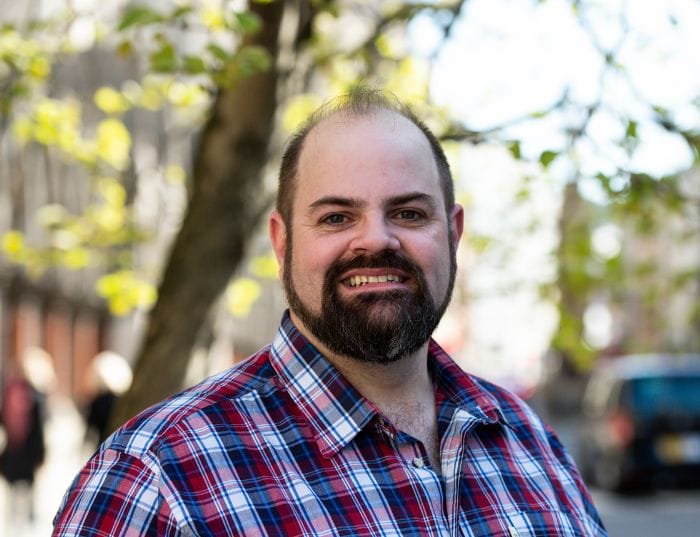 See more
FAQs
FAQs
How long can the police detain you?
Once arrested, an individual can only be held in police custody for up to 24 hours. After that, the police must either charge them with a crime or release them.
Extensions can be applied for – up to 36 or 96 hours if somebody is suspected of a serious crime – and 14 days if they have been arrested under the Terrorism Act.
If people are held for longer than appropriate, this can constitute unlawful imprisonment.
What is the law around arrest and detention for people under 18?
Police forces may be breaking the law if they detain under-18s in adult cells after charging them with an offence.
Once charged with an offence, anyone under 18 should be bailed to their home or transferred to local authority accommodation unless it is impracticable, or if the child needs secure accommodation and it is not available.
It is the duty of the arresting police force and the local authority to ensure under-18s are handled appropriately, but many children whose bail is refused are wrongly detained in police cells as custody staff fail to transfer them to local authority accommodation when required.
Police custody is brought to an end by the CPS and custody sergeants' decisions about whether to charge the child. If there is insufficient evidence to charge at that time, a child can be bailed to return to the police station at a specified future date. Even if there is sufficient evidence to charge, a child can be released on police bail.
Generally, there is a presumption that a child will be bailed without conditions, however, the police may set conditions, such as to reside in a certain place or avoid certain places or people.
If a child is released on police bail, an appropriate adult must be available to look after them, as the police's duty of care extends to the period after release from custody.
Once a decision has been taken to release a child the police have no power to detain them and must release them when an appropriate adult comes to collect them. Being held in adult cells is not appropriate, or legal.
How will Hudgell Solicitors support me through my unlawful imprisonment claim?
In the cases we handle at Hudgell Solicitors, we often see police officers fail to follow procedures in their haste to investigate and secure a result, unfairly detaining a suspect later found to have committed no crime at all. In many cases, there has been no need to arrest or hold them for any period of time.
If you have been unlawfully detained by the police, our expert civil liberties team will be there for you every step of the way. They will begin by offering you a free, confidential, no-obligation chat to discuss your circumstances and what happened. From here, they will provide some initial advice and determine whether or not you have a potential claim for false imprisonment.
When you decide to proceed, a specialist solicitor will be assigned and dedicated to your case. Using clear, non-legal language, they will explain each step and describe what is needed from you through each stage of the claim.
Our representation can see us:
Carry out initial fact-finding by discussing with you what happened.
Make a formal complaint to the police force or Independent Office for Police Conduct (IOPC).
Request evidence including CCTV footage, police station logs, witness statements, and more.
Communicate with all parties.
Discuss settlement agreements and possible outcomes of your case.
From here, we will help file your case and support you throughout any court proceedings, if necessary.
What is the average false imprisonment compensation rate in the UK?
The average compensation for false imprisonment will vary depending on the individual details of your case. There are many factors that can affect the damages awarded in a successful case, however, a key element is how long you were wrongfully detained for.
The longer you were unlawfully detained, the more compensation you can expect to receive. For shorter periods, you can still receive hundreds of pounds, In fact, even unlawful detention periods for as little as five minutes can lead to compensation payouts of over £200.
If you were falsely imprisoned for hours or even days, damages awarded are typically significantly higher – with payments amounting to thousands of pounds.
Further, if you have experienced police assault or neglect during your detention, the compensation rate can be pushed even higher.
Speak to one of our advisors
"*" indicates required fields
Meet our civil liberties lawyers
Our lawyers
Local lawyers at the heart of your community
Advice
Advice
Expertise. Trust. Authority
View All
In our work, involving scrutinising the actions of police officers and forces in their dealings with the public, we are often posed with the question as to what constitutes a 'reasonable', 'appropriate' and 'proportionate' police response. A sharp increase in the use of Taser stun guns on members of the public suggests that police forces […]
The Ministry of Justice (MOJ) have now published the quarterly civil justice statistics covering July to September 2020. These latest stats show us that Civil Justice actions continue to remain below pre-Covid levels and in particular, County Court claims were down 47% on the same period in 2019 however this was driven by a 50% […]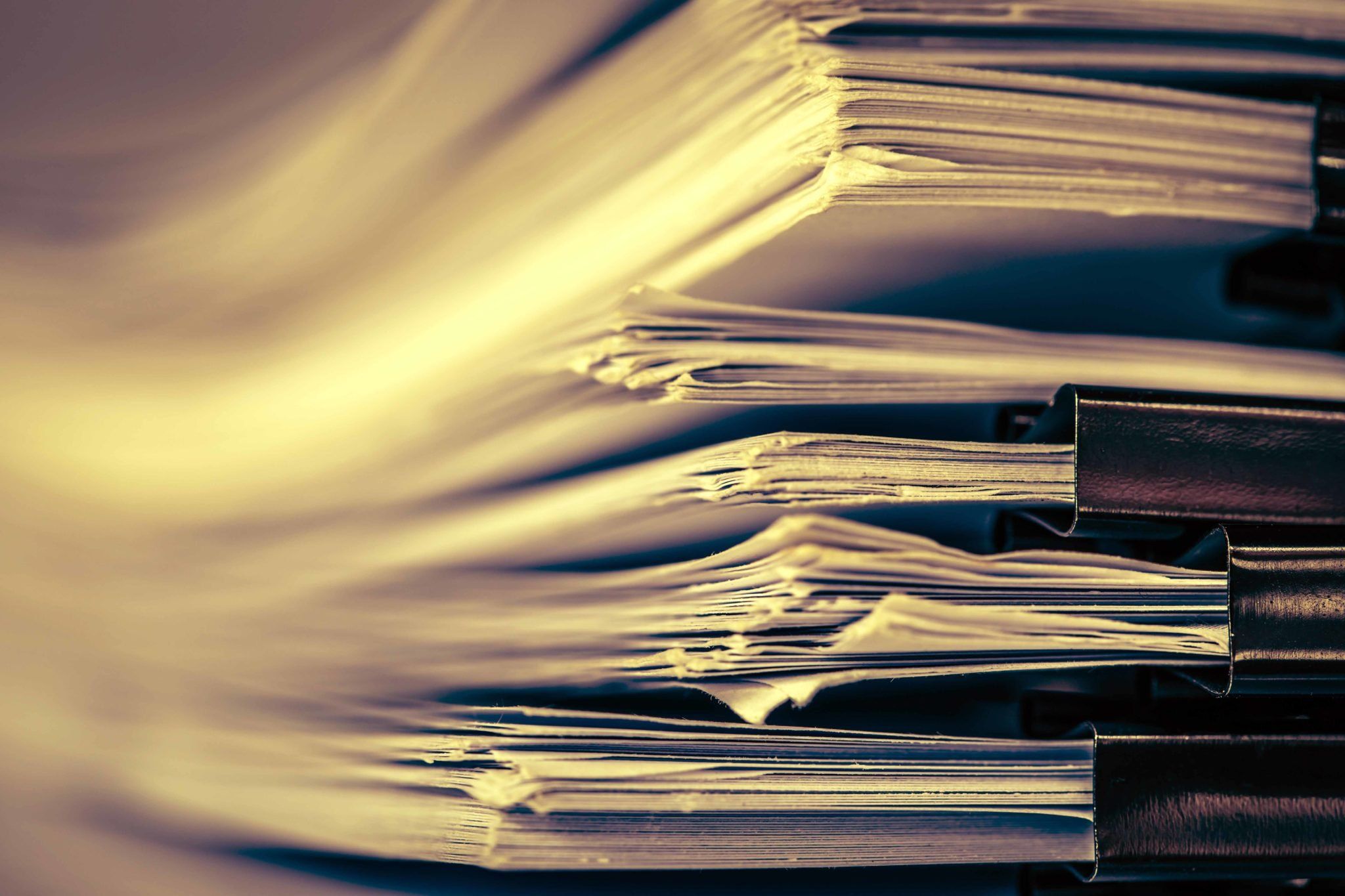 The simple answer is yes, you can. It is important that your solicitor has the relevant experience and expertise to deal with your claim, and that you feel confident they are working in your best interests at all times. When finding yourself in need of legal advice, you quite rightly expect an excellent service from […]
Get in touch
Feel free to give us a call or begin your claim online