Funding options for inquests
Funding options
Depending on the circumstances, it may be possible to secure public funding for inquest representation, or if that is not available we may offer representation on a "no win-no fee basis".
What is an Article 2 inquest?
What is an Article 2 inquest?
Some inquests can be held under Article 2 of the European Convention of Human Rights (ECHR) – extending their scope beyond establishing who died and how, when and where they came by their death to also consider whether the state breached its duty of care to protect the deceased's 'right to life'.
This could be, for example, when an individual has died in police custody or in prison, or where concerns have been raised as to whether failings by state agents, such as errors made during investigations, have contributed to their death. This was the case when we represented the families of victims of serial killer Stephen Port.
Such cases are usually subject to independent investigations, such as the Independent Office for Police Conduct (IOPC), or through Serious Incident Reports at hospital trusts, the findings of which are often explored and discussed during inquest hearings.
Whilst Coroners are not permitted to determine civil or criminal liability, the process of questioning and their final determination and conclusion can prove supportive of future legal proceedings on behalf of families, such as civil claims for damages.
Specialist Article 2 inquest solicitors
Specialist Article 2 inquest solicitors
Our team at Hudgell Solicitors are highly-experienced in representing families at Article 2 inquests, many of which have resulted in significant findings and conclusions, including police forces and mental health trusts being found to have failed in their duties.
In many cases we have made successfully made submissions to Coroners on behalf of families, setting out why we consider an Article 2 inquest to be required, ensuring we are able to investigate issues which may have contributed to their loved ones' death in much greater detail.
When Article 2 inquests are held it is quite common for state bodies and organisations to face accusations of incompetence, neglect and substandard care, as was the case when we represented the family of 17-year-old Chelsea Blue Mooney, who died after making ligatures in her room at a secure psychiatric hospital.
Those facing allegations of failings are more often than not represented at inquests by legal teams who are employed to launch a firm defence of any suggestions they have breached their duty of care, and for that reason, the role of a specialist lawyer to support families at inquests involving the state is now needed more than ever,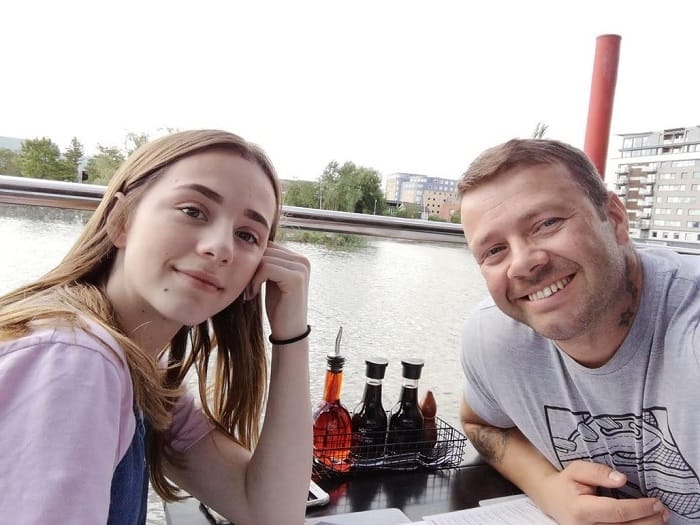 Helping to prevent future deaths
Helping to prevent future deaths
Coroners have a duty to publish Regulation 28 Report 'Prevention of Future Death Reports' in cases where they believe action should be taken to prevent similar tragedies happening in the future.
Such reports are often made at the conclusion of Article 2 inquests into police related deaths, state custody deaths, deaths following clinical and medical procedures and mental health related deaths. They often lead to significant changes in protocol, local and national learning and training, and hopefully a safer society going forward.
Such a report was issued by the Senior Coroner for North Wales, John Gittins following the inquest into the death of former Welsh Assembly Member Carl Sargeant, in which he warned there was a real risk that future deaths would occur unless action was taken by the Welsh government.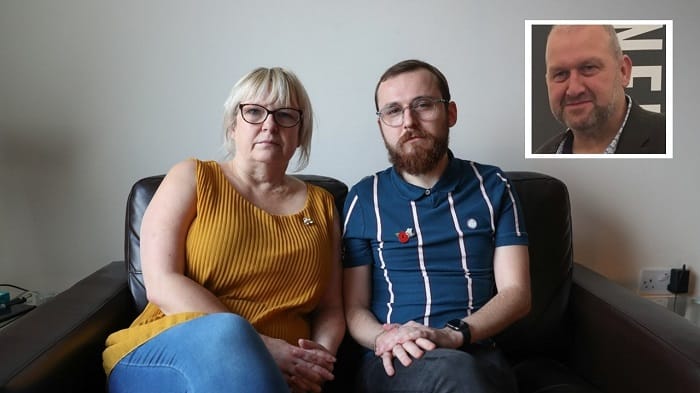 Client stories
Client stories
Ensuring you get the compensation you deserve
The process of inquest representation
The process of inquest representation
Explained in five easy steps
Step 1
Free Initial Advice
Call us, request a callback or complete our online claim form and we will assess whether we think we can help you.
Step 2
Apply For Funding
We will help you to decide how best to fund your claim and let you know if Legal Aid is available.
Step 3
Disclosure
We will obtain relevant disclosure from the Coroner and any other relevant sources.
Step 4
Submissions and hearing
We will make submissions to the Coroner/Chair with our views on the appropriate conclusions based on evidence revealed.
Step 5
Verdict / Findings
At the conclusion of an inquest or Public Inquiry our legal team will review the findings and any recommendations, and advise as to further possible legal action and potential civil claims.
Start your claim today
Feel free to give us a call or begin your claim online
Our client reviews
Our client reviews
We're always committed to getting the optimum outcome for you.
We were put in touch with Hudgell Solicitors through the Advocate to represent us on a pro-bono basis. They assigned Iftikhar Manzoor and he has been fantastic- very down to earth and easy to talk to. Any queries are answered quickly, and there seems to be a real understanding of concerns raised regarding the inquest of a close family member. We are so very grateful of the support they have given us so far, and extremely confident in their ability to achieve the result we hope for.
I wholeheartedly recommend the services of Hudgell Solicitors. Iftikhar Manzoors exceptional handling of our daughter's inquest showcased unwavering kindness, respect, and diligence. They provided invaluable emotional support throughout the process and, with dedication, secured the conclusion necessary for justice. Choosing Hudgell Solicitor is a decision you can trust for compassionate and effective legal representation"
Been speaking with a lovely lady called Karolina Jedrych, she has helped me with my first Steps , making sure I'm well informed and understanding what's happing along the way. Made me feel at ease and confident that I have chosen this team to help me . Thank you very much
The lady who is assisting me with my case is very helpful and understanding her name is karolina I would recommend this company without hesitation many thanks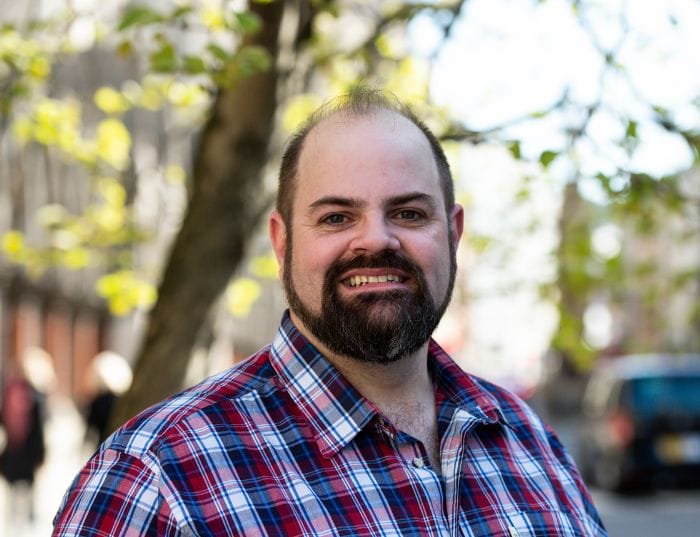 See more
FAQs
FAQs
What leads to an inquest being held under Article 2 of the European Convention on Human Rights?
In basic terms, Article 2 of the European Convention on Human Rights is invoked for inquests when somebody dies whose life the state knew, or should have known, was at risk, and appropriate action was not taken to protect them.
Often this relates to the death of somebody who has been held in custody, but also people who die whilst detained under the Mental Health Act for their protection.
Article 2 inquests can also be held in cases where the state or a private body may be implicated in a death, and not directly responsible.
This, for example, could be the result of an accident involving police officers, or to examine potential failings of organisations in caring for and protecting somebody known to them as being particularly vulnerable or at risk of harm.
Will the inquest be heard by a jury?
It is likely that an Article 2 inquests will be heard by a Coroner and a jury, although this is not in all cases.
An inquest must be held with a jury if a Coroner has reason to suspect the deceased died in state custody and the death was violent or unnatural, or the cause of death is unknown.
A Coroner will provide a detailed summary of the evidence heard during an inquest to the jury and direct them on the possible conclusions they can reach, dictated by law. He will ask them to see if they can reach a unanimous verdict before accepting a stated majority.
What conclusions can an inquest reach?
Aside from establishing who died, how they died, and when and where they died, a Coroner or Jury also has to reach a Conclusion about the death.
Conclusions include
Accidental death or misadventure.
Alcohol or drug related
Industrial disease.
Lawful or Unlawful killing.
Natural causes.
Open verdict.
Road traffic collision
Stillbirth
Suicide.
What is a narrative conclusion and why are they used at inquests?
It is common for a Coroner to give a 'Narrative conclusion' in Article 2 inquests as this gives them the opportunity to give a more descriptive conclusion and highlight factual findings, particularly if there is evidence of serious failings.
Such conclusions can often include references to inadequate and unsuitable processes, actions and failings, highlighting areas of concern and for future improvement. Such conclusions can often be supportive of potential civil claims on behalf of our clients.
Speak to one of our advisors
"*" indicates required fields
Meet our inquest lawyers
Our lawyers
Local lawyers at the heart of your community
Advice
Advice
Expertise. Trust. Authority
View All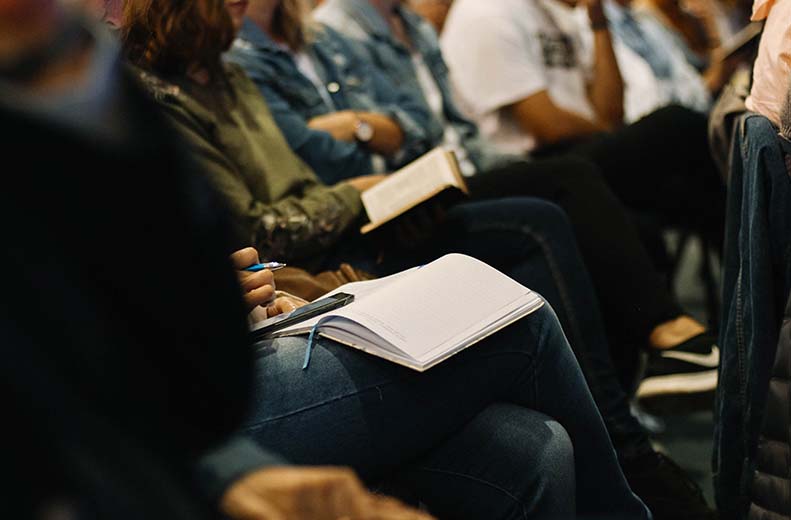 Trying to come to terms with the sudden loss of a loved one can be a deeply distressing experience, especially when the exact circumstances of their death are unknown or unclear. In many circumstances, particularly inquests involving public institutions including the police, NHS, or prison service, legal representation is the best way to ensure you […]
Get in touch
Feel free to give us a call or begin your claim online