Funding options for deaths in custody
No win, no fee
Be represented by a highly-experienced civil liberties lawyer at no upfront cost to you. Under our No Win, No Fee agreement you only pay a pre-agreed percentage of the compensation awarded if your case is successful.
Questions for families following a death in custody
Questions for families following a death in custody
Whenever there is a death in custody, those left behind are usually left with many unanswered questions, and will want to obtain as much information as possible about the circumstances to help them find some closure.
Sometimes, this can prove to be extremely difficult – especially if the death of a loved one may have been caused by negligence, violence, racism, inhumane treatment, systematic failures or abuse of their human rights.
Despite the number of deaths in police custody, at prisons or other detention centres in England and Wales, there is still no process for monitoring, auditing or publishing the subsequent investigations and inquest findings which follow. There is also no statutory legal requirement to act on the findings of these investigations.
By working with our civil liberties team, the families we represent can feel reassured the death is properly investigated.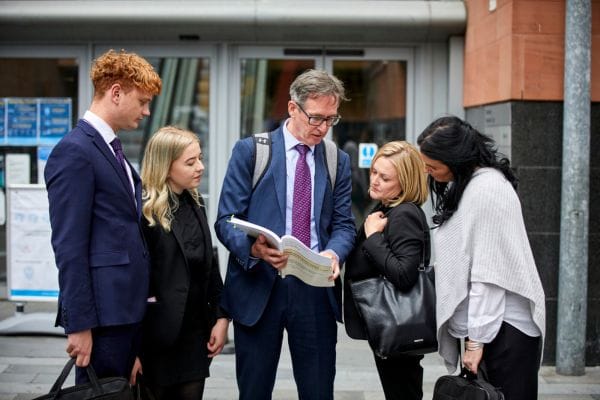 Ensuring custody deaths are fully investigated
Ensuring custody deaths are fully investigated
At Hudgell Solicitors, our team boasts extensive knowledge and experience of handling cases relating to deaths in custody.
Having worked on a high number of cases involving actions against the police and other public authorities, our death in custody lawyers are some of the most experienced in the country and boast a strong track record of achieving the best possible outcomes for our clients.
Our team work with people throughout England and Wales and will be happy to arrange a free initial consultation at a time which is convenient to you.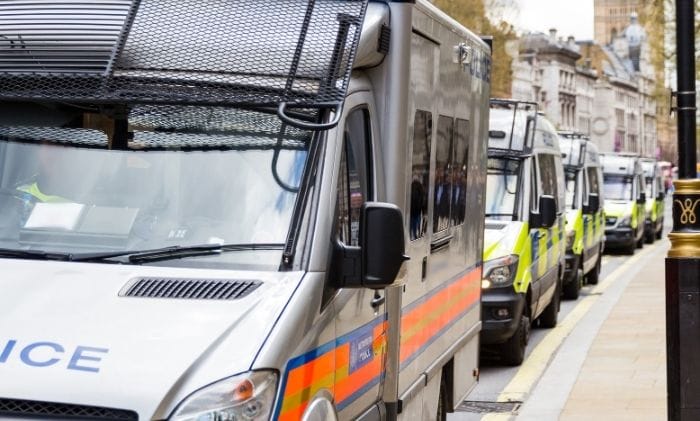 Legal support at inquests
Legal support at inquests
Our death in custody experts always aim to discover the full circumstances leading up to the death to ensure that the person or people responsible can be held to account.
We offer free legal advice and promise to make the claims process as simple and stress-free as possible.
Families can rely on our experts to hold those who are responsible to account, and our work often includes:
Supporting families at inquests. Our inquest solicitors can challenge a Coroner's decision in the Administrative Court. This may be necessary if you feel the death was not investigated properly.
Ensuring your questions are answered and lessons learnt by the relevant authorities.
Fighting on behalf of the families who are left behind in a bid to secure admissions of errors and the maximum possible compensation settlement.
Client stories
Client stories
Ensuring you get the compensation you deserve
How to make a death in custody claim
How to make a claim
Make a claim in five easy steps
Step 1
Free Initial Advice
Call us, request a callback or complete our online claim form and we will assess whether we think you have a claim.
Step 2
Funding
We will help you to decide how best to fund your claim. Usually we will be able to offer you a No win, No fee agreement.
Step 3
Letter of Claim
We will send a letter to your opponent with details of your claim, setting out why we think they are at fault.
Step 4
Obtain Supporting Evidence & Expert Reports
We will request copies of any supporting documents for your claim and, if appropriate, instruct expert witnesses to provide an opinion in support of your case.
Step 5
Negotiate Settlement
We will review your opponent's response to our letter of claim and update you on the merits of your claim and any valuation before making any settlement offers.
Start your claim today
Feel free to give us a call or begin your claim online
Our client reviews
Our client reviews
We're always committed to getting the optimum outcome for you.
We were put in touch with Hudgell Solicitors through the Advocate to represent us on a pro-bono basis. They assigned Iftikhar Manzoor and he has been fantastic- very down to earth and easy to talk to. Any queries are answered quickly, and there seems to be a real understanding of concerns raised regarding the inquest of a close family member. We are so very grateful of the support they have given us so far, and extremely confident in their ability to achieve the result we hope for.
I wholeheartedly recommend the services of Hudgell Solicitors. Iftikhar Manzoors exceptional handling of our daughter's inquest showcased unwavering kindness, respect, and diligence. They provided invaluable emotional support throughout the process and, with dedication, secured the conclusion necessary for justice. Choosing Hudgell Solicitor is a decision you can trust for compassionate and effective legal representation"
Been speaking with a lovely lady called Karolina Jedrych, she has helped me with my first Steps , making sure I'm well informed and understanding what's happing along the way. Made me feel at ease and confident that I have chosen this team to help me . Thank you very much
The lady who is assisting me with my case is very helpful and understanding her name is karolina I would recommend this company without hesitation many thanks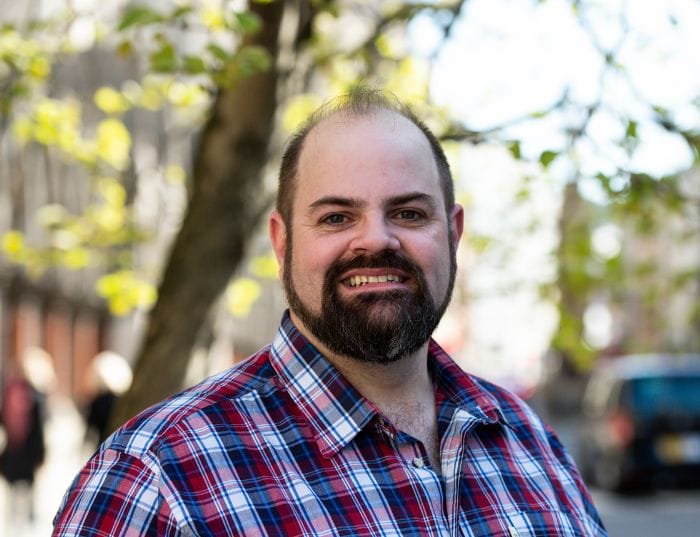 See more
FAQs
FAQs
What is the definition of a death in custody?
A death in custody refers to a person who has died whilst in the custody of the state – such as the police, prison service or any other authority.
The following circumstances are all examples of situations where the 'death in custody' definition applies:
When detained for the purposes of a search.
Under arrest at a police station.
Held as a prisoner in a police station or prison.
Under arrest by a police officer, regardless of where you are.
In any other lawful detention centre, such as an immigration or detention centre.
As a result of being shot by a police officer, regardless of where it happened.
Whilst a child or young person is being held in custody for their own protection.
Because this is a complex subject area, there are also a couple of exceptions to the rule.
In these cases, a 'death in custody' still applies if:
The death happened after any 'contact with the police' where the death may be linked to the contact which took place.
A suicide or a death following a fight between prisoners – if there is an indication that a prison officer or other person with state authority has been negligent and failed to prevent the death.
In all of these incidents, except fatal police shootings, the identity or employment of the person who caused the death does not matter. So, if a person dies because a police doctor is negligent when issuing medical treatment whilst in custody, that is still classed as a 'death in custody'.
If a death happens in a road traffic incident whilst under arrest it is not a death in custody – even if they were heading to a police station in a police car.
A death in custody cannot be declared when the victim is compulsorily detained under the Mental Health Act 1983 – unless they are still in police custody and waiting to be transferred to a medical facility.
Why can death in custody compensation claims be made?
Under article 2 of the Human Rights Act, everyone should be afforded the 'right to life' at all times – along with the right to be treated fairly, equally and with dignity.
This means every UK police force and detention authority is required to take reasonable steps to protect an individual if they know, or ought to know, that there is a real and immediate risk to their life.
Unfortunately, these safeguards are not always followed and police forces can often face criticism and investigation by the Independent Office for Police Conduct (IOPC) for failing in their duty.
What is the time limit for making a claim?
Timescales to make claims vary dependent upon the type of claim. As a general rule, a damages claim arising from a death in custody will be pursued under the Human Rights Act, which has a 12 months limitation period.
However, there are circumstances in civil liberties cases where time limits can be extended, so we'd advise calling a member of our team as soon as possible.
If you'd like to discuss how we would pursue a case on your behalf, please get in touch and talk to us in complete confidence.
Speak to one of our advisors
"*" indicates required fields
Meet our civil liberties lawyers
Our lawyers
Local lawyers at the heart of your community
Advice
Advice
Expertise. Trust. Authority
View All
In our work, involving scrutinising the actions of police officers and forces in their dealings with the public, we are often posed with the question as to what constitutes a 'reasonable', 'appropriate' and 'proportionate' police response. A sharp increase in the use of Taser stun guns on members of the public suggests that police forces […]
The Ministry of Justice (MOJ) have now published the quarterly civil justice statistics covering July to September 2020. These latest stats show us that Civil Justice actions continue to remain below pre-Covid levels and in particular, County Court claims were down 47% on the same period in 2019 however this was driven by a 50% […]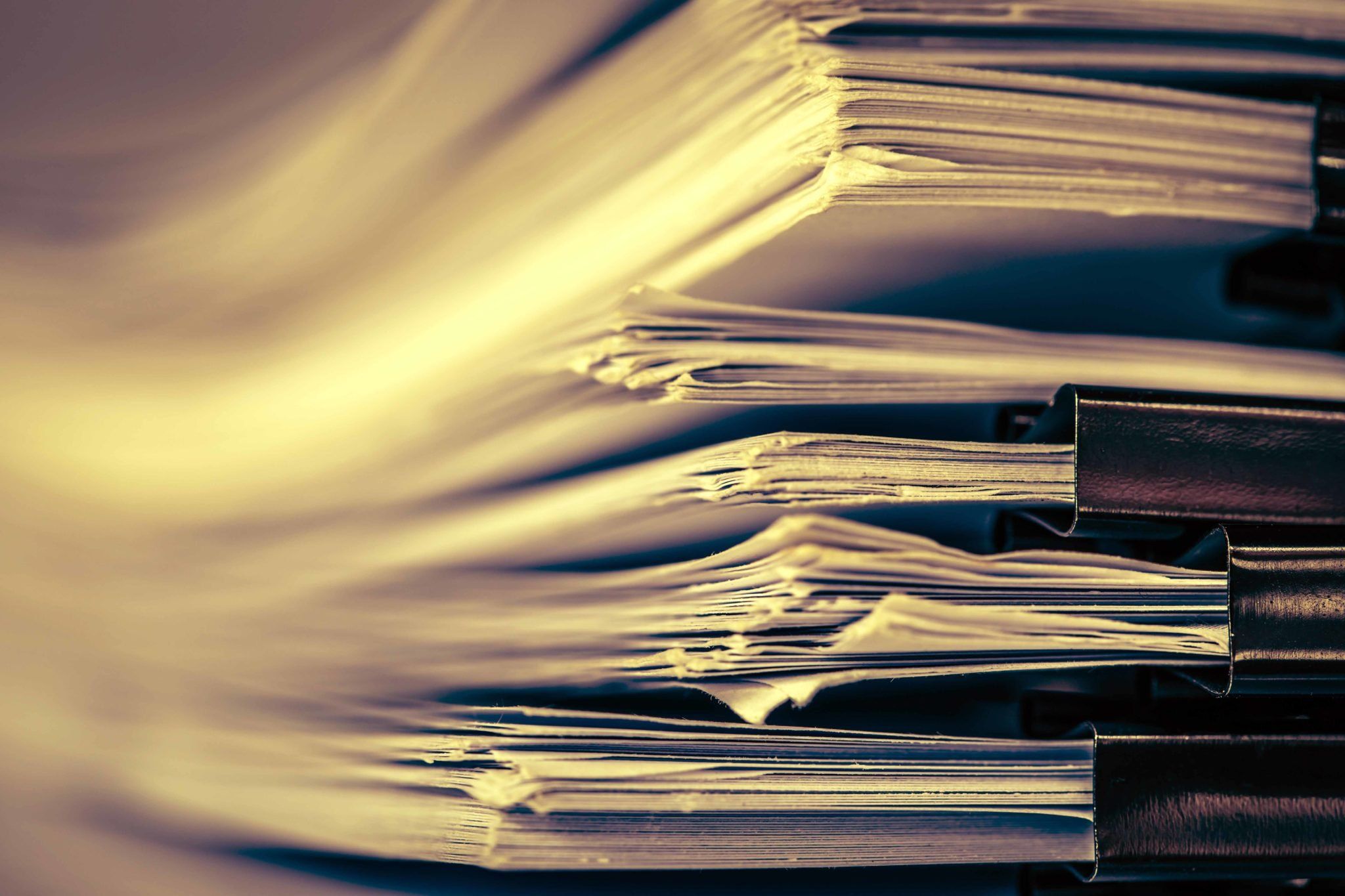 The simple answer is yes, you can. It is important that your solicitor has the relevant experience and expertise to deal with your claim, and that you feel confident they are working in your best interests at all times. When finding yourself in need of legal advice, you quite rightly expect an excellent service from […]
Get in touch
Feel free to give us a call or begin your claim online