What actions against the police claims do we deal with?
Actions against the police claim types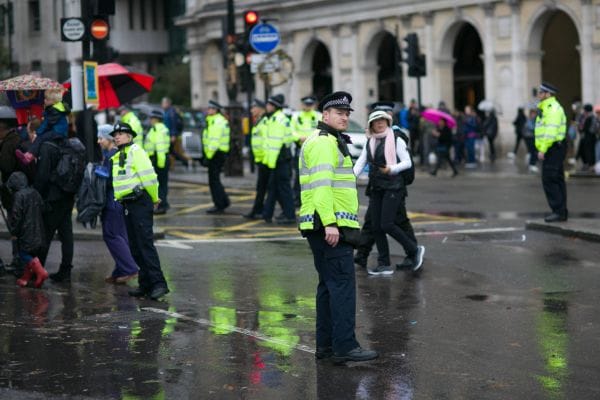 No win, no fee actions against the police claims
No win, no fee
In actions against the police cases we may offer a "no win, no fee" agreement, under which you only pay a pre-agreed percentage of the compensation awarded, if your case is successful. In some situations, you may also be eligible for legal aid cover.
If your rights have been breached by the police
If your rights have been breached by the police
If your rights have been breached by the police, Hudgell Solicitors can help you get justice.
Our actions against police solicitors specialise in holding forces to account for infringing on your rights and stepping over the line through unlawful treatment.
Actions against the police specialists
Actions against the police specialists
If you have been a victim of any form of police misconduct that has resulted in your civil liberties or human rights being infringed, then our actions against the police solicitors can help you get the compensation you deserve.
We understand that making a decision to sue the police can feel daunting, but our experienced solicitors specialise in actions against the police and will offer support and guidance at every stage of the process.
Our lawyers will make challenging the state feel less daunting, helping you to bring action against the government and public bodies when they have acted unlawfully.
Whether your allegation relates to police sexual misconduct, being wrongfully arrested and detained, or being a victim of battery and assault, we will challenge those responsible and seek to obtain a favourable settlement for the physical injuries and psychological trauma you've suffered.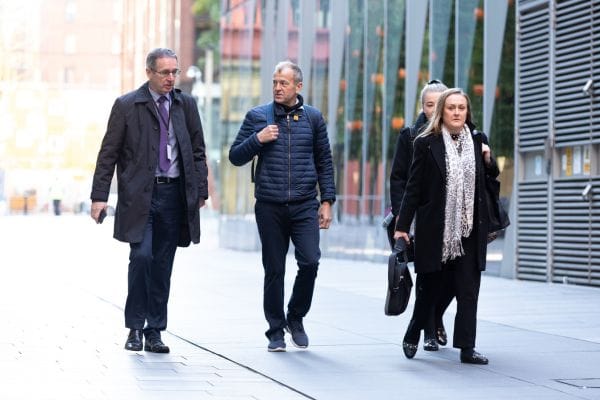 Successful claims against the police
Successful claims against the police
We have a dedicated team of solicitors specialising in actions against the police, and they have an excellent record of success in securing justice and compensation for those affected by police misconduct and abuse.
With an expert legal team experienced in holding public authorities to account, we empower people to sue the police and challenge authorities whose actions have impacted their civil liberties and human rights.
We will be a strong and reliable partner in your challenge against the state, doing all we can to ensure the right party is held accountable, no matter what injustice you've suffered at the hands of the state.
Whether your allegation against the police is because you have been wrongfully arrested and detained or you have been a victim of battery or assault, we will challenge those responsible and seek to obtain a favourable settlement for the physical injuries and psychological trauma you've suffered.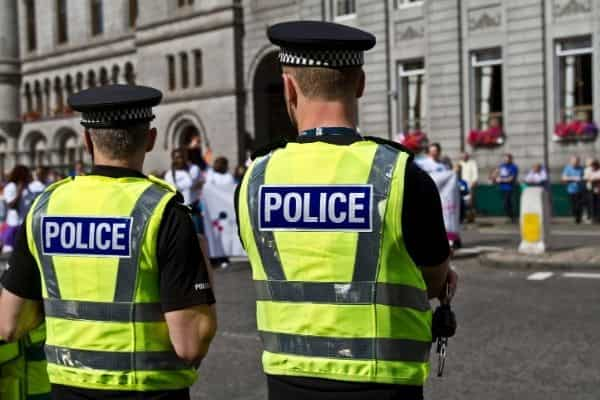 Client stories
Client stories
Ensuring you get the compensation you deserve
How to make an actions against the police claim
How to make a claim
Make a claim in five easy steps
Step 1
Free Initial Advice
Call us, request a callback or complete our online claim form and we will assess whether we think you have a claim.
Step 2
Funding
We will help you to decide how best to fund your claim. Usually, we will be able to offer you a No win, No fee agreement.
Step 3
Letter of Claim
We will send a letter to your opponent with details of your claim, setting out why we think they are at fault.
Step 4
Obtain Supporting Evidence & Expert Reports
We will request copies of any supporting documents for your claim and, if appropriate, instruct expert witnesses to provide an opinion in support of your case.
Step 5
Negotiate Settlement
We will review your opponent's response to our letter of claim and update you on the merits of your claim and any valuation before making any settlement offers.
Start your claim today
Feel free to give us a call or begin your claim online
Our client reviews
Our client reviews
We're always committed to getting the optimum outcome for you.
We were put in touch with Hudgell Solicitors through the Advocate to represent us on a pro-bono basis. They assigned Iftikhar Manzoor and he has been fantastic- very down to earth and easy to talk to. Any queries are answered quickly, and there seems to be a real understanding of concerns raised regarding the inquest of a close family member. We are so very grateful of the support they have given us so far, and extremely confident in their ability to achieve the result we hope for.
I wholeheartedly recommend the services of Hudgell Solicitors. Iftikhar Manzoors exceptional handling of our daughter's inquest showcased unwavering kindness, respect, and diligence. They provided invaluable emotional support throughout the process and, with dedication, secured the conclusion necessary for justice. Choosing Hudgell Solicitor is a decision you can trust for compassionate and effective legal representation"
Been speaking with a lovely lady called Karolina Jedrych, she has helped me with my first Steps , making sure I'm well informed and understanding what's happing along the way. Made me feel at ease and confident that I have chosen this team to help me . Thank you very much
The lady who is assisting me with my case is very helpful and understanding her name is karolina I would recommend this company without hesitation many thanks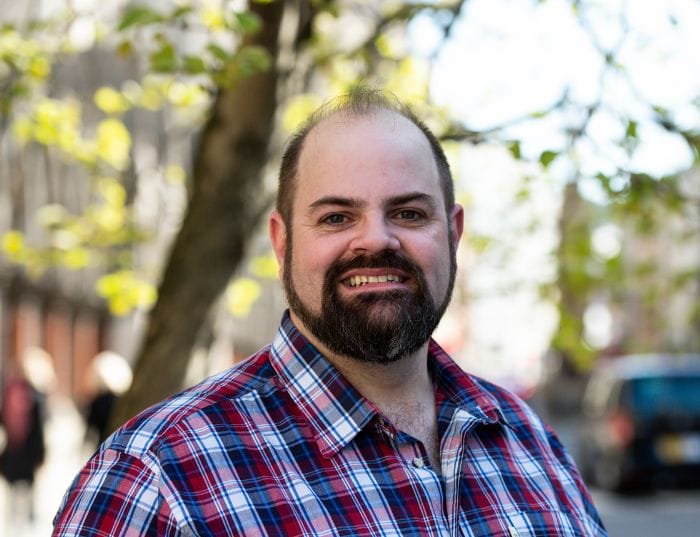 See more
FAQs
FAQs
Do I qualify to be able to sue the police?
If you believe that your rights have been infringed upon due to actions of the police, through no fault of your own, then you could fit the criteria for a civil liberties claim.
This comes down to whether the actions of the police were unlawful or crossed the line over into an abuse of power when dealing with you. We can advise you as to whether this is the case or not, and if so what legal action could be taken.
You will need to report a police officer and make a formal police complaint relevant to your claim to bring attention to your potential case. We also cannot represent anyone who currently has a criminal case brought against them and is seeking to complain against police investigation about them.
Is making a complaint against the police important before seeking legal advice?
We advise people to make a complaint to the police force or the Independent Office for Police Conduct (IOPC) here: https://www.policeconduct.gov.uk/.
Some complaints will be handled by the force's own internal professional standards department, but others may be so serious in terms of the allegations made that they have to be passed to the IOPC.
Am I eligible for legal aid?
We assess eligibility based on a personal basis so we can determine what arrangement works best for your circumstances.
We'd encourage anyone considering a claim to get in touch with our civil liberties team to discuss legal aid eligibility if this is a potential obstacle for you bringing a case forward. Our free, no-obligation consultation can help reassure you as to what the best course of action may be.
Can I sue the police for emotional distress?
Yes. Whilst it would be difficult to bring a case just based around emotional distress, it would almost certainly be a factor taken into consideration in cases relating to wrongful arrest, police assault, wrongful imprisonment and police sexual misconduct. The emotional distress of being wrongfully treated by the police, and the potential harm to reputation, would be presented as part of the case for compensation.
Can I sue the police for not investigating?
Yes, but there is a high threshold which needs to be met to pursue such cases for compensation, and to demonstrate that failings caused harm.
Only in cases where 'serious system errors', 'conspicuous or substantial errors in investigation', or 'clear-cut operational failings' can be proved will a civil claim against a force will be successful.
However, at Hudgell Solicitors, we believe it is important to fully investigate when police forces fail to protect as they should.
Our expert legal team has a track record of representing families in situations where loved ones have been harmed following the failure of police force's to properly investigate people who could be a danger to the others.
How will Hudgell Solicitors help with my claim against the police?
The process begins with an initial free, no-obligation chat about your circumstances. We will provide some initial advice and discuss whether you should in the first instance lodge a formal complaint against the police or pursue a police assault compensation claim.
There is no commitment when contacting us, but it will enable our lawyers to assess whether your case can be taken forward and inform you what the next steps will be.
From here, a police claims specialist will be assigned and dedicated to supporting you through your case. Using clear, non-legal language, they will explain each step and describe what is needed from you through each stage of the claim.
Our representation will see us:
Carrying out initial fact-finding by discussing with you what happened, what went wrong, and the impact this has had on your life.
Advising on how you can report the assault using appropriate methods.
Request evidence including CCTV footage, witness statements, records, and more.
Communicate with all parties.
Discuss settlement agreements and possible outcomes of your case.
From here, we will help file your case and we will hold your hand throughout any court proceedings, if necessary.
Can I start a civil claim if there is an ongoing criminal investigation?
Whilst we wouldn't typically initiate a claim while criminal proceedings are ongoing, we are happy to offer a free no-obligation consultation to discuss your options.
However, it is important to be aware that criminal proceedings take precedence over civil action so where a conviction is attained, it can be difficult to then succeed with a claim.
Speak to one of our advisors
"*" indicates required fields
Our civil liberties lawyers
Our lawyers
Local lawyers at the heart of your community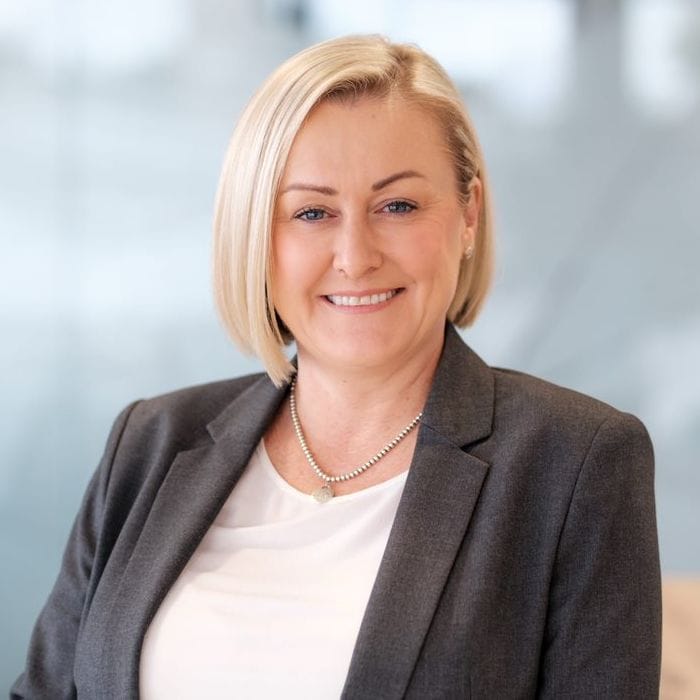 Civil Liberties
Group Actions
Criminal Injury
Civil Liberties
Group Actions
Inquests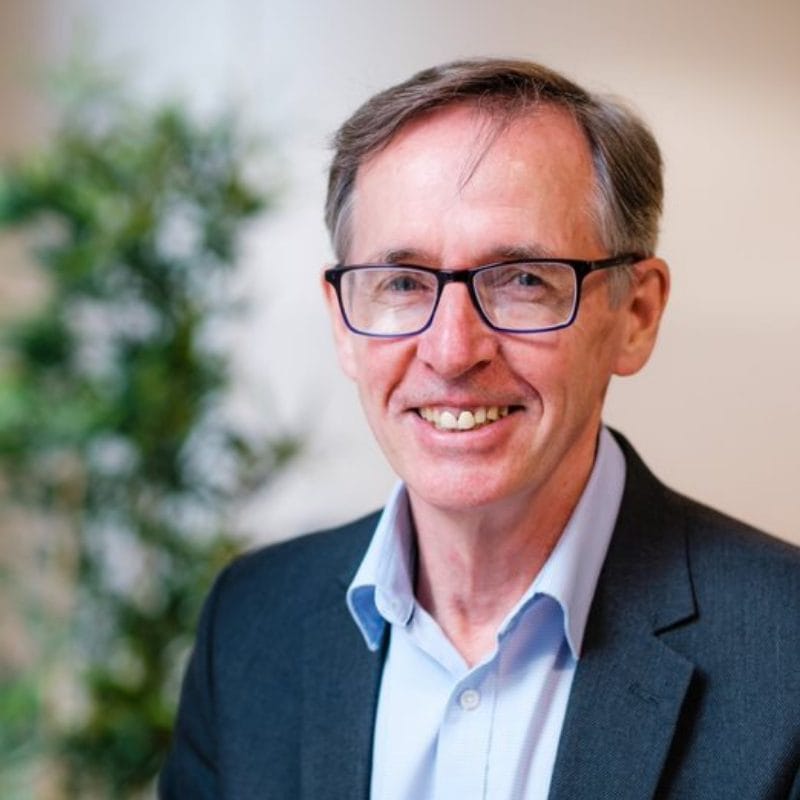 Civil Liberties
Group Actions
Inquests
Inquests & Public Inquiries
Public Inquiry Representation
Advice
Advice
Expertise. Trust. Authority
View All
In our work, involving scrutinising the actions of police officers and forces in their dealings with the public, we are often posed with the question as to what constitutes a 'reasonable', 'appropriate' and 'proportionate' police response. A sharp increase in the use of Taser stun guns on members of the public suggests that police forces […]
UK law says that a police officer can only arrest a person if they are wanted on a warrant or if they have "reasonable belief" that someone might have been involved in a criminal offence, or be about to commit an offence, and they therefore believe it is necessary to arrest them. If you wanted […]
Get in touch
Feel free to give us a call or begin your claim online