Funding options for police failure to investigate claims
No win, no fee
Be represented by a highly-experienced civil liberties lawyer at no upfront cost to you. Under our No Win, No Fee agreement you only pay a pre-agreed percentage of the compensation awarded if your case is successful.
The serious harm caused when police don't investigate
Serious harm when police fail to investigate
When the police fail to effectively investigate allegations or incidents of serious violent crime, and serious threats of violence, they can leave the lives of those they are expected to protect in danger.
Sadly, there are frequent examples of innocent people being seriously harmed, or killed, by those who have been previously been reported to the police, or have been alerted to them as a potentially serious danger to others.
In such situations, it is only right that police forces are questioned over the adequacy of their investigations, held to account for failings, and compensate those who have suffered most as a result.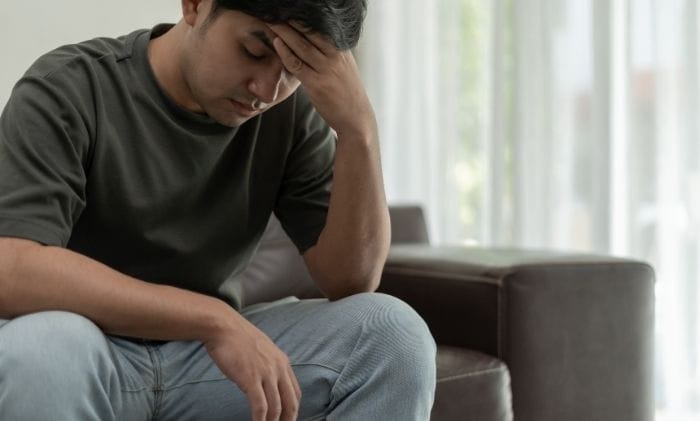 Can I sue the the police for not investigating?
Can I sue the police for not investigating?
Only in cases where 'serious system errors', 'conspicuous or substantial errors in investigation', or 'clear-cut operational failings' can be proved will a civil claim against a police force be successful for failing to investigate
A high threshold has to be met to pursue such cases for compensation, and to demonstrate that failings caused harm.
However, at Hudgell Solicitors, we believe it is important to fully hold police forces to account when they fail to protect people as they should.
Our expert legal team has a track record of representing families in situations where loved ones have been harmed following the failure of police forces  to properly investigate people who could be a danger to the others, and put appropriate measures in place.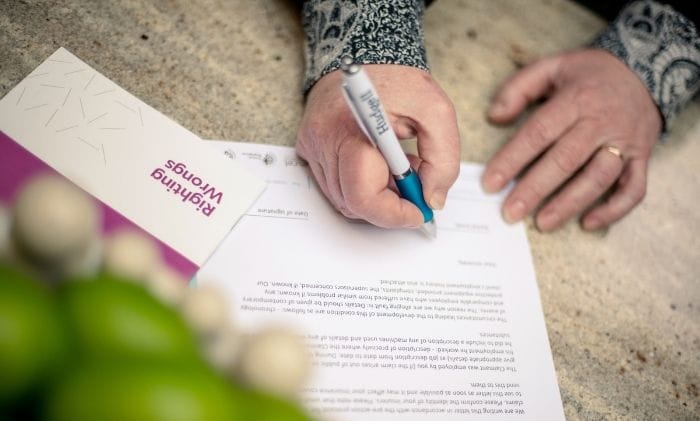 Serial killer could have been stopped
Serial killer could have been stopped
Our legal team represented the families of the four murder victims of the serial killer Stephen Port, after the Metropolitan Police Service missed repeated opportunities to catch him after he plied first victim Anthony Walgate, 23, with a fatal dose of date-rape drug GHB and dumped his body.
Port struck three more times before he was caught, also killing Gabriel Kovari, 22, Daniel Whitworth, 21, and 25-year-old Jack Taylor.
At an inquest, at which we represented the families, a jury concluded that police failings "probably" contributed to the deaths, all of whom were unlawfully killed.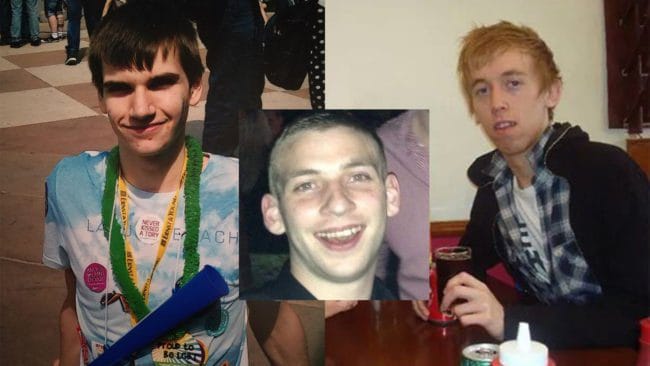 Police failed to investigate rape allegation
Police failed to investigate rape allegation
In a case against Greater Manchester Police, we secured damages for a mother who said officers dismissed her fears that she'd been drugged and raped on a night out, and even told her 'nothing would come of it'.
Our team alleged the force had violated our client's human rights by failing to conduct a sufficient investigation, stating that officers should have known that delays in investigating claims would reduce the chances of proceeding to a prosecution.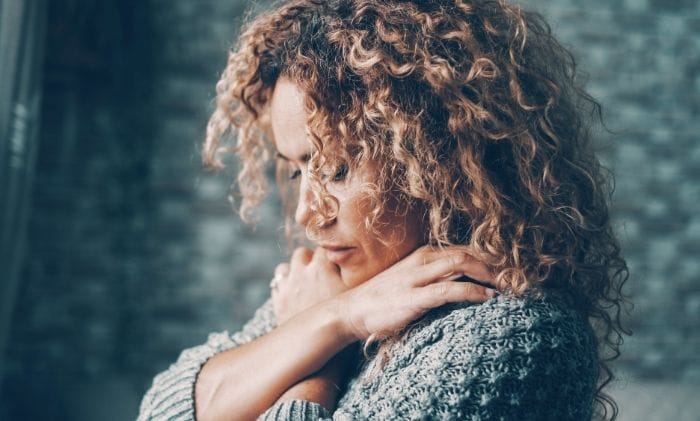 Client stories
Client stories
Ensuring you get the Actions Against Public Authorities compensation you deserve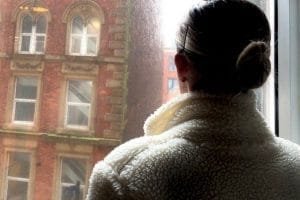 Greater Manchester Police has agreed to pay damages to a mother who says officers dismissed her fears that she'd been drugged and raped on a night out and told her 'nothing would come of it'. The woman, from Wigan, told police she feared she had been raped after waking fully undressed and 'feeling sore', in […]
The family of a teenage girl murdered by a stalker ex-boyfriend have challenged a decision by a senior coroner not to hold a full inquest into her death. Shana Grice was 19 when she was killed by Michael Lane at her home in Brighton, East Sussex, in August 2016. She had reported Lane to officers […]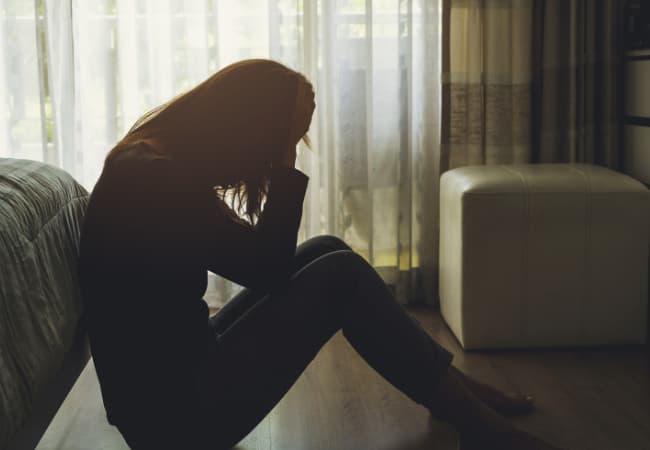 Greater Manchester Police has agreed to pay a five-figure damages settlement to a woman who was mocked in e-mails between officers after she alleged she was raped. The unprofessional conduct, and errors made by officers, were only discovered four years later when the same man she alleged had attacked her in November 2011 was again […]
How to make a failure to investigate injury claim
How to make a claim
Make a claim in five easy steps
Step 1
Free Initial Advice
Call us, request a callback or complete our online claim form and we will assess whether we think you have a claim.
Step 2
Funding
We will help you to decide how best to fund your claim. Usually we will be able to offer you a No win, No fee agreement.
Step 3
Letter of Claim
We will send a letter to your opponent with details of your claim, setting out why we think they are at fault.
Step 4
Obtain Supporting Evidence & Expert Reports
We will request copies of any supporting documents for your claim and, if appropriate, instruct expert witnesses to provide an opinion in support of your case.
Step 5
Negotiate Settlement
We will review your opponent's response to our letter of claim and update you on the merits of your claim and any valuation before making any settlement offers.
Start your claim today
Feel free to give us a call or begin your claim online
Our client reviews
Client reviews
We're always committed to getting the optimum outcome for you.
We were put in touch with Hudgell Solicitors through the Advocate to represent us on a pro-bono basis. They assigned Iftikhar Manzoor and he has been fantastic- very down to earth and easy to talk to. Any queries are answered quickly, and there seems to be a real understanding of concerns raised regarding the inquest of a close family member. We are so very grateful of the support they have given us so far, and extremely confident in their ability to achieve the result we hope for.
I wholeheartedly recommend the services of Hudgell Solicitors. Iftikhar Manzoors exceptional handling of our daughter's inquest showcased unwavering kindness, respect, and diligence. They provided invaluable emotional support throughout the process and, with dedication, secured the conclusion necessary for justice. Choosing Hudgell Solicitor is a decision you can trust for compassionate and effective legal representation"
Been speaking with a lovely lady called Karolina Jedrych, she has helped me with my first Steps , making sure I'm well informed and understanding what's happing along the way. Made me feel at ease and confident that I have chosen this team to help me . Thank you very much
The lady who is assisting me with my case is very helpful and understanding her name is karolina I would recommend this company without hesitation many thanks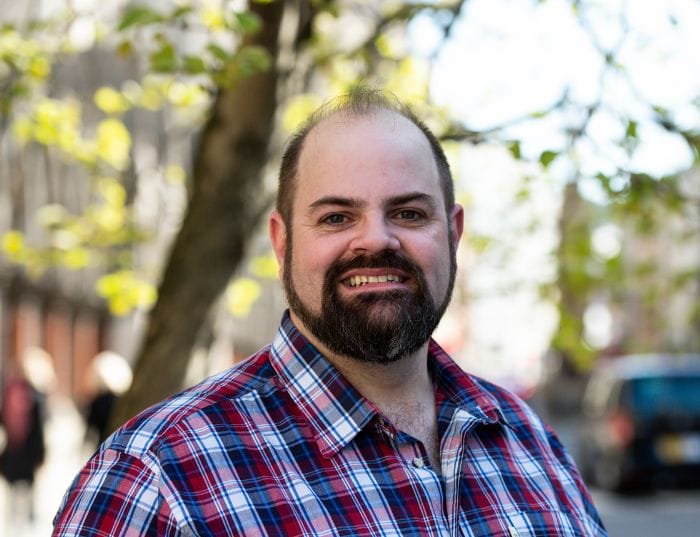 See more
FAQs
FAQs
Do I need to have made a complaint to the force?
We would advise you to make a formal complaint against the police force involved before seeking to pursue a claim for failure to investigate a crime.
Most complaints are initially dealt with by the relevant police force, by their own 'professional standards departments' (PSDs). Complaints have to be made within 12 months of the incident.
What is the Independent Office for Police Conduct?
The Independent Office for Police Conduct (IOPC) oversees the police complaints system in England and Wales.
It investigates the most serious matters, including deaths following police contact, and set the standards by which the police should handle complaints. It decides what should happen to those involved in an incident, such as whether they may need further training, or should face a misconduct meeting or a gross misconduct hearing.
When does the IOPC become involved in a case?
By law, police forces are required to refer certain matters to the IOPC, including when somebody dies who has had direct or indirect contact with the police when, or shortly before, they were seriously injured or died.
The IOPC also has powers to investigate without referral, to investigate all misconduct allegations against chief officers, and to present its own cases at police misconduct hearings.
People can also make complaints about police forces direct to the IOPC.
How do I make a complaint about a police force to the IOPC?
You should include your full name and address, the name of the police force you wish to be subject to the investigation, details of the allegations and complaints you are making together with the outcome you are seeking.
For example, specific officers to be disciplined. Details of why you feel the police have acted inappropriately or outside their powers and what you would have expected them to have done differently.
How can Hudgells help me with my complaint against the Police?
If you believe that you or a member of your family has been harmed as a result of a civil liberties breach through no fault of their own, then there could be compensation owed.
You can organise a free, no-obligation legal consultation with one of our team to discuss whether or not you have a case, or fill out an online claim form.
Usually, you will need to have filed a complaint against the police force responsible before we consider accepting instructions, as it will also need to be reviewed by the police's internal professional standards department.
Once we've discussed your case and a complaint has been filed, one of our civil liberties lawyers will review whether any legal action against the police can be taken and whether you have a valid case.
If things proceed, then evidence will need to be gathered to support your civil liberties claim against the police. This can include witnesses, written records of the event, photographs, video recordings or medical examinations which took place.
Meet our civil liberties lawyers
Our lawyers
Local lawyers at the heart of your community
Advice
Advice
Expertise. Trust. Authority
View All
In our work, involving scrutinising the actions of police officers and forces in their dealings with the public, we are often posed with the question as to what constitutes a 'reasonable', 'appropriate' and 'proportionate' police response. A sharp increase in the use of Taser stun guns on members of the public suggests that police forces […]
The Ministry of Justice (MOJ) have now published the quarterly civil justice statistics covering July to September 2020. These latest stats show us that Civil Justice actions continue to remain below pre-Covid levels and in particular, County Court claims were down 47% on the same period in 2019 however this was driven by a 50% […]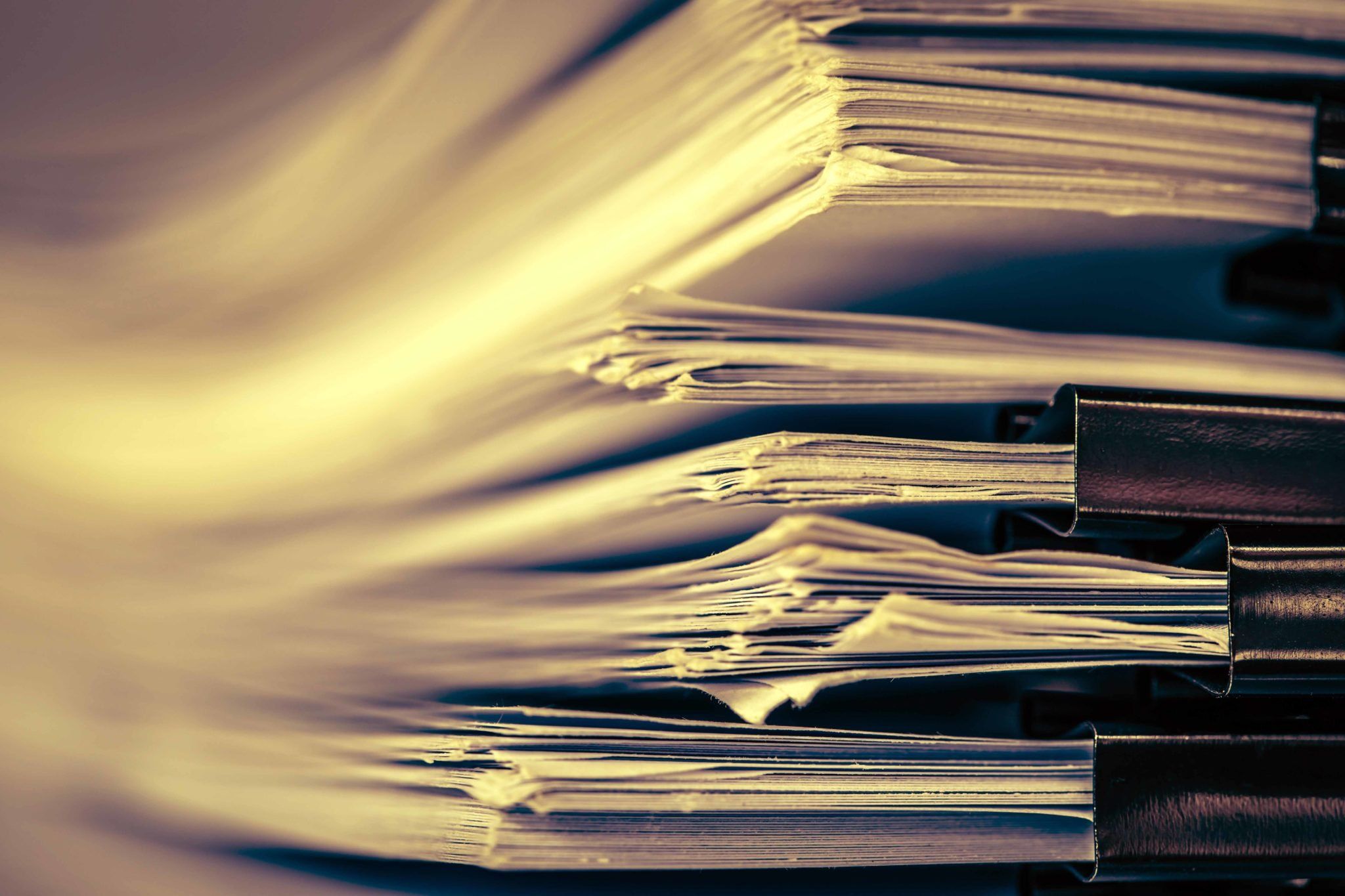 The simple answer is yes, you can. It is important that your solicitor has the relevant experience and expertise to deal with your claim, and that you feel confident they are working in your best interests at all times. When finding yourself in need of legal advice, you quite rightly expect an excellent service from […]
Get in touch
Feel free to give us a call or begin your claim online